ABOUT UNIVERSITY CIRCLE
---
University Circle is a neighborhood where the best of education, healthcare, and arts & culture come together. It is home to world-renowned museums, top universities, nationally recognized hospitals, delicious restaurants and coffee shops, wide open parks, and cozy spaces. Throughout the year, the neighborhood comes alive with events that draw thousands of visitors – Parade the Circle & Circle Village, WOW! Wade Oval Wednesdays, Holiday CircleFest, and The Rink at Wade Oval.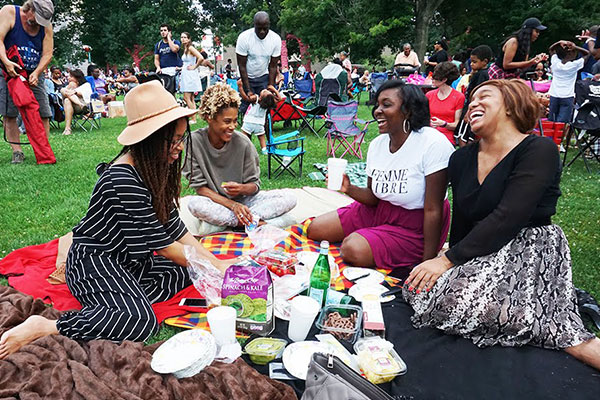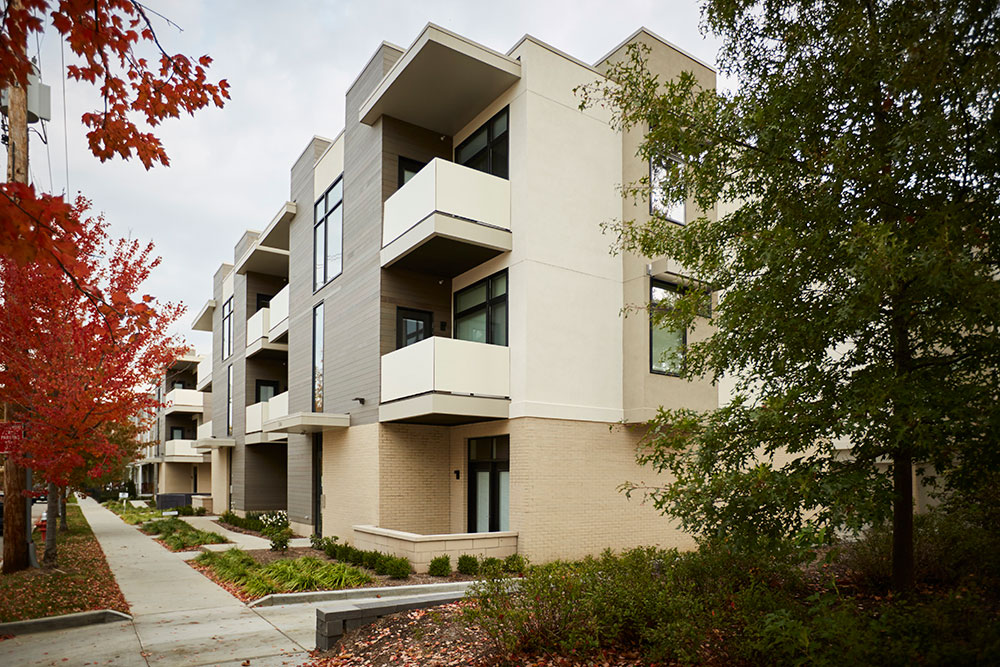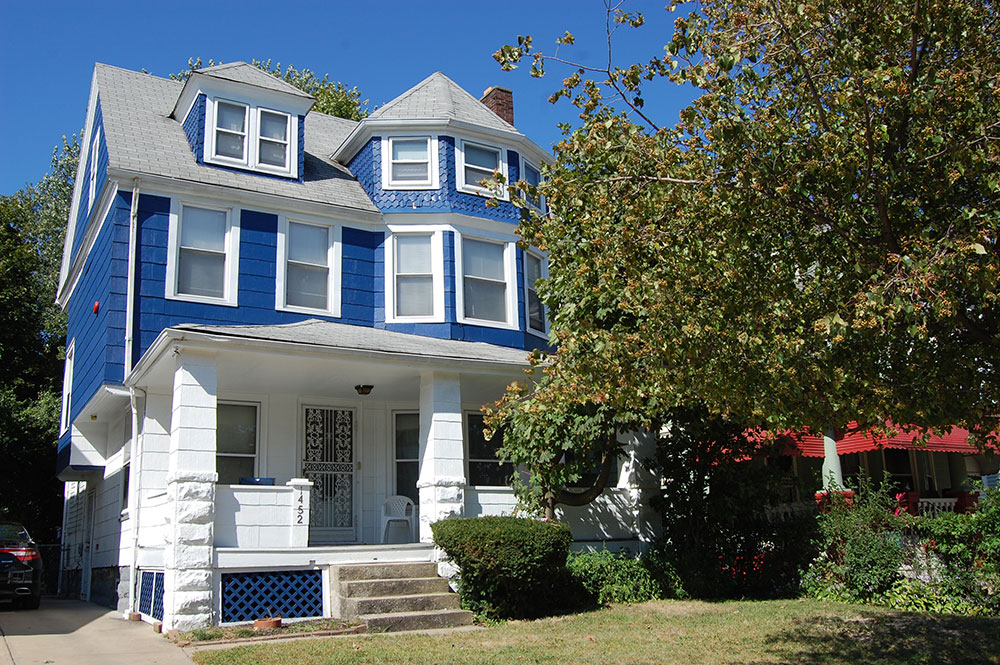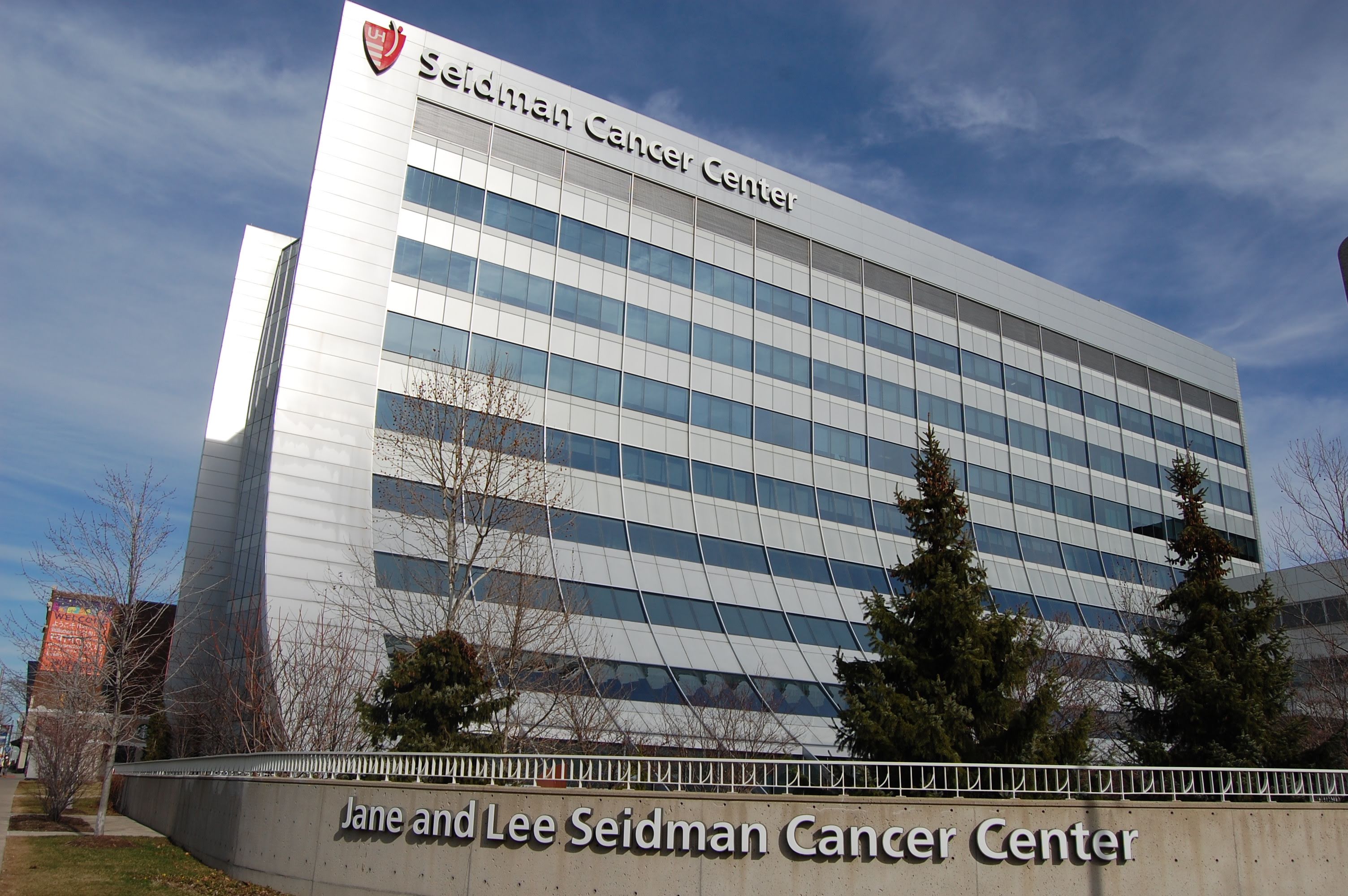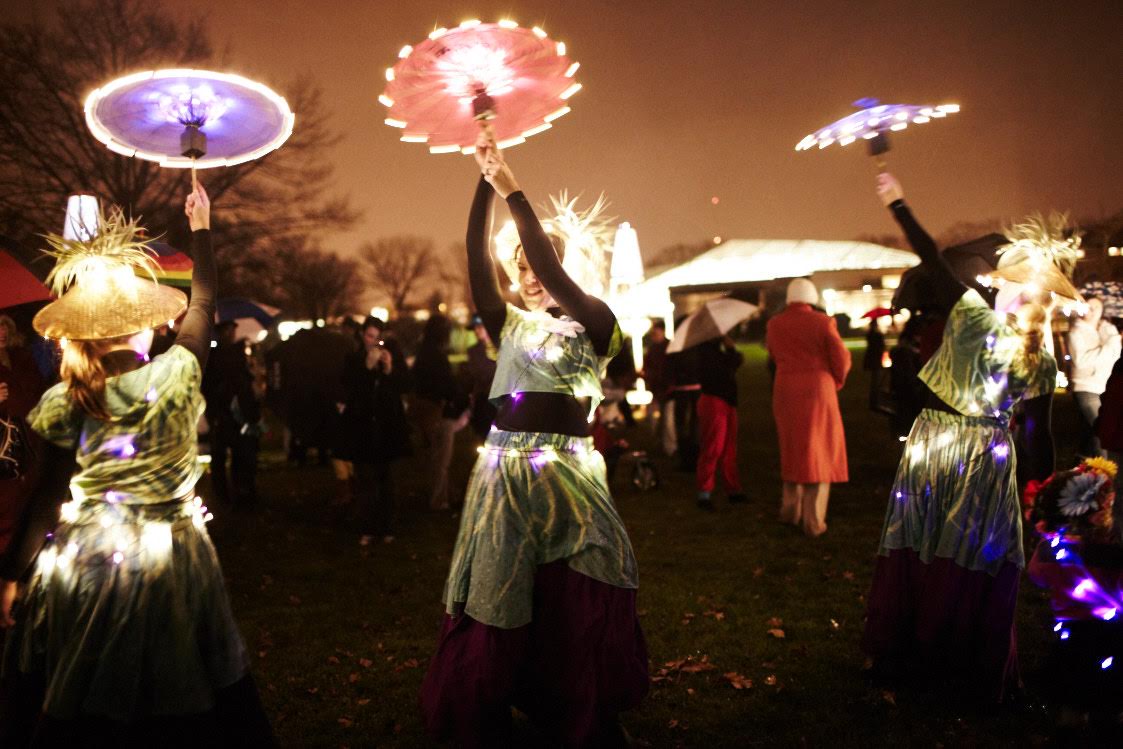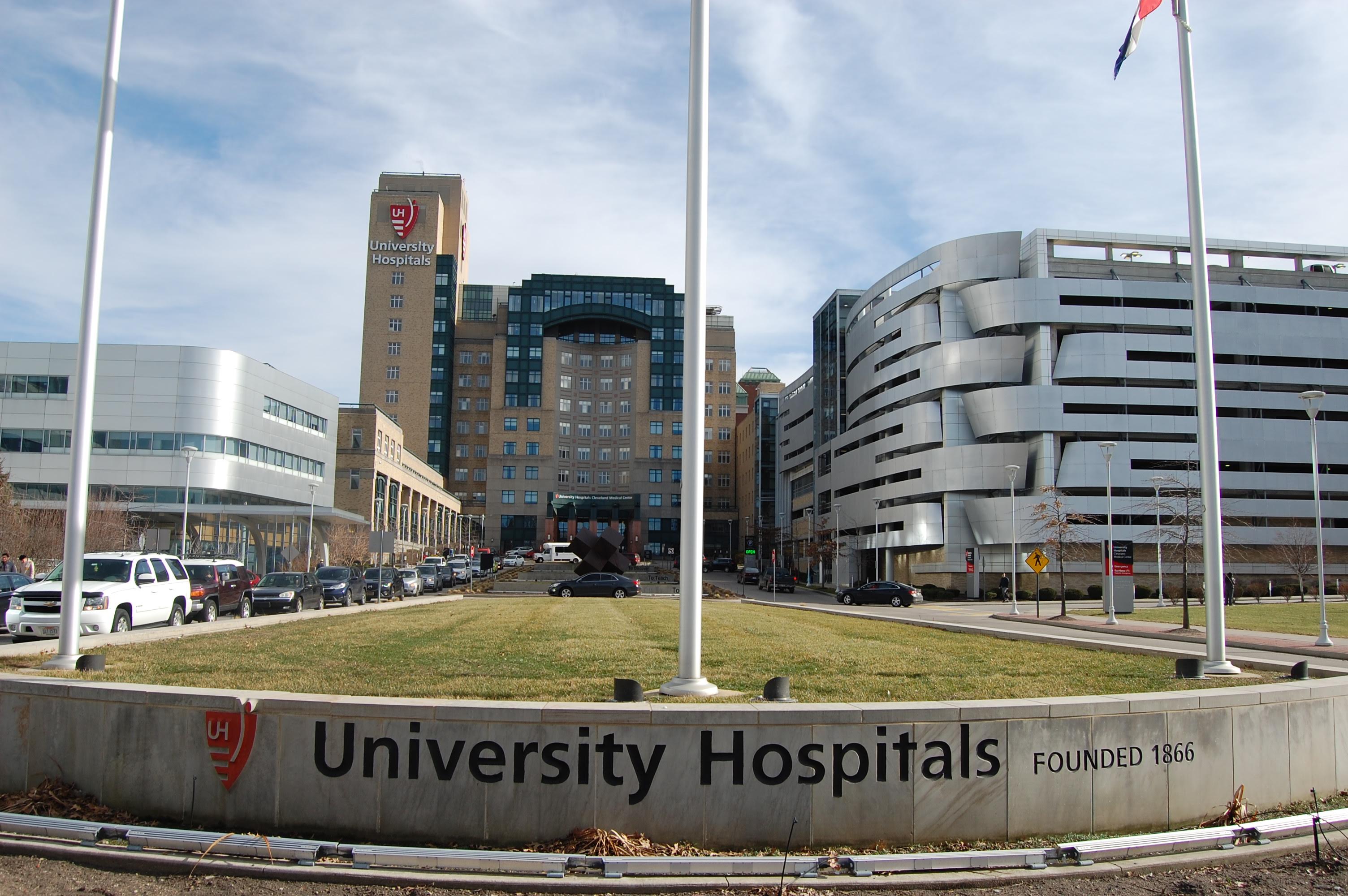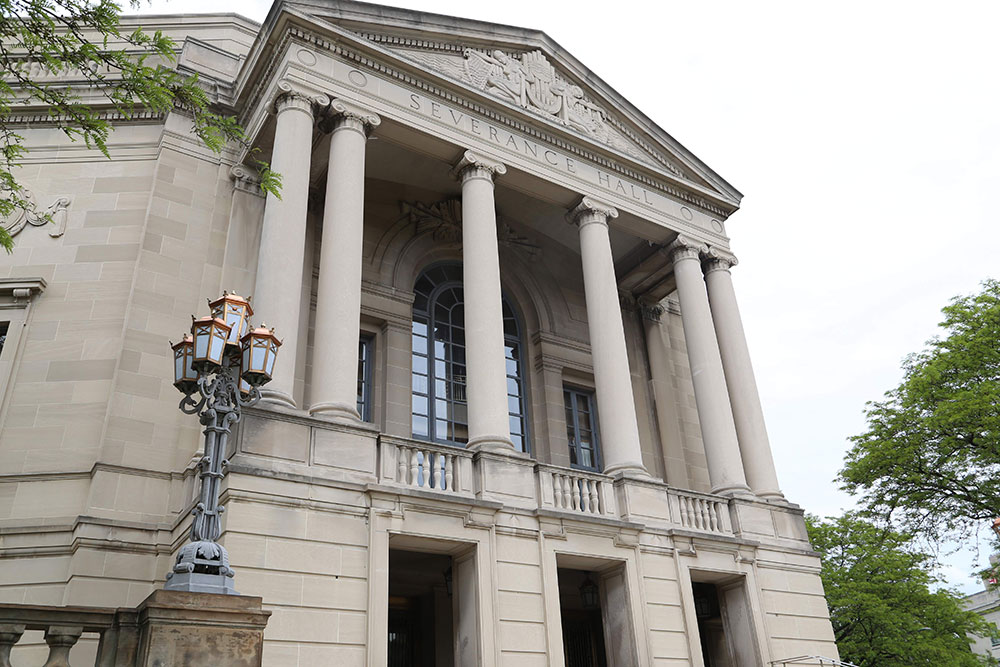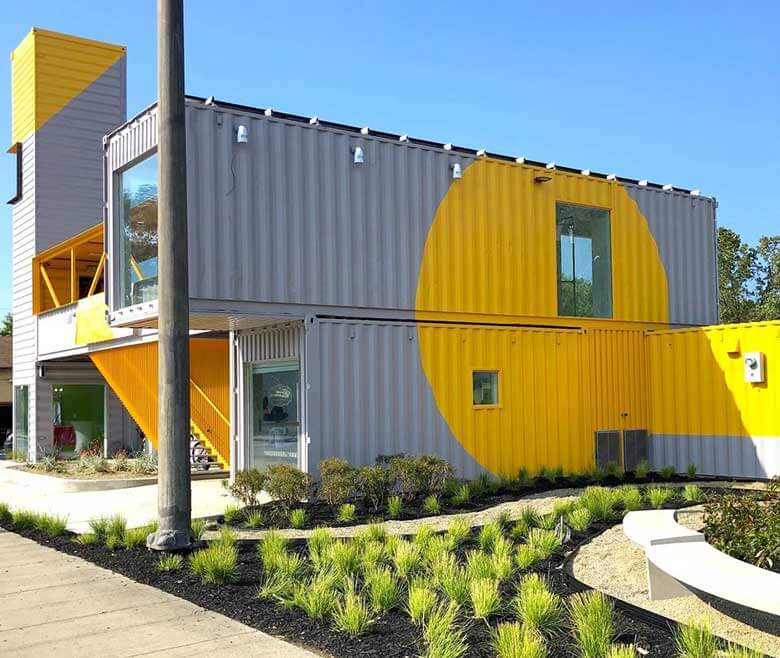 GCL-BoxSpot-Building-780x658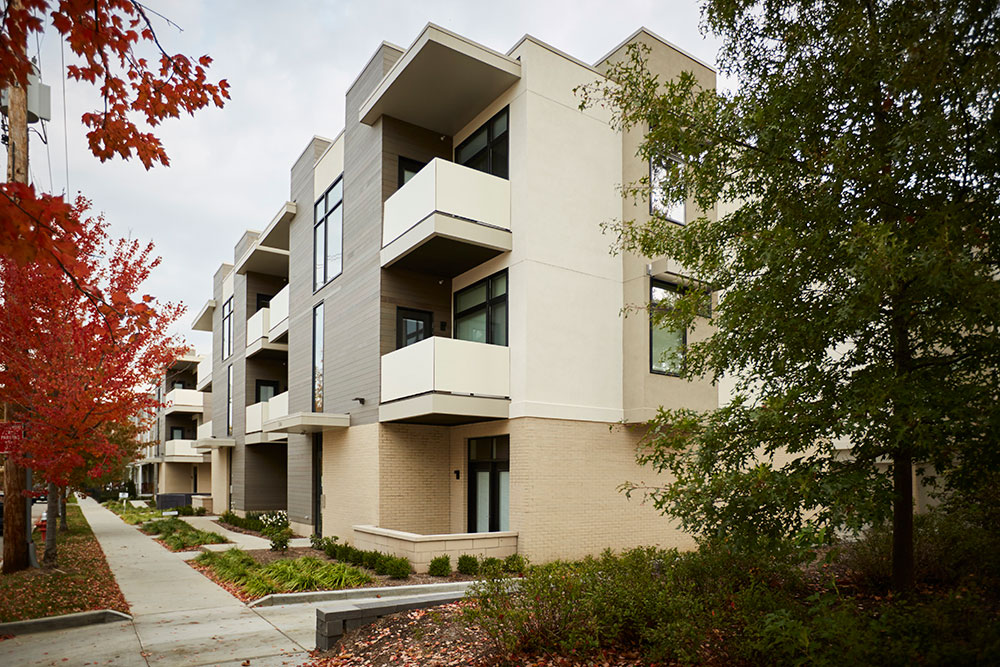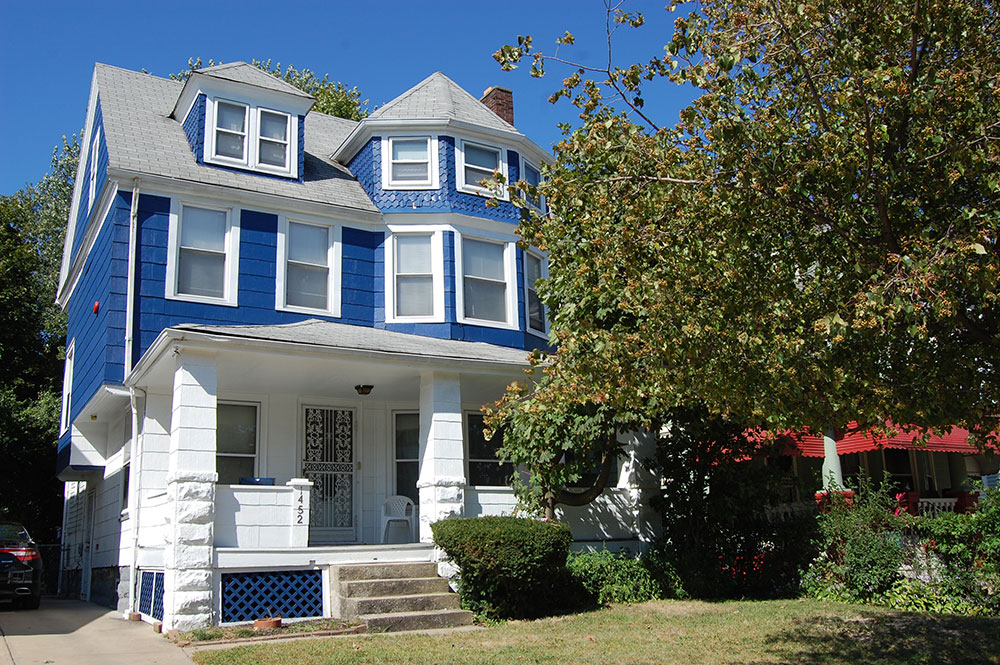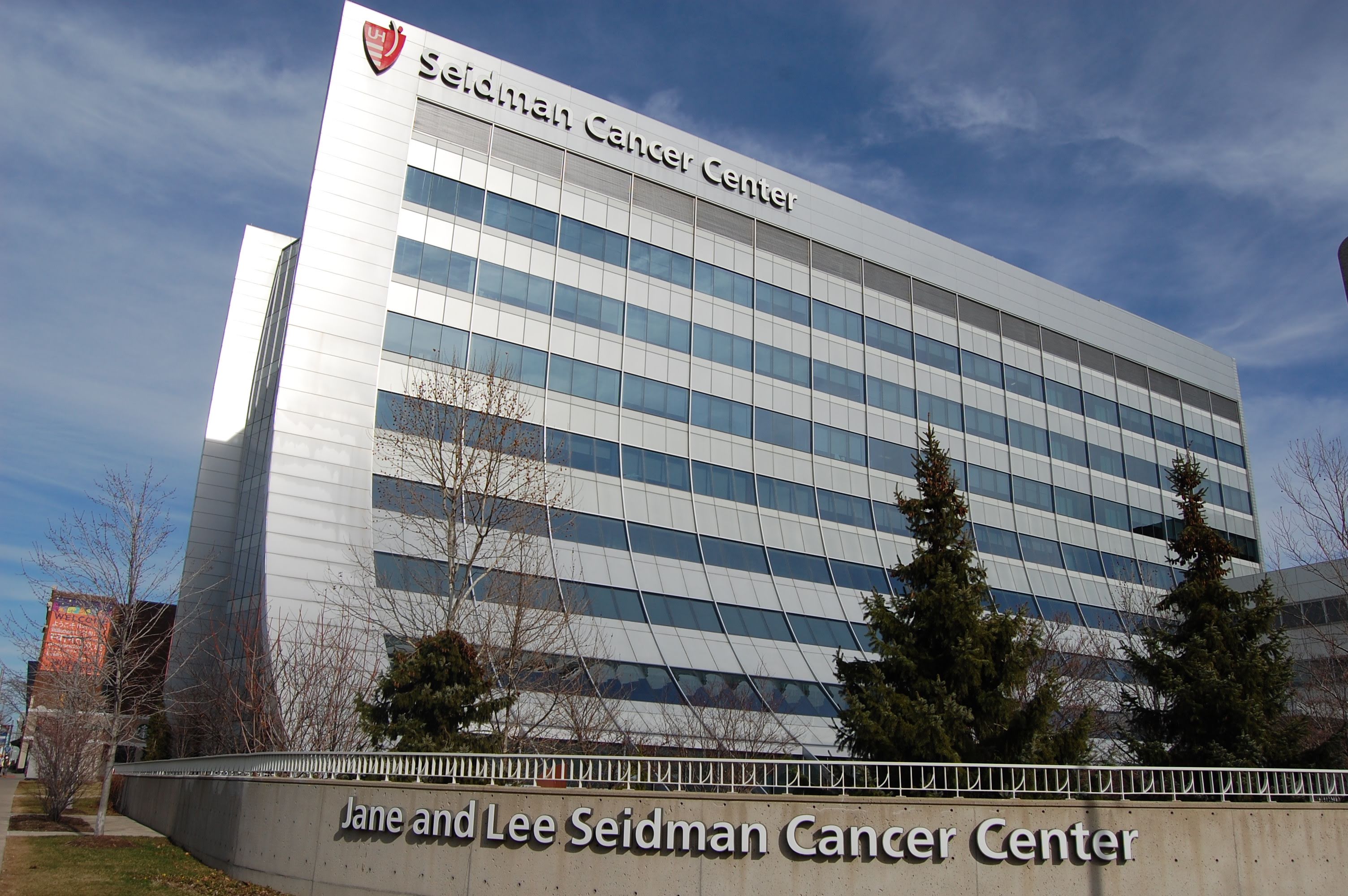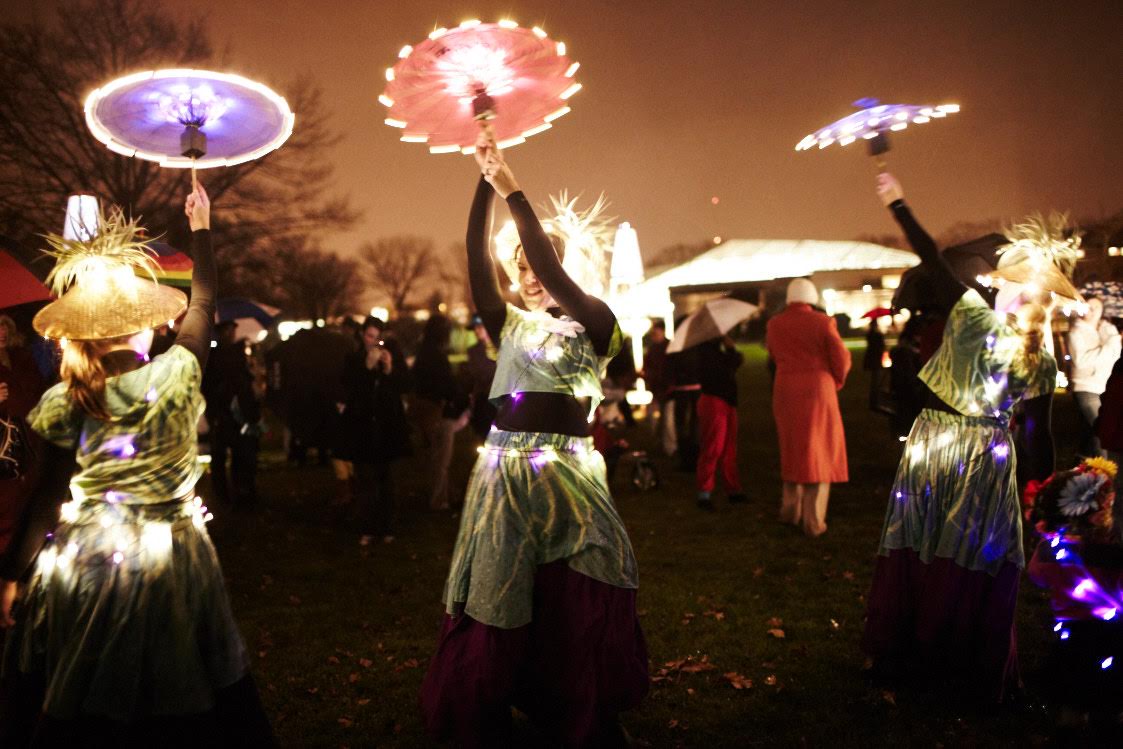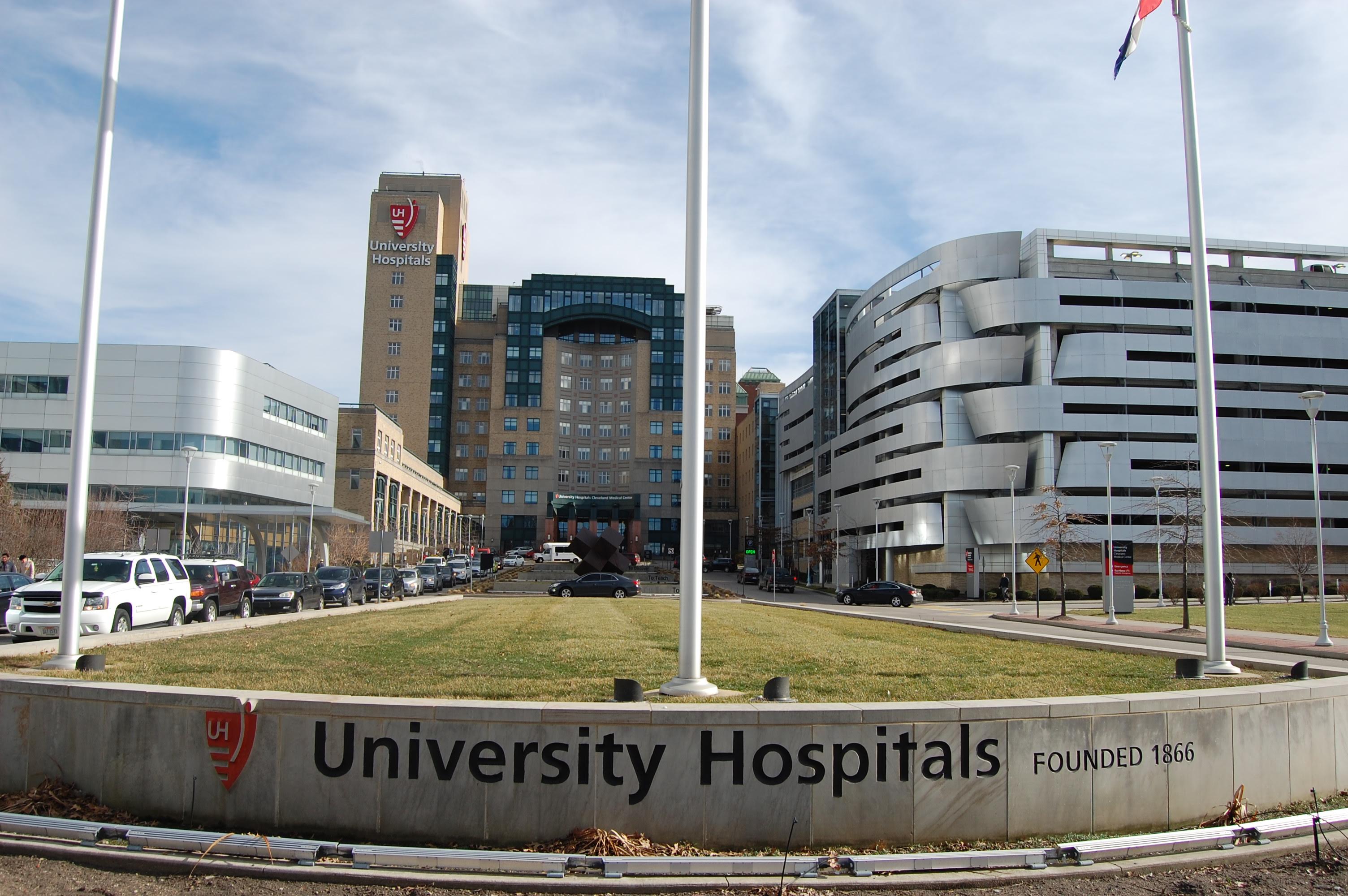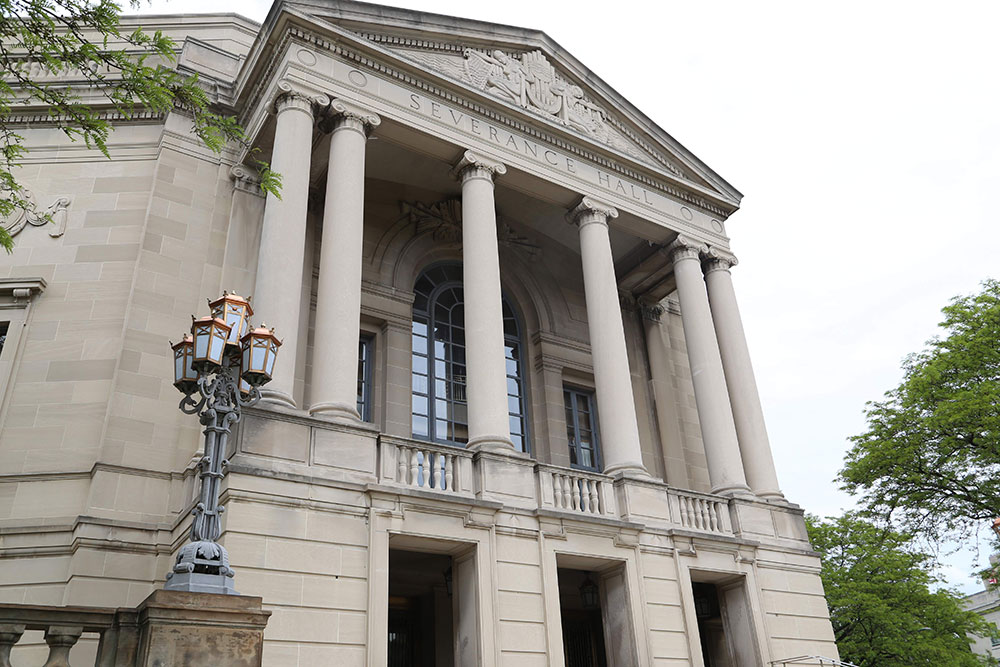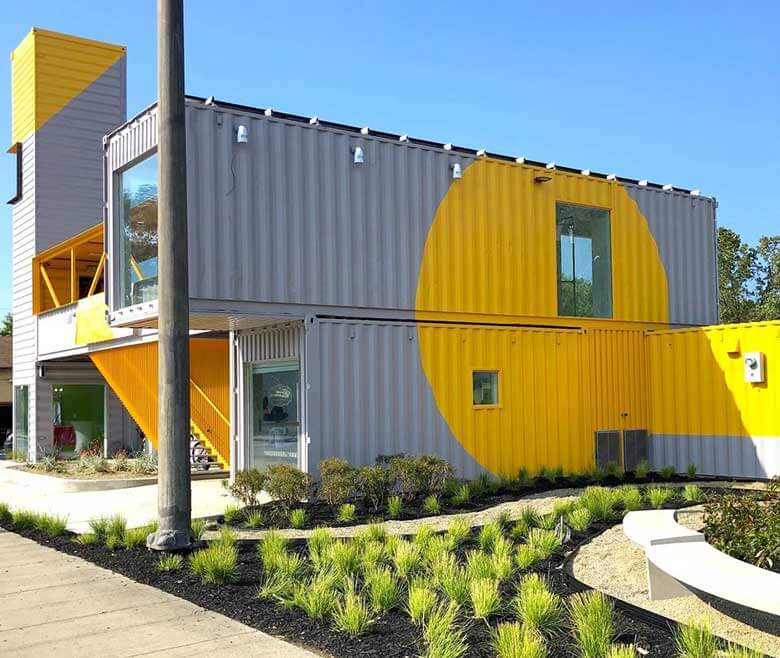 Everything is within a 20 minute walk
---
From historic stately manors to modern apartments, University Circle has a wide range of housing options for any person or family. With convenience to transit, schools, restaurants, shops and parks that are all within a 20 minute walk, University Circle is a complete neighborhood.
EXPLORE THE AREA

Use the interactive map to browse the neighborhood and see what location of interest are near by to visit.
VISIT OTHER GREATER UNIVERSITY NEIGHBORHOODS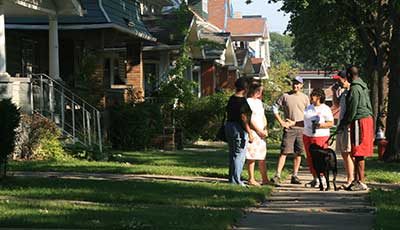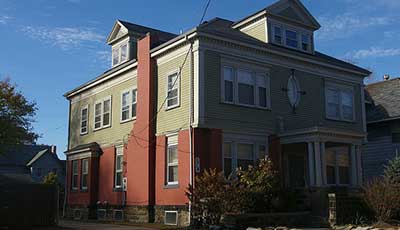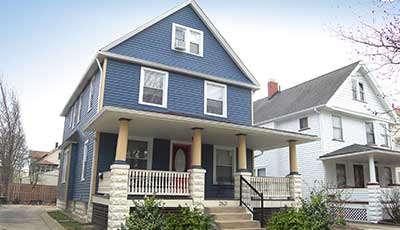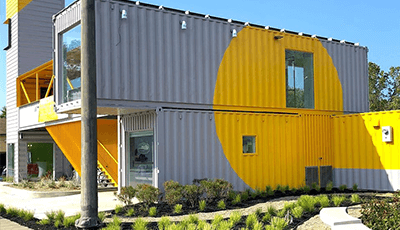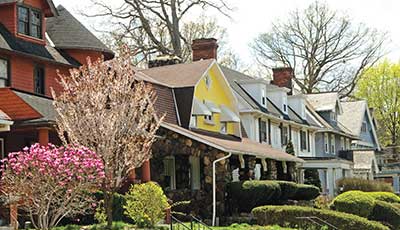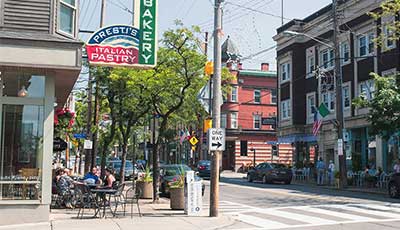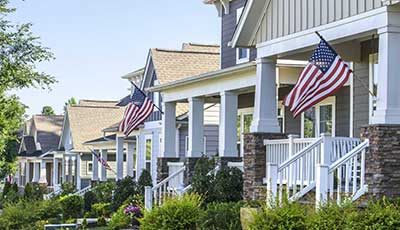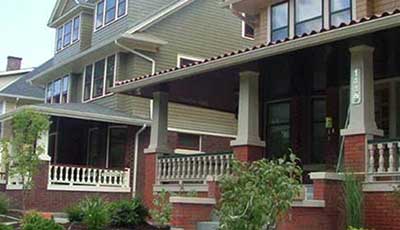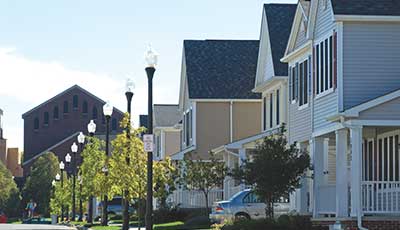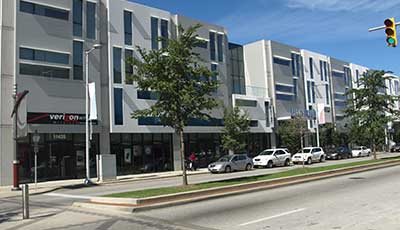 AVAILABLE PROGRAMS
---
Learn about the available programs Greater University Circle offers.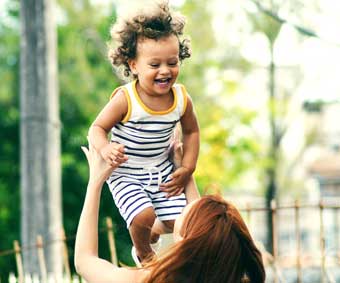 "Family: where life begins and love never ends."
FUNDS FOR GCL PROVIDED BY