ABOUT FAIRFAX
---
Fairfax is Cleveland's Renaissance neighborhood and is home to an increasingly diverse community and is a neighborhood of choice. Whether you are looking to own or rent you can find your home here as the housing options continue to expand. The first phase of Opportunity Corridor is complete and the second phase of Opportunity Corridor is underway. This boulevard creates a new gateway into Fairfax that stimulates connectivity through transit, bicycle, natural walking paths and local roads. It creates a new address for Fairfax unlocking the potential for new housing, economic development, quality jobs and a new energy for the community.
The neighborhood has a deep heritage and was home to several notable people and a source of inspiration to many such as Langston Hughes, playwright/poet/activist, Garrett Morgan, inventor of the traffic light/gas mask, Jesse Owens, Olympic gold medalist to name a few. Two nationally recognized institutions, Cleveland Clinic, the 2nd largest employer in Ohio and Karamu House, the country's first inter-racial theater and arts center call Fairfax home.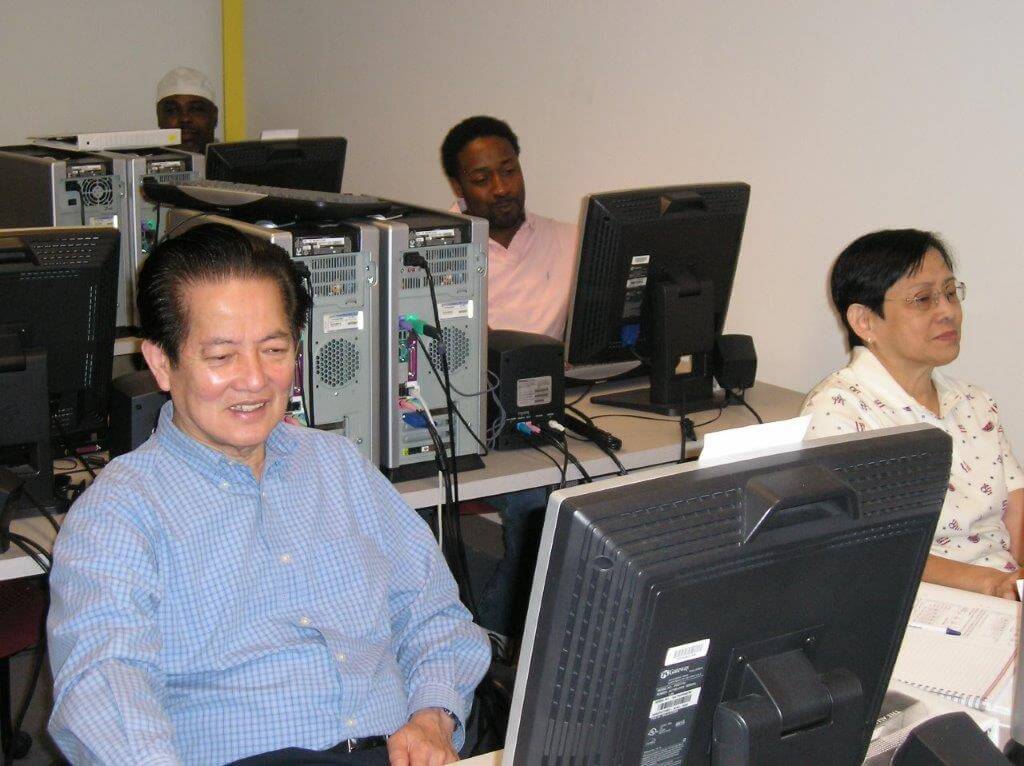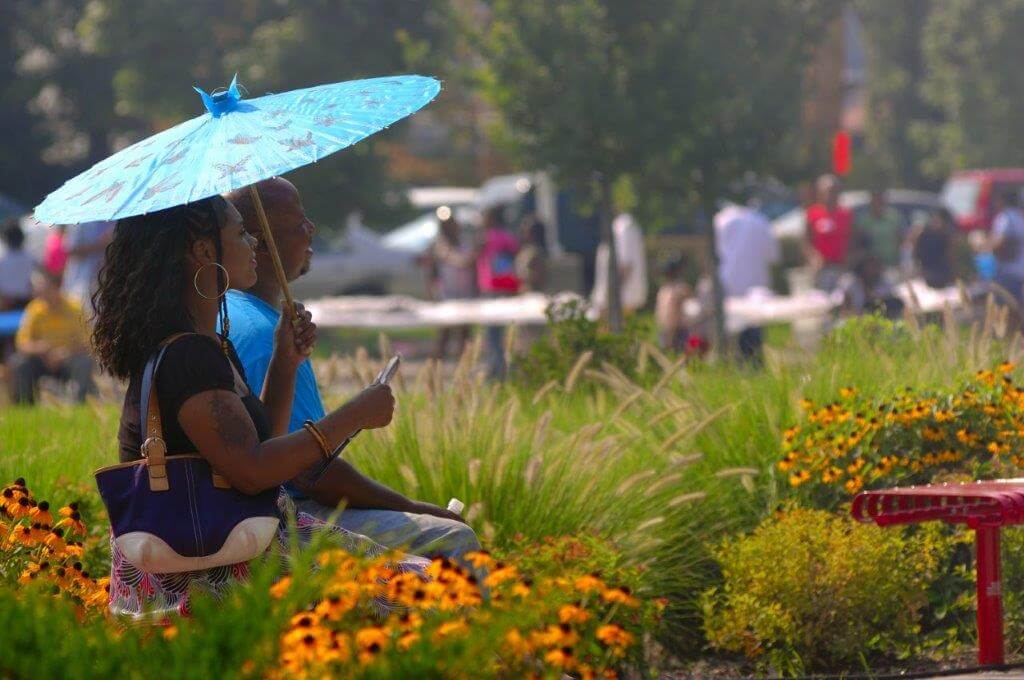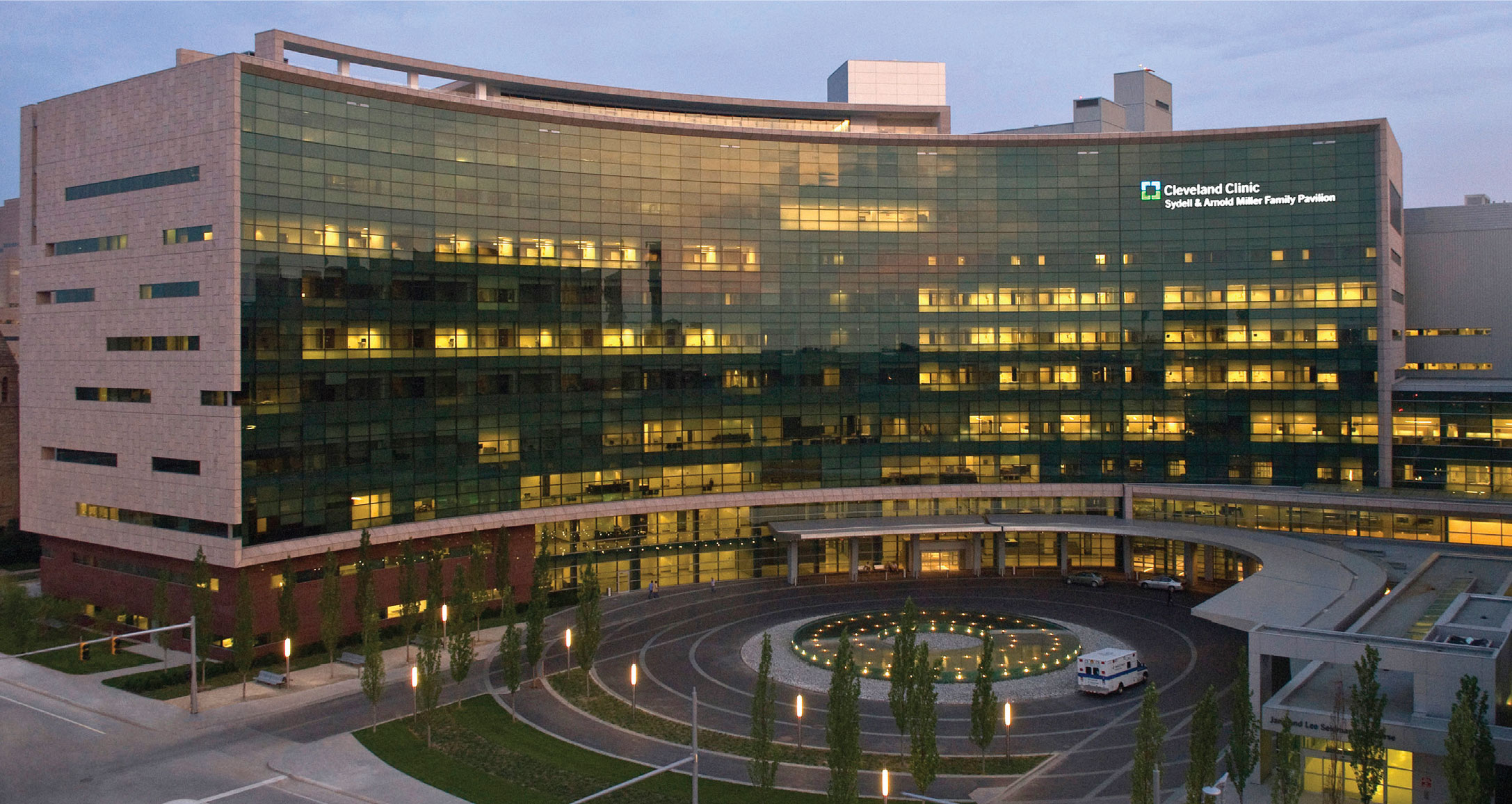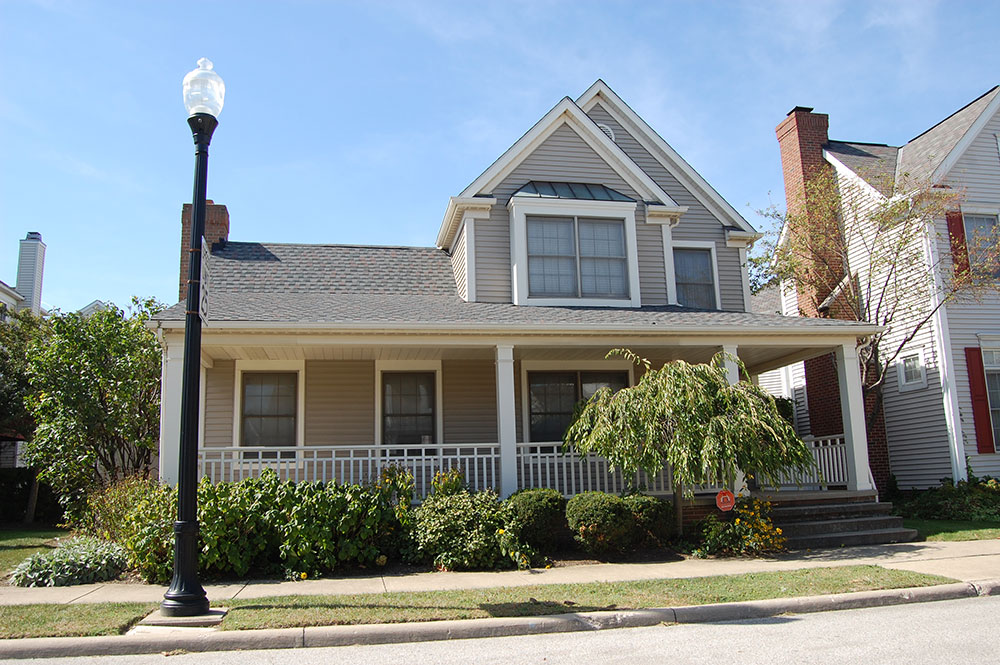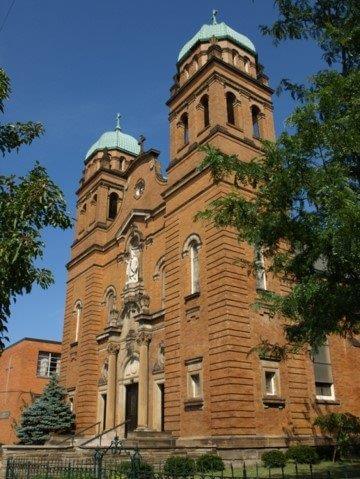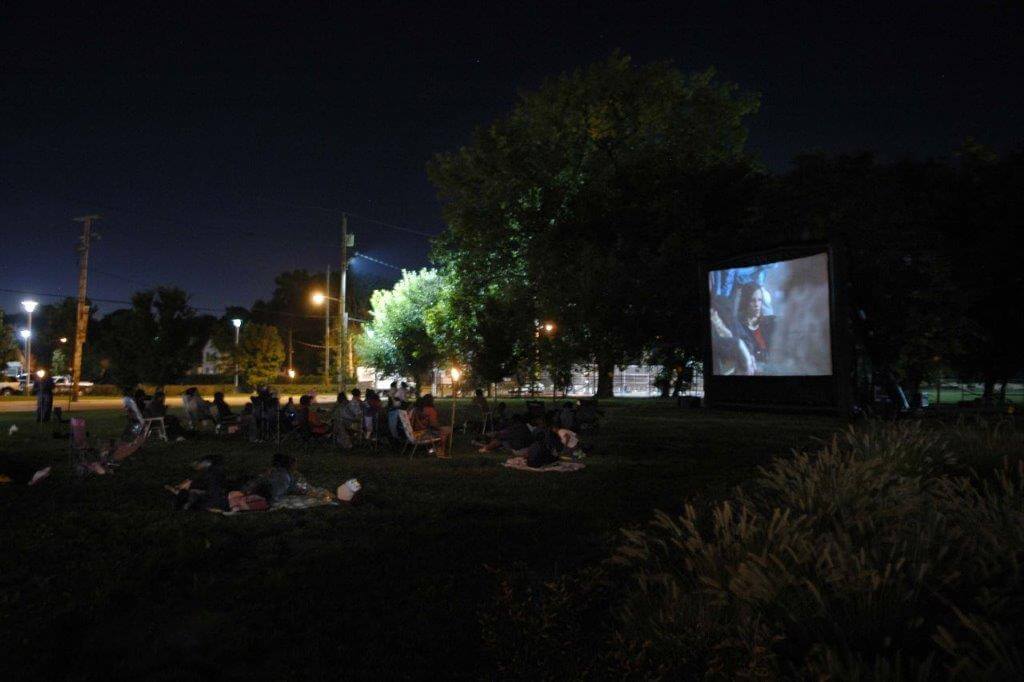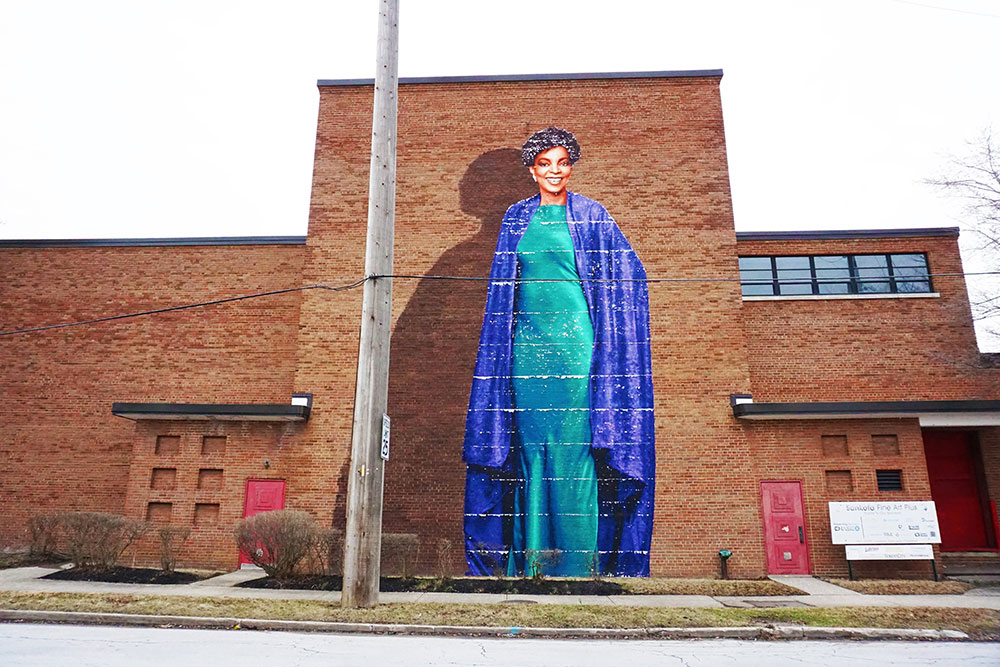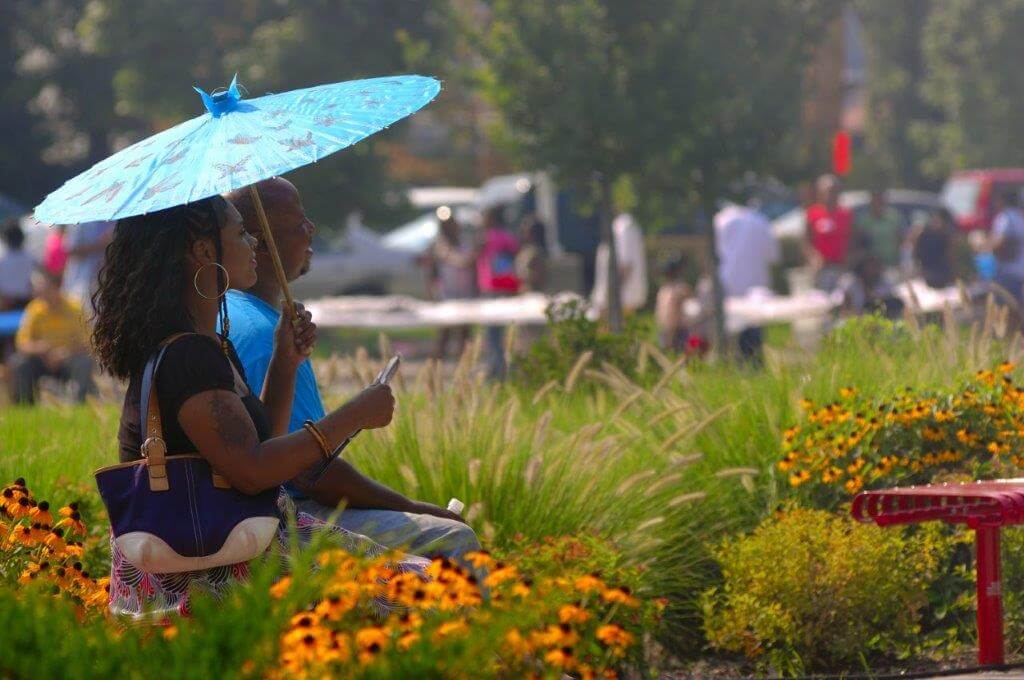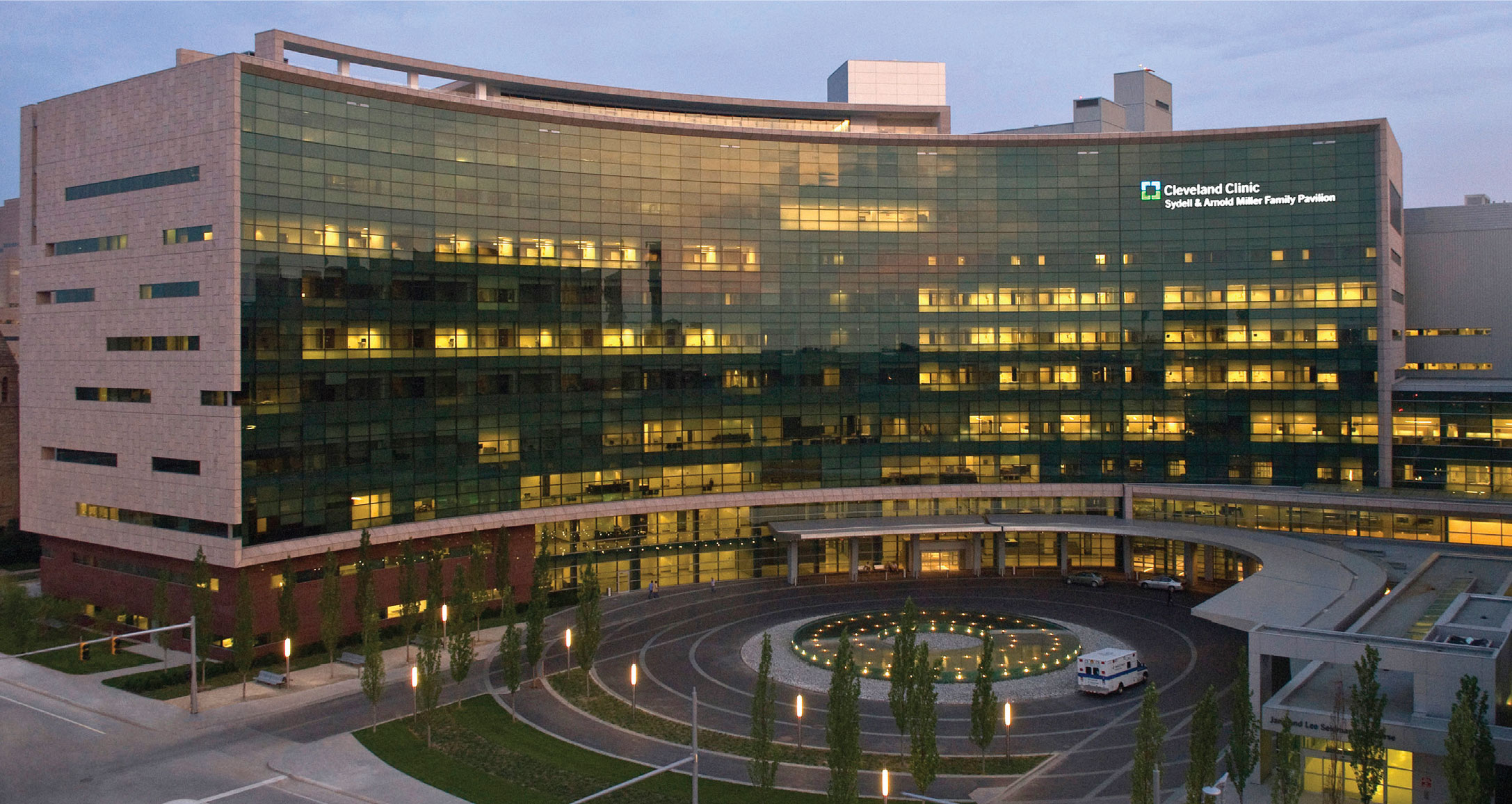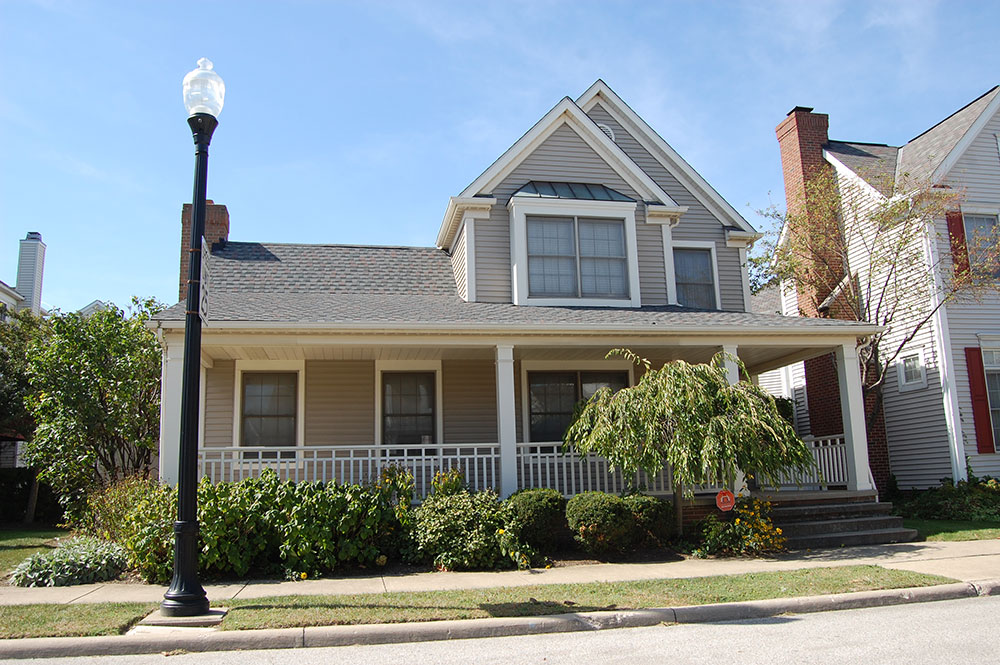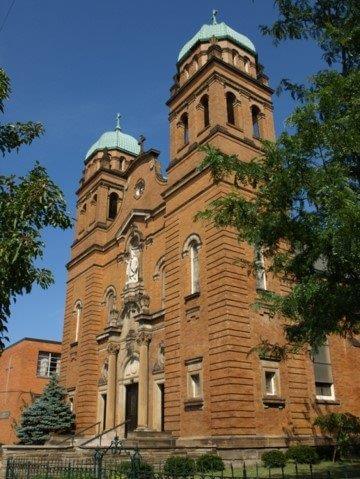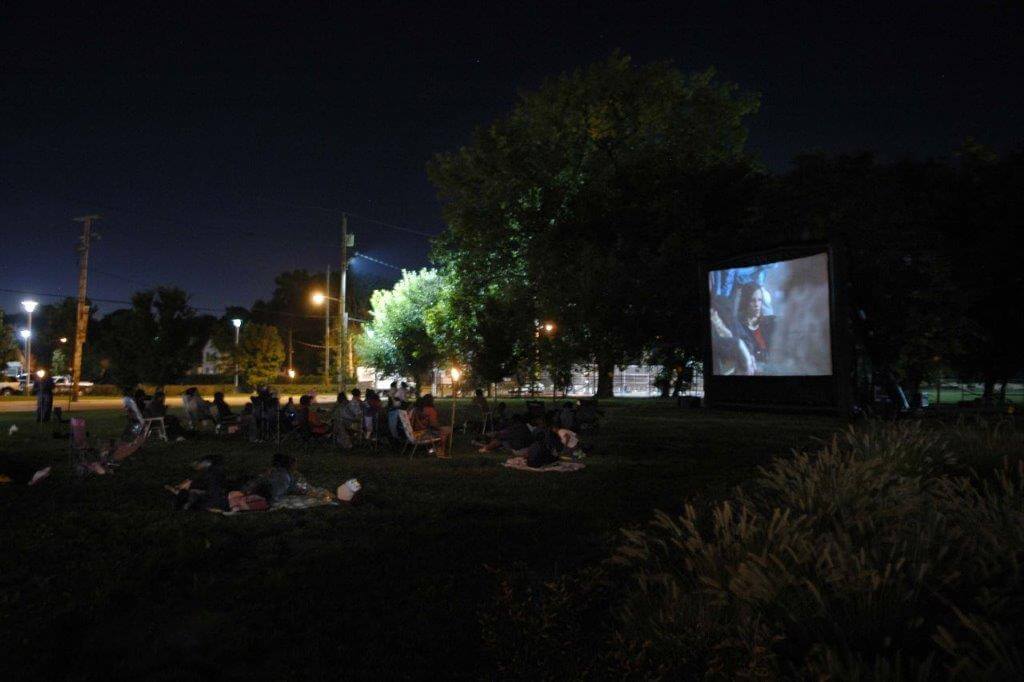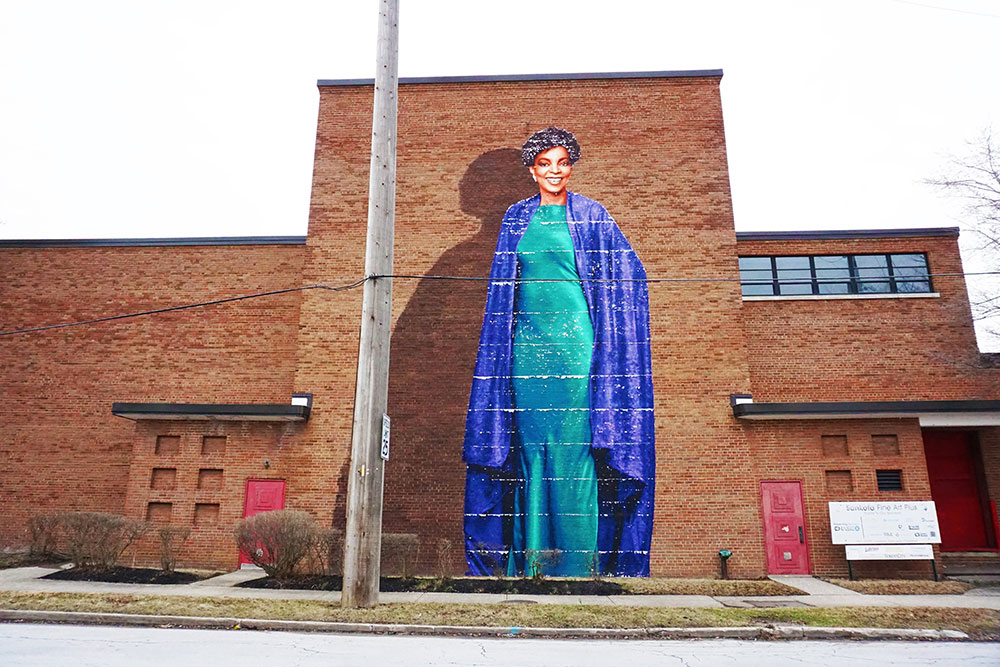 Serves a diverse international population
---
Fairfax serves a diverse international population where culture and entertainment are connected to an authentic neighborhood. In a prime location, Fairfax connects to Greater Cleveland, University Circle, and is home to fine local restaurants and entertainment, shopping, and PNC Fairfax Connection's community resource center.
EXPLORE THE AREA

Use the interactive map to browse the neighborhood and see what location of interest are near by to visit.
VISIT OTHER GREATER UNIVERSITY NEIGHBORHOODS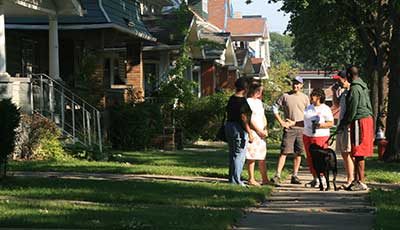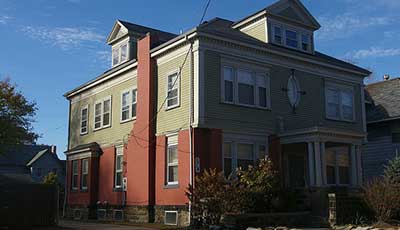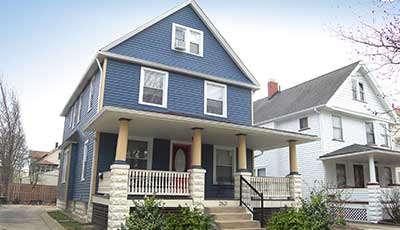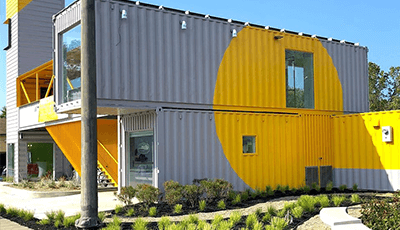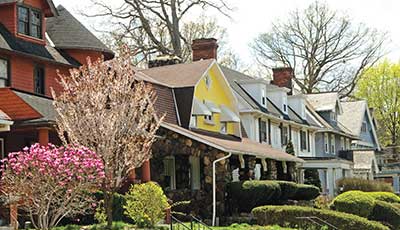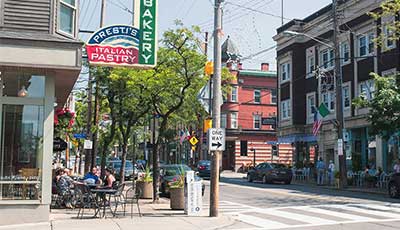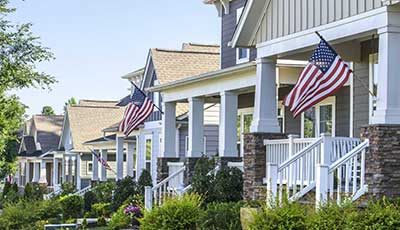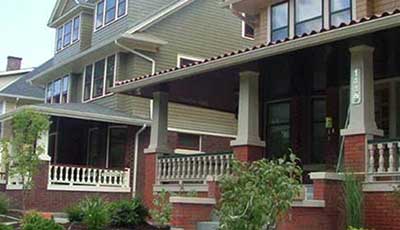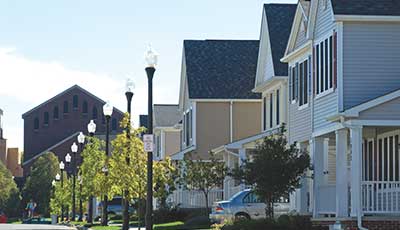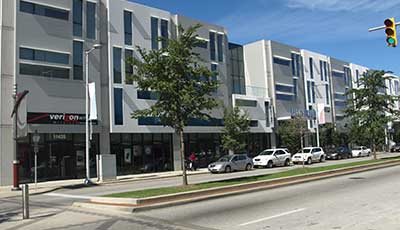 AVAILABLE PROGRAMS
---
Learn about the available programs Greater University Circle offers.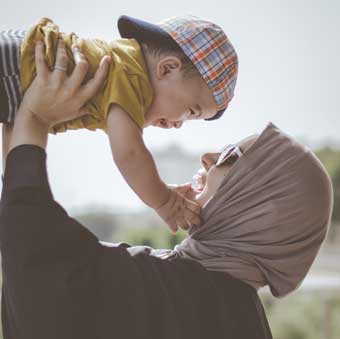 "There's only one thing more precious than our time and that's what we spend it on."
FUNDS FOR GCL PROVIDED BY