ABOUT LITTLE ITALY
---
Little Italy is a Cleveland neighborhood that attracts thousands of visitors each year to experience its historical charm and frequent its many restaurants, shops, and galleries. The neighborhood seamlessly blends old world charm with contemporary housing options. Located between University Circle and the suburb of Cleveland Heights, the community celebrates its Italian roots with the century old Feast of the Assumption Festival and provides ready access to the historic Holy Rosary Church and Parish and several family owned restaurants and bakeries.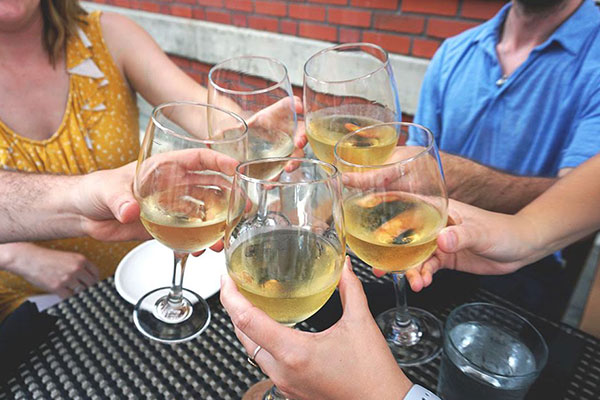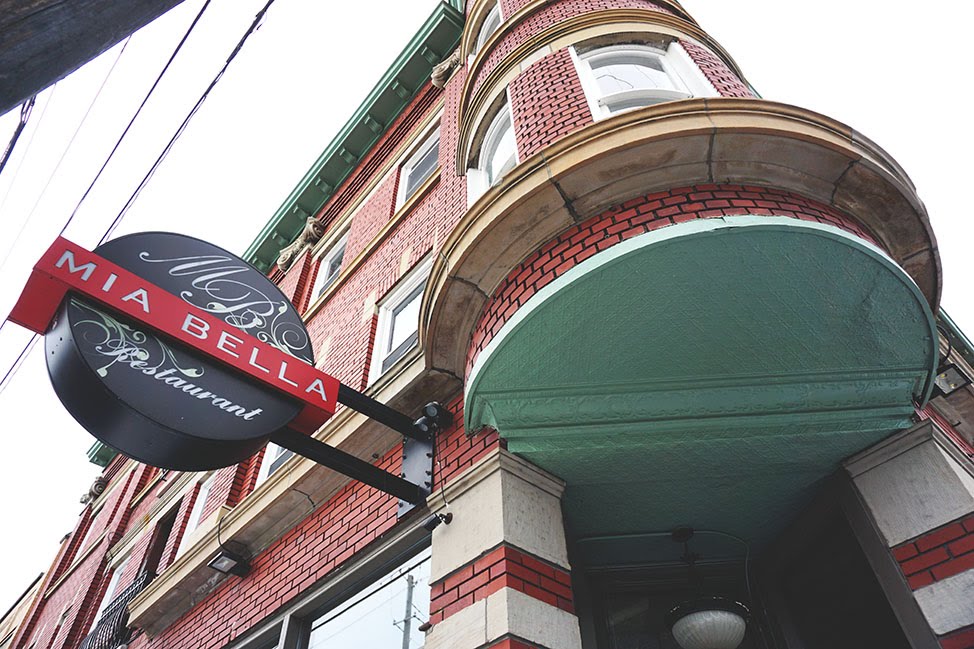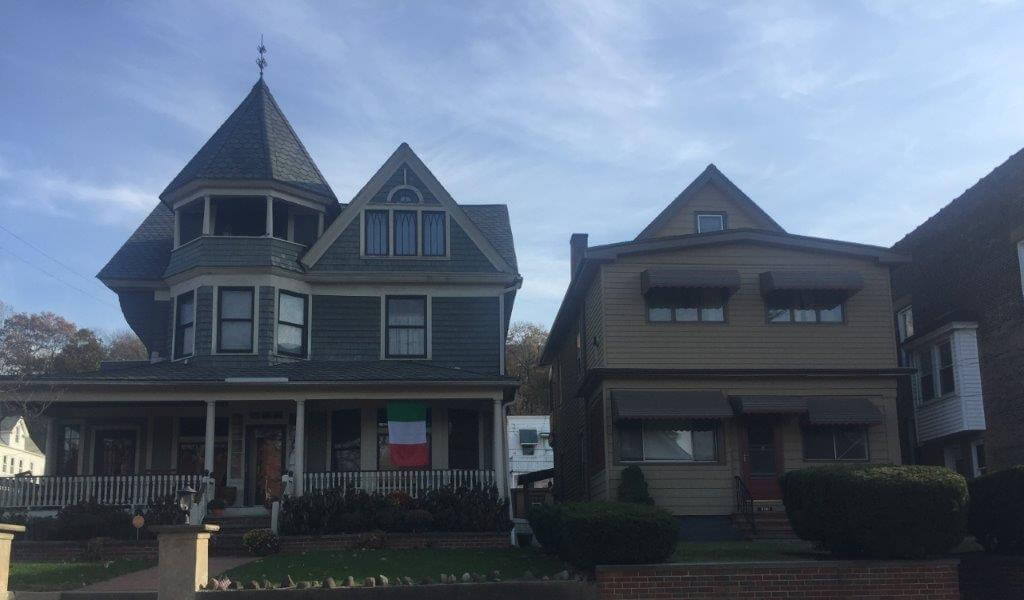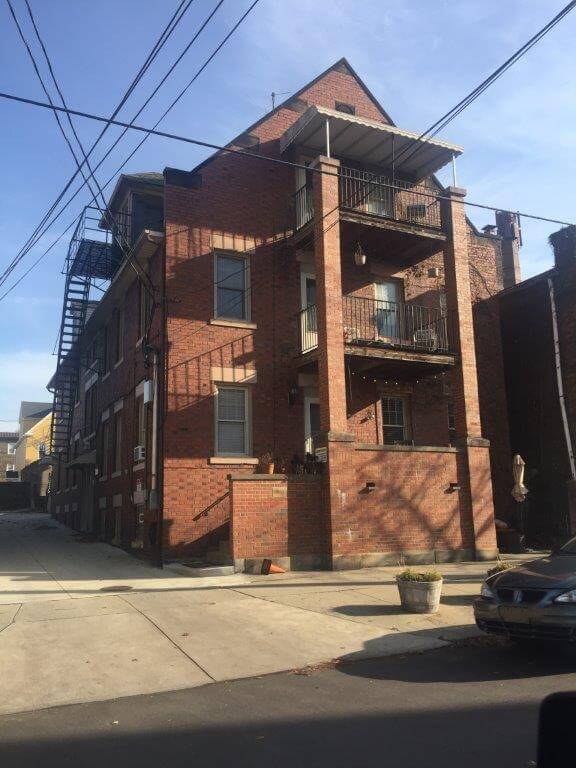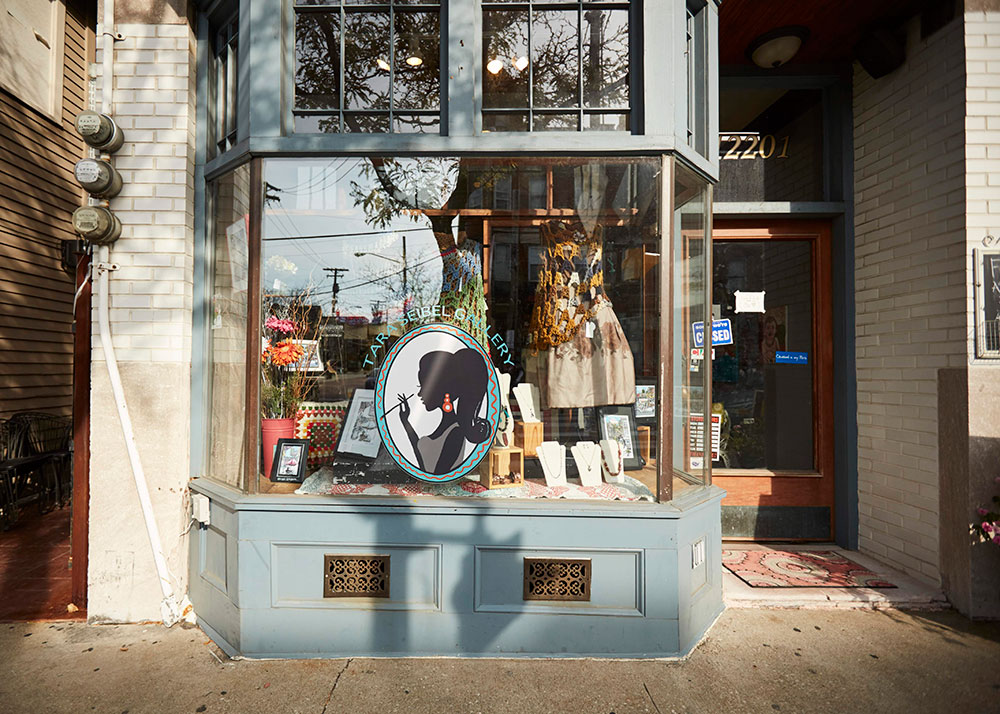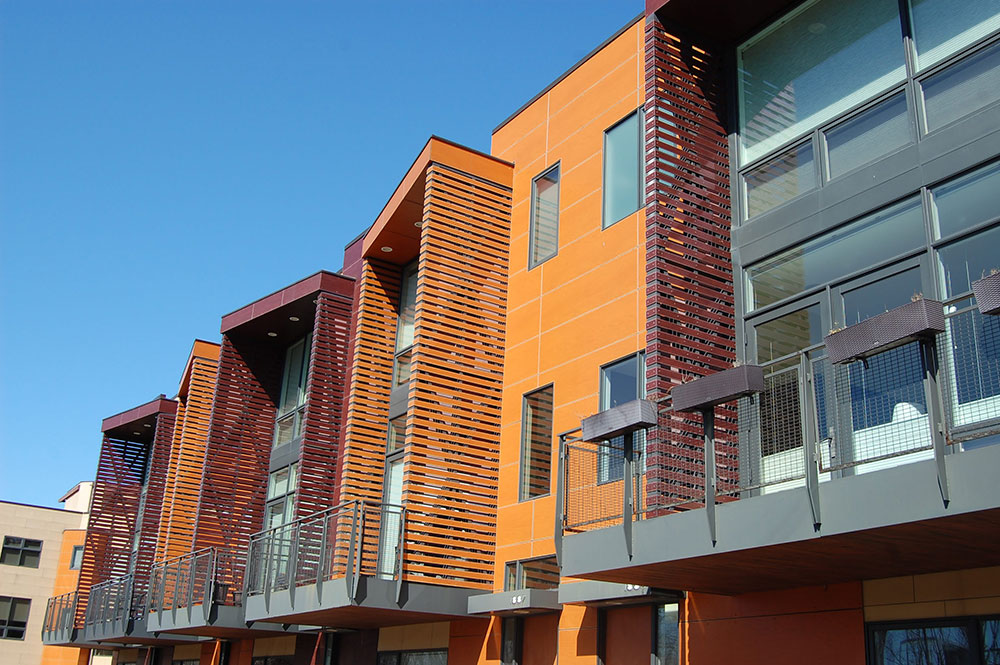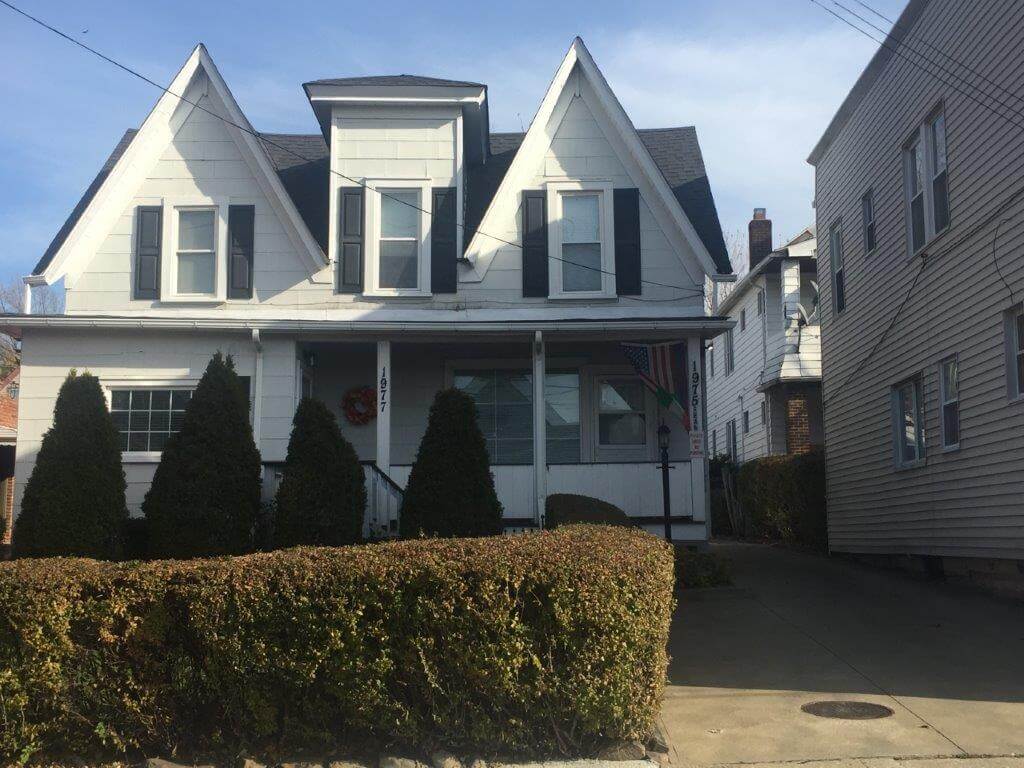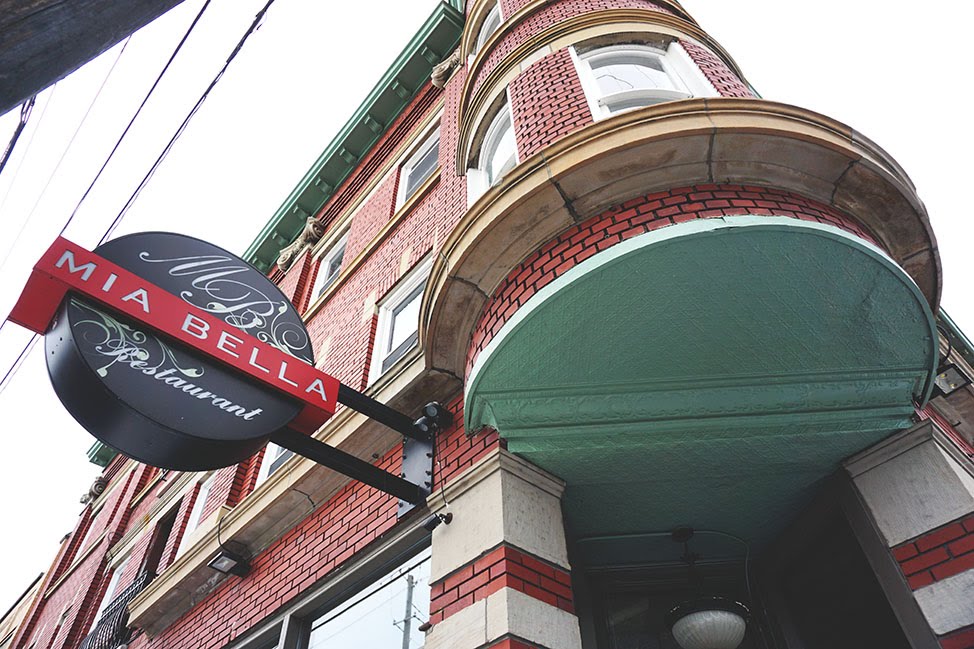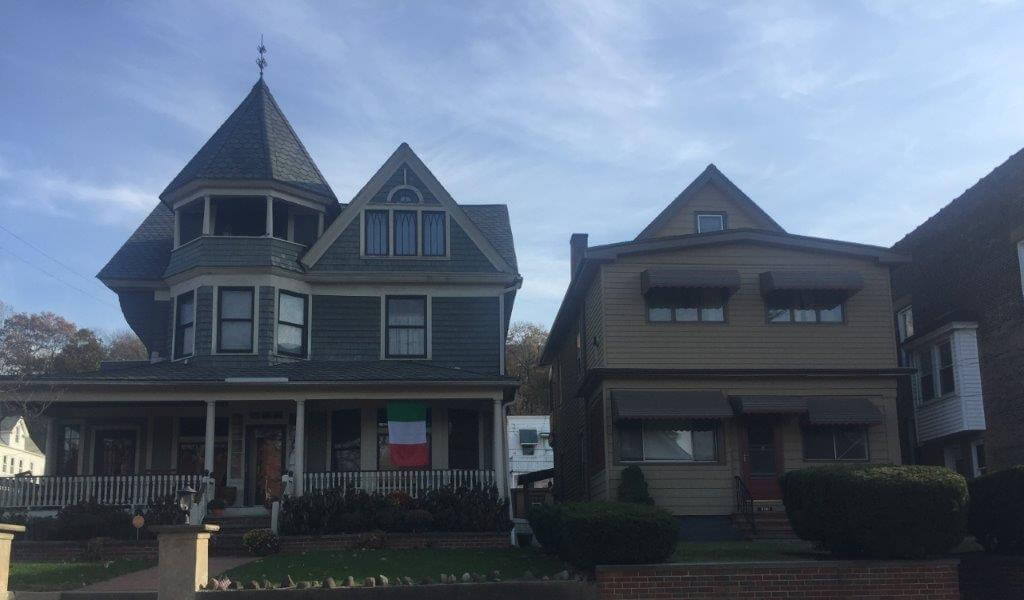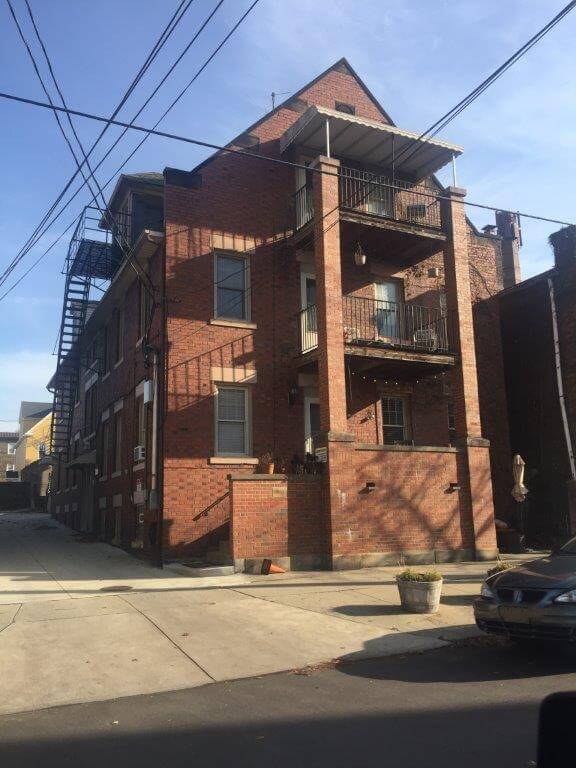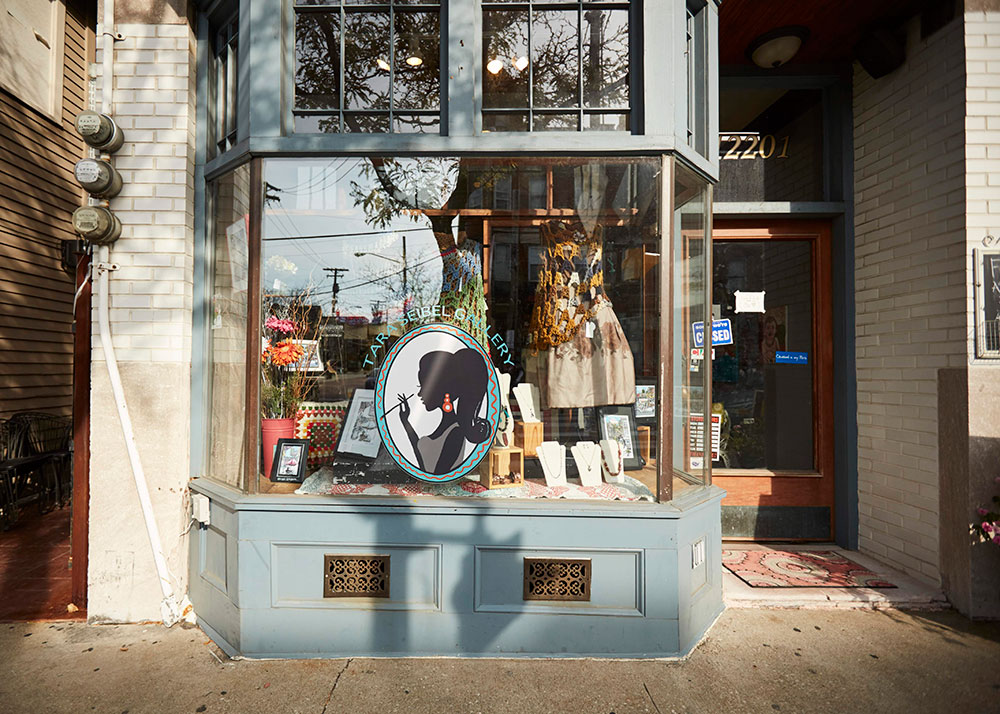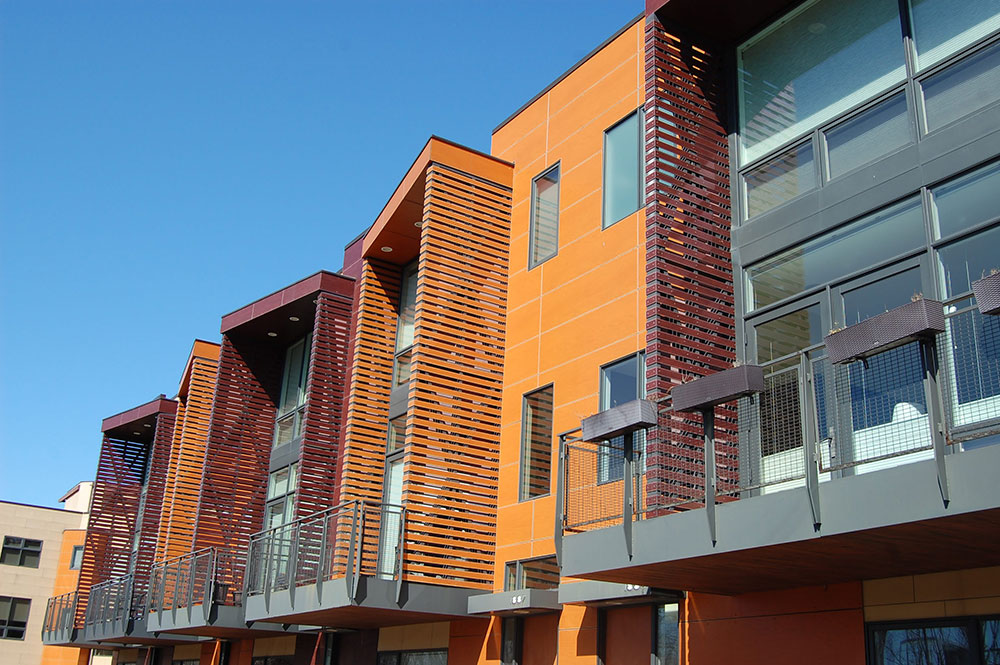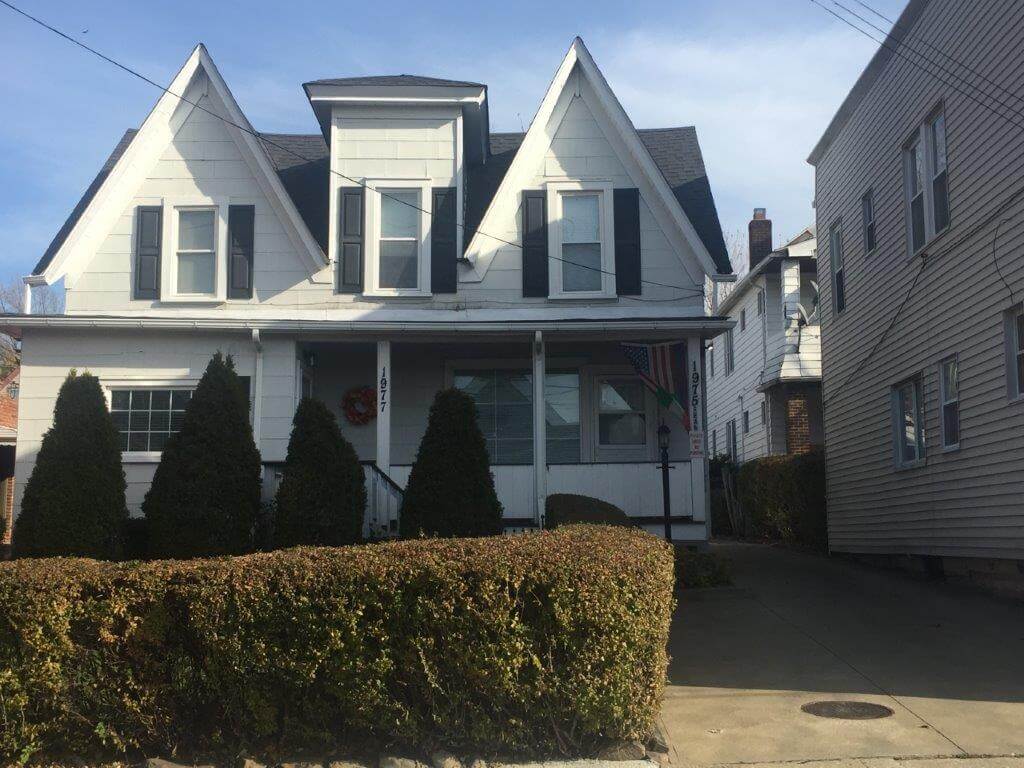 Diversity in housing
---
There is a diversity of housing in the neighborhood including single family, multi-unit dwellings, storefronts with apartments above, along with new construction options. This pedestrian-friendly neighborhood is located near transit stations, schools and places of worship.
EXPLORE THE AREA

Use the interactive map to browse the neighborhood and see what location of interest are near by to visit.
VISIT OTHER GREATER UNIVERSITY NEIGHBORHOODS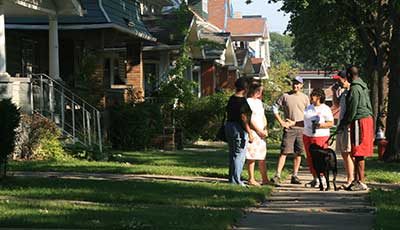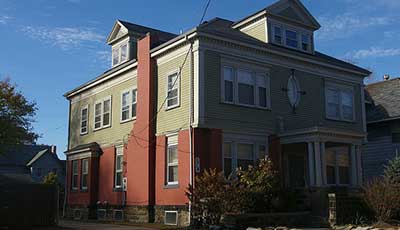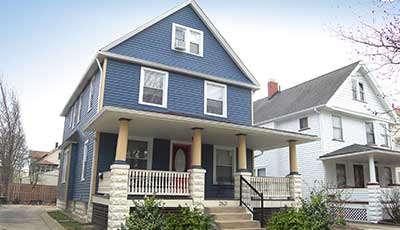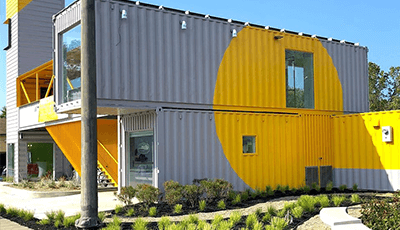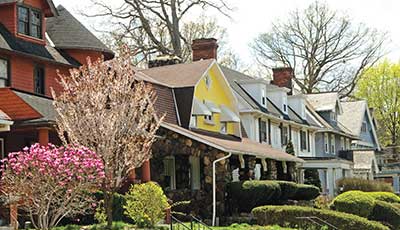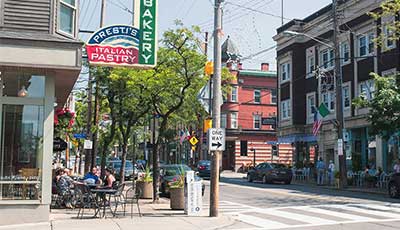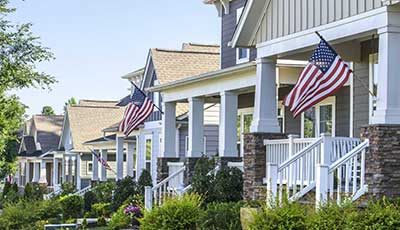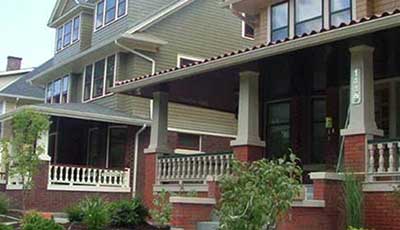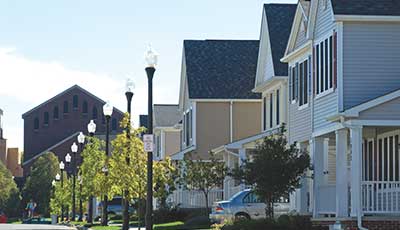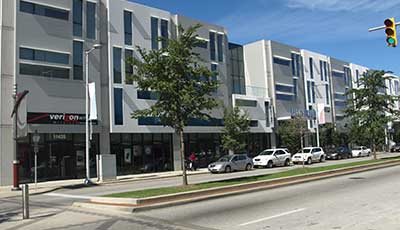 AVAILABLE PROGRAMS
---
Learn about the available programs Greater University Circle offers.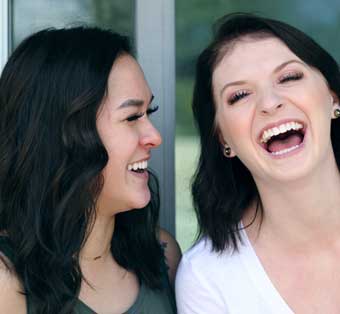 "Sticking with your family is what makes it a family."
FUNDS FOR GCL PROVIDED BY