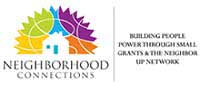 Empowers people in Cleveland's neighborhoods and encourage them to become more engaged with each other and the city around them. Provides small grants that fund citizen-led neighborhood projects, events and activities that benefit Clevelanders. Offers leadership training and connect residents to powerful networks of mentors, peers and civic leaders at all levels.

PNC Fairfax Connection is a resource center open to all members of the community to serve their needs and interests while celebrating the community's proud history and legacy of hope. PNC has collaborated with the Fairfax community to create a space that offers programs and online resources for residents and business owners including tools to help them achieve their goals.

Is dedicated to marketing the livability of Cleveland's neighborhoods and to bringing you the most information on Cleveland's many unique neighborhoods.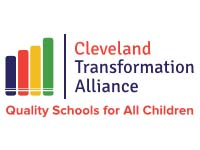 Dedicated to growing a portfolio of quality district and charter schools. The Alliance works to ensure every child in Cleveland can attend a quality school, and every neighborhood has great schools from which families can choose.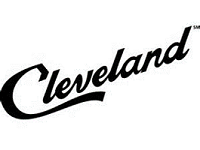 Information Hotline: (800)321-1004
Main Office: (216)875-6600
or (800)321-1001
An award-winning, DMAI-accredited destination marketing organization.
FUNDS FOR GCL PROVIDED BY