ABOUT KINSMAN – CENTRAL
---
With an infusion of hundreds of millions of dollars of new investment over the last decade, the Kinsman – Central neighborhood is experiencing an exciting rebirth. Kinsman – Central is home to creative development projects such as BoxSpot, Bridgeport Place, and Opportunity Corridor as well as beautiful parks, community gardens and urban farms. Since 2000, over a thousand units of affordable and market-rate housing have been constructed in the community. The neighborhood is also home to Heritage View Homes, new Anton Grdina School, East Central Place and the Urban Agriculture Innovation Zone.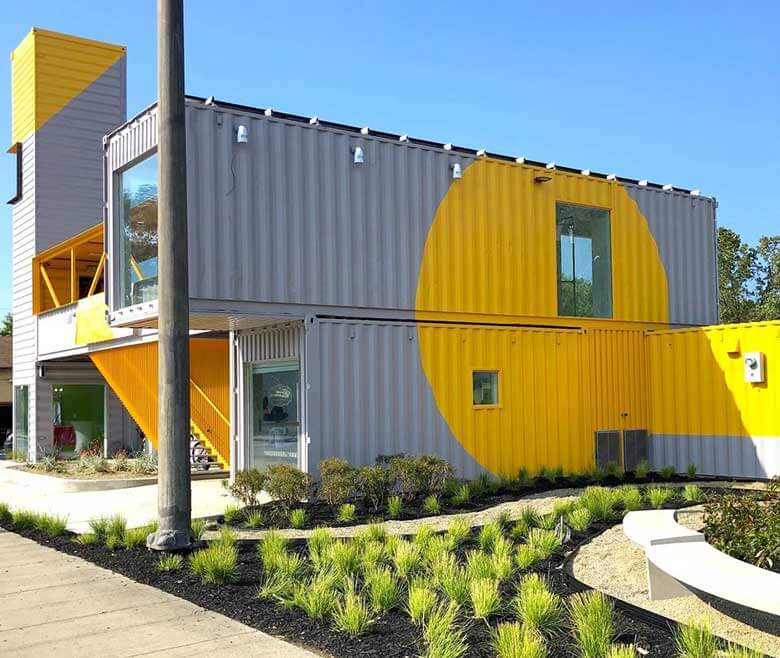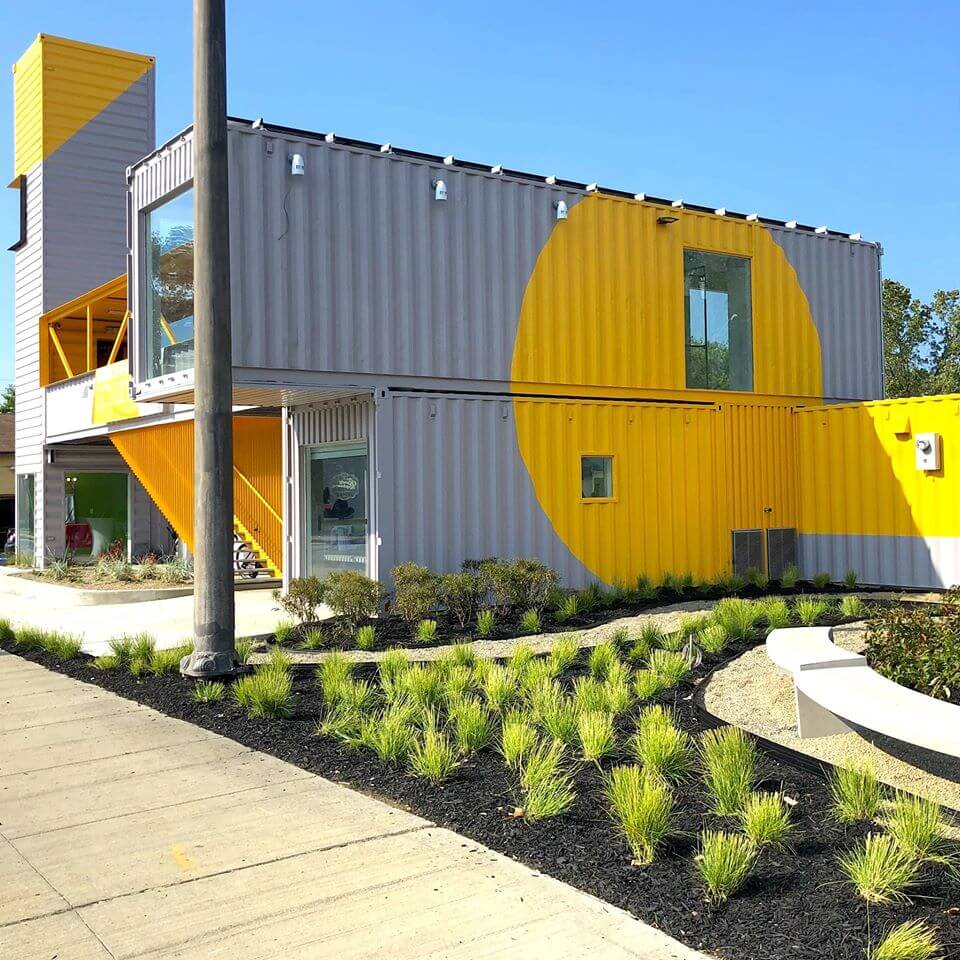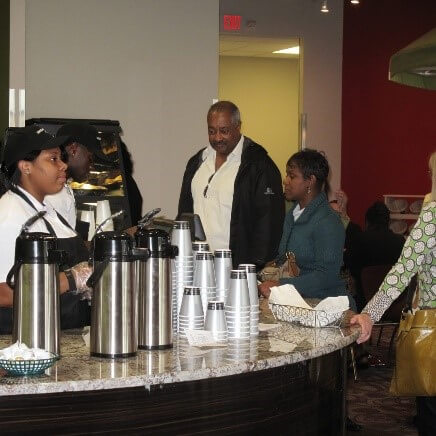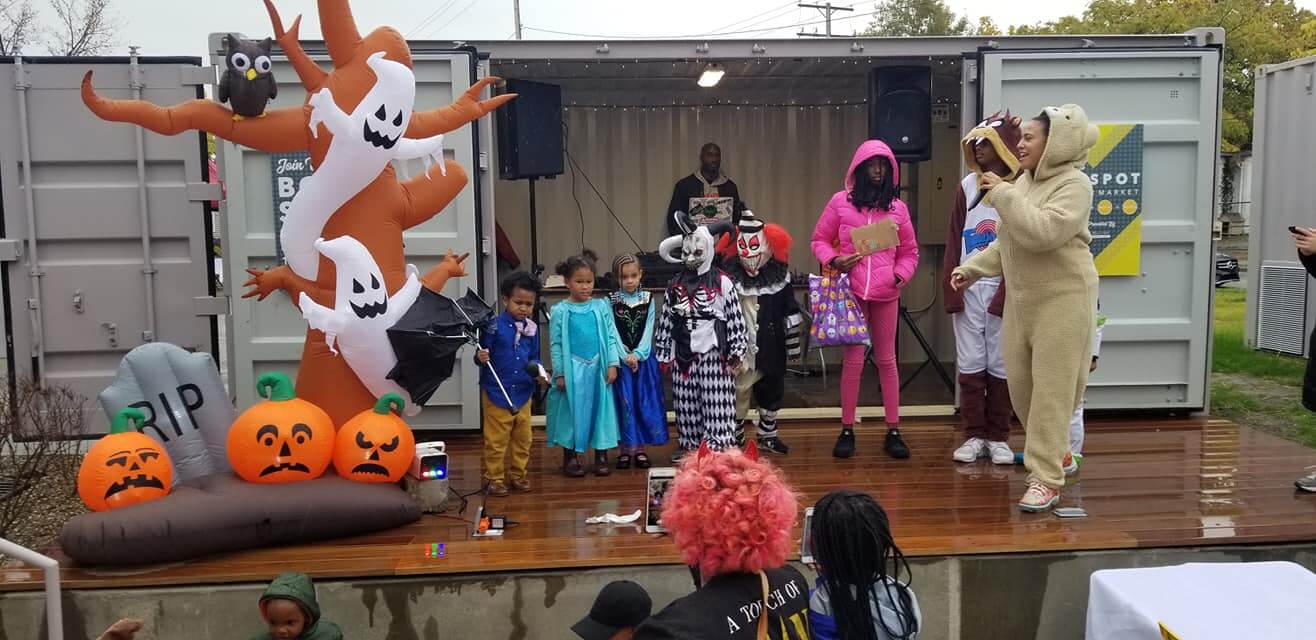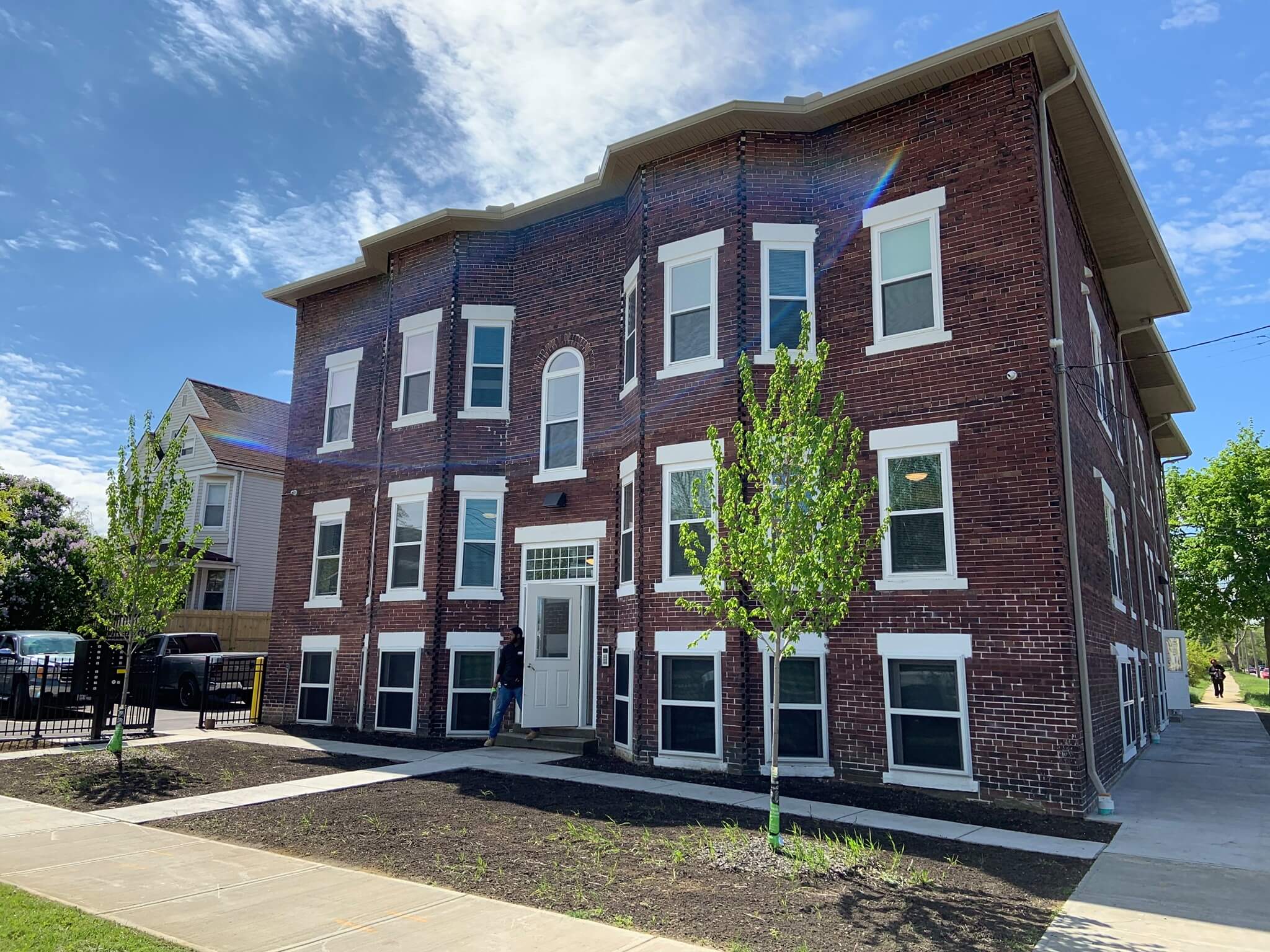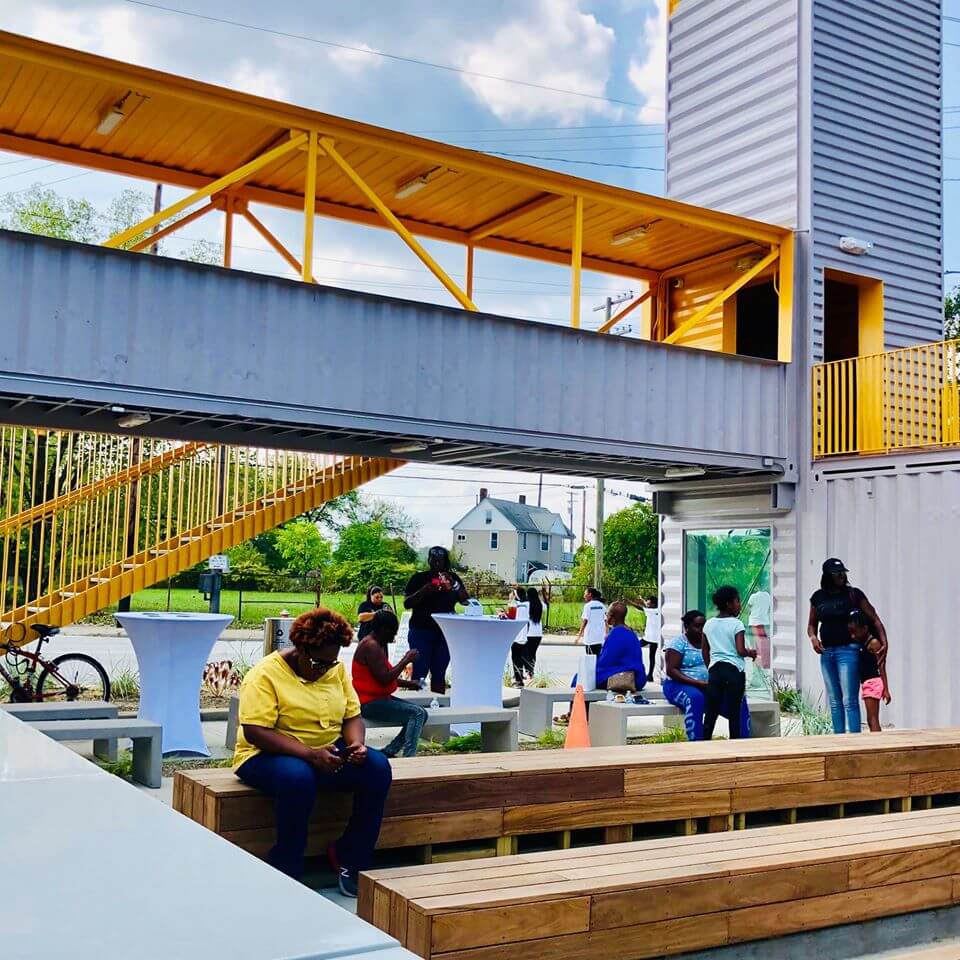 Halloween Festivities at BoxSpot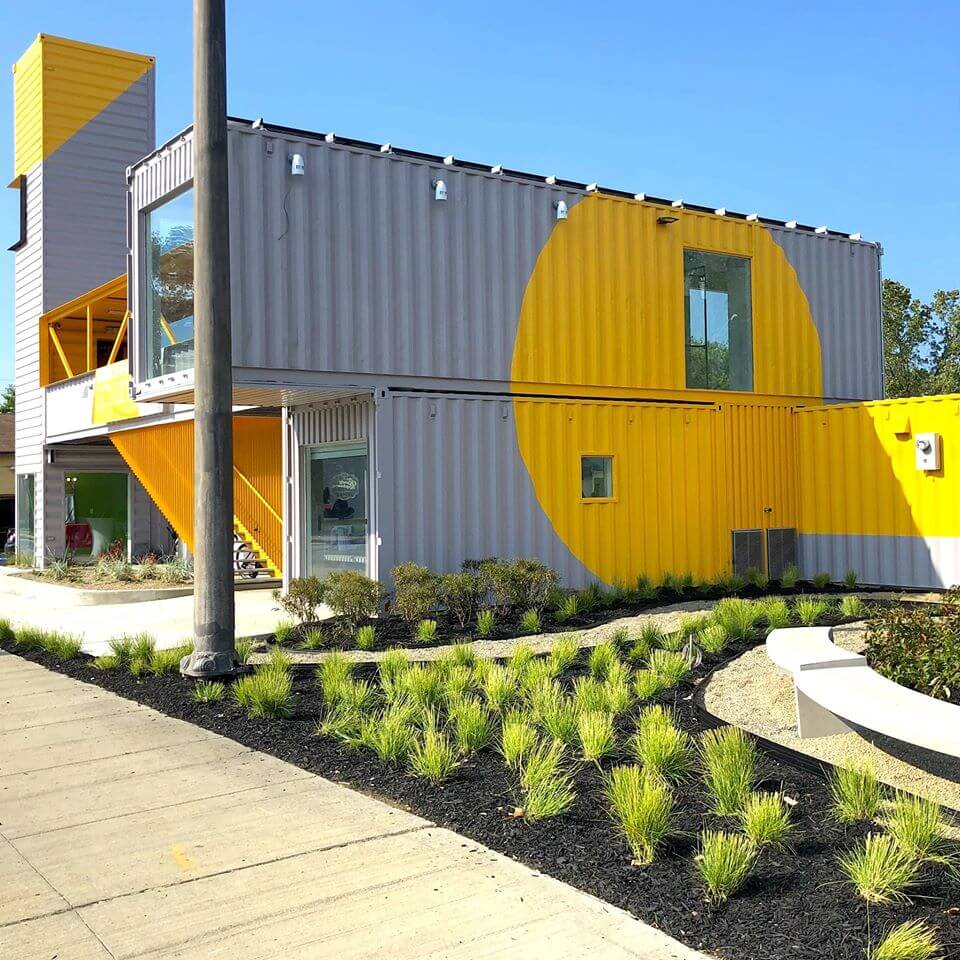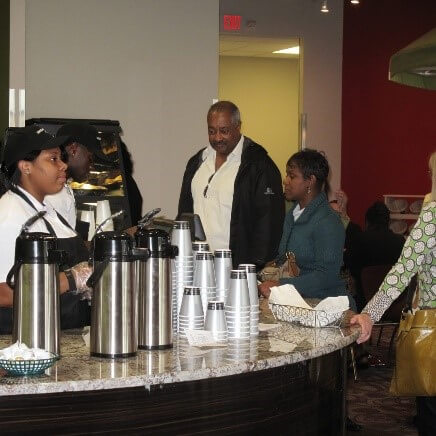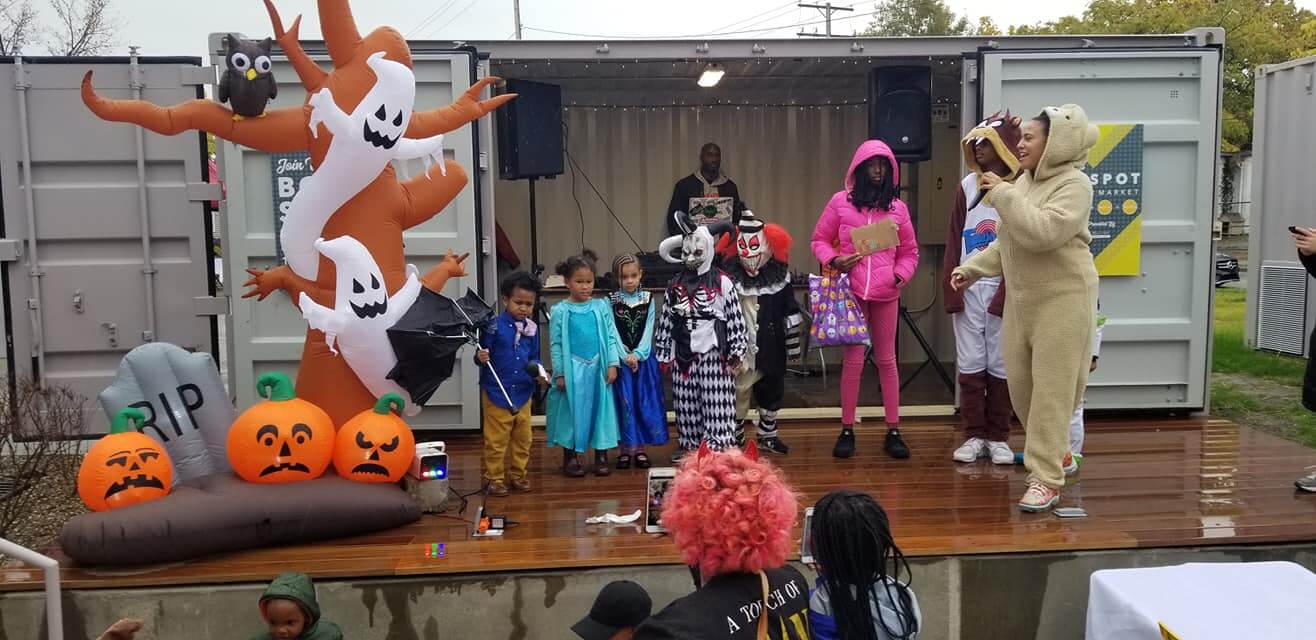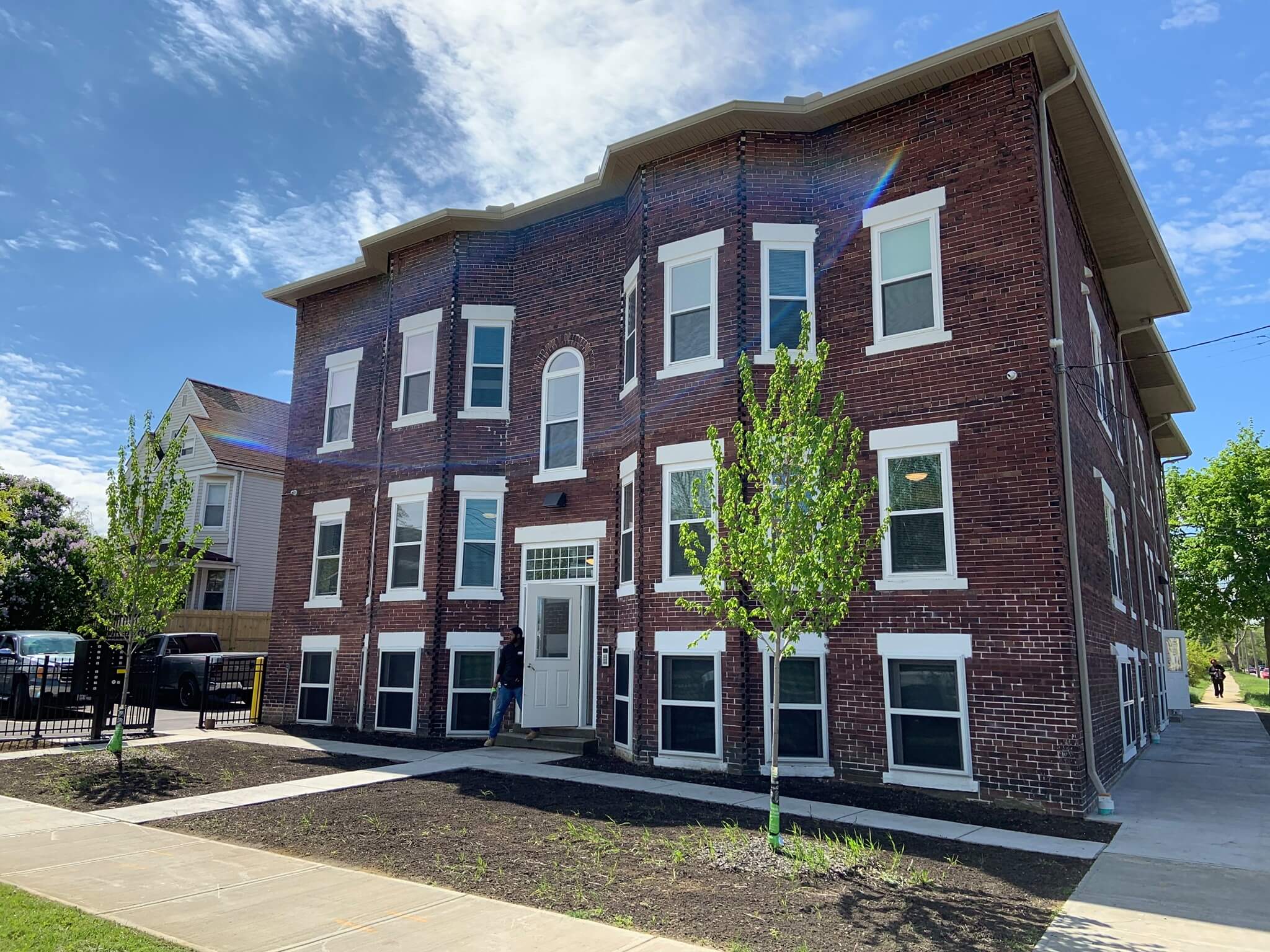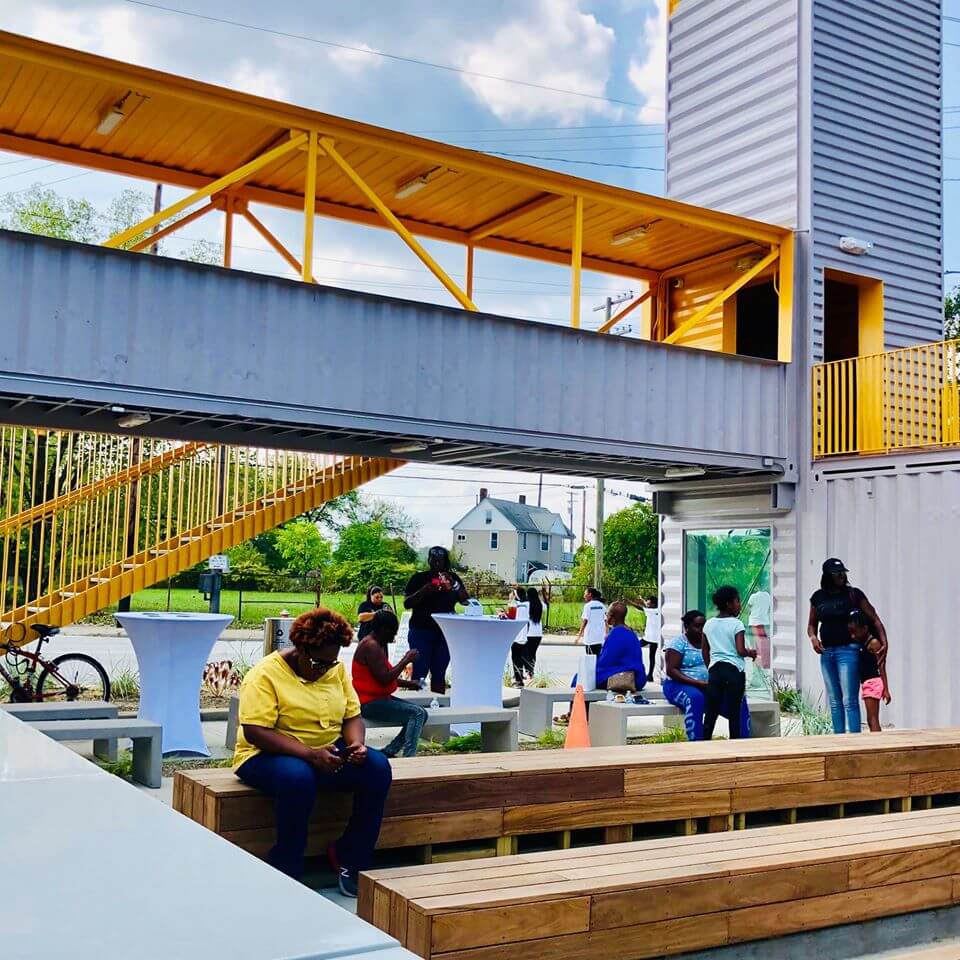 A Destination for all to enjoy
---
The BoxSpot consists of a series of recycled shipping containers arranged as an open-air market within a newly created community space. The containers will be retrofitted as shops and kitchens for entrepreneurs to sell their wares or provide services. The BoxSpot will function like a shopping center, where a number of diverse businesses clustered in a single site could create a shopping destination for customers.
EXPLORE THE AREA

Use the interactive map to browse the neighborhood and see what location of interest are near by to visit.
VISIT OTHER GREATER UNIVERSITY NEIGHBORHOODS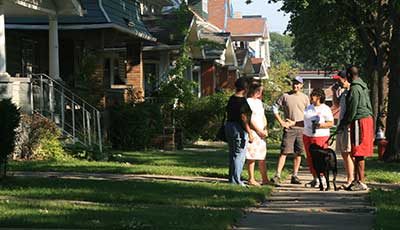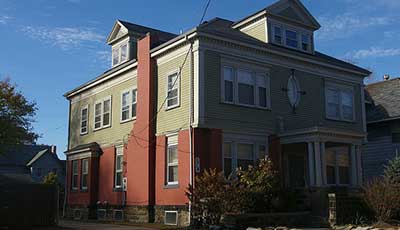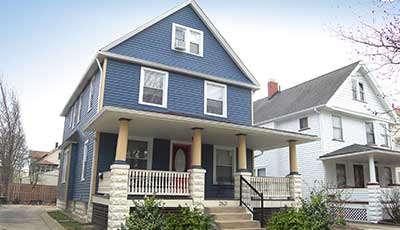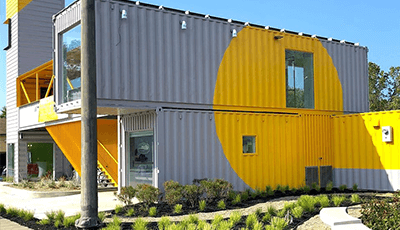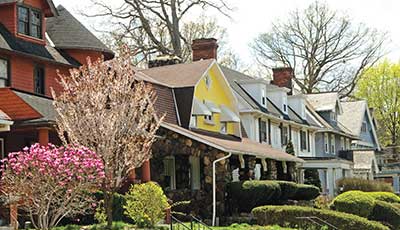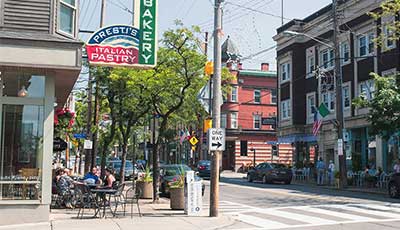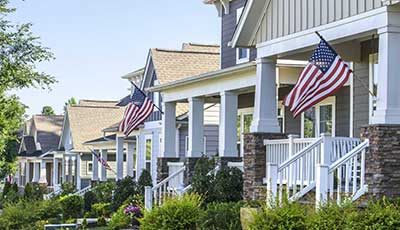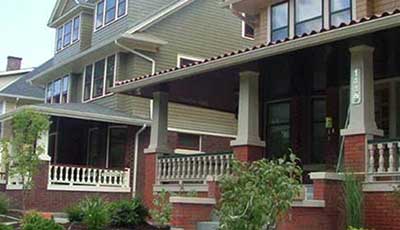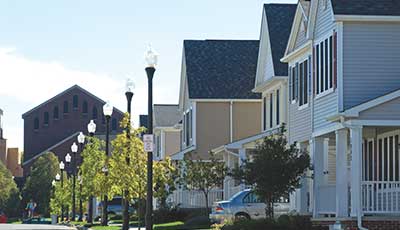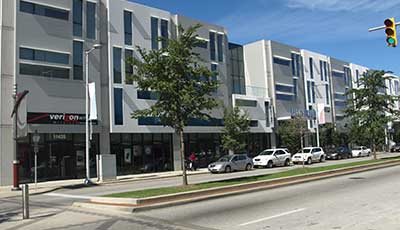 AVAILABLE PROGRAMS
---
Learn about the available programs Greater University Circle offers.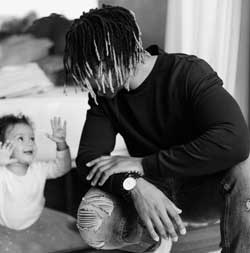 "The most beautiful things in the world cannot be seen or even touched, they must be felt with the heart."
–Helen Keller
FUNDS FOR GCL PROVIDED BY