AREA DEVELOPMENT CORPORATIONS
---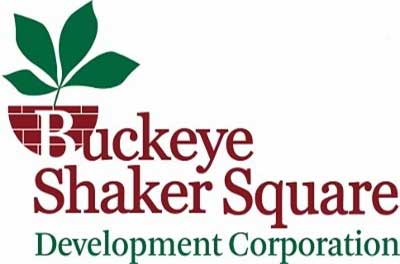 BSSDC's mission is to plan, organize and coordinate resources and activities that will empower the community at large to enhance the quality of life through positive
revitalization, stabilization and growth in the Buckeye Shaker area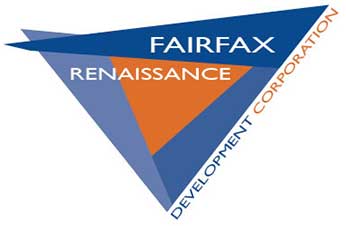 FRDC's mission is to strengthen neighborhoods in Northeast Ohio through comprehensive community development.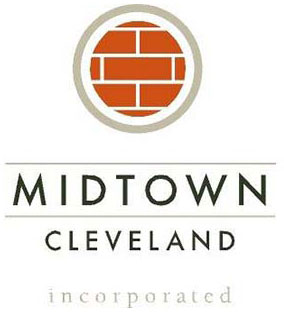 Midtown serves stakeholders individually and collectively by promoting security and growth, advocating for their interests and guiding urban development.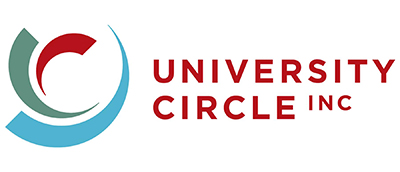 UCI is the development, service, and advocacy organization responsible for the growth of University Circle as a premier urban district and world-class center of innovation in health care, education, and arts & culture.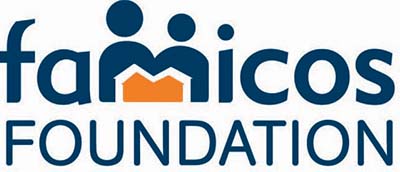 Famico's mission is to improve the quality of life in greater Cleveland through neighborhood revitalization, affordable housing and integrated social services.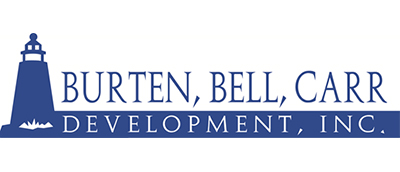 BBC's mission is to empower citizens, and revitalize blighted and under-served communities.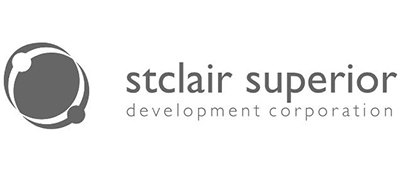 SCSDC's mission is to guide neighborhood transformation for residents and businesses in our community.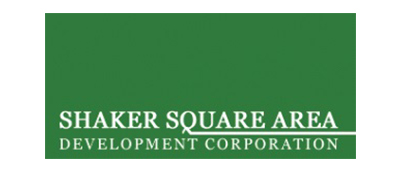 SHAD's mission is to provide Shaker Square Area with the Leadership and Action needed to Re-imagine and foster diverse and vibrant Neighborhoods.
FUNDS FOR GCL PROVIDED BY