ABOUT ST. CLAIR – SUPERIOR
---
The St. Clair-Superior neighborhood is bounded by E. 30th Street on the west; Martin Luther King on the east; Superior and Payne Avenues on the South; Lake Erie on the north. Several diverse populations live in the area's distinct ethnic neighborhoods, including around the Slovenian National Home and Asia Town, work in its stable industrial corridor, thrive within its growing arts scene, and enjoy its quintessential dining with 20 Asian restaurants and shopping venues.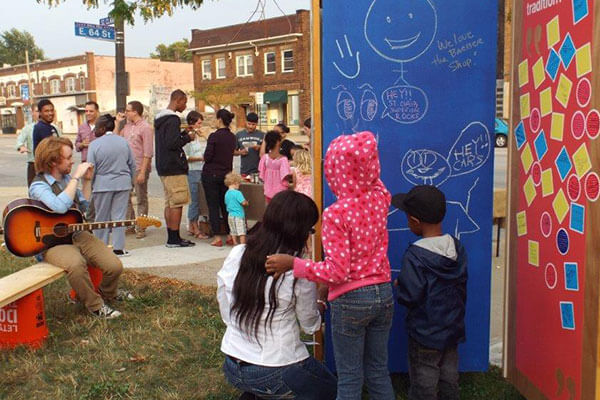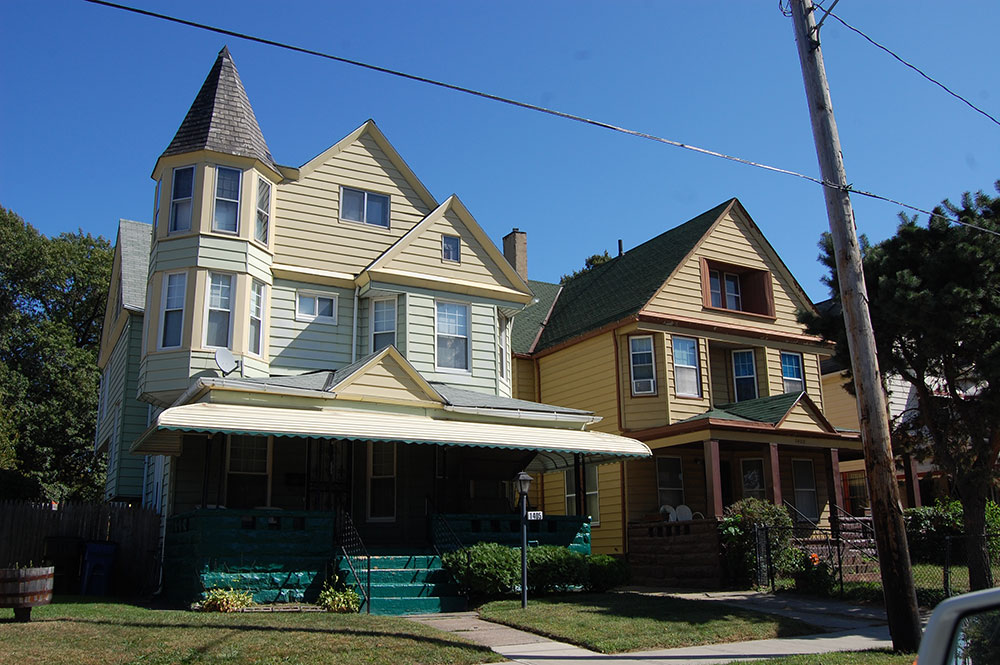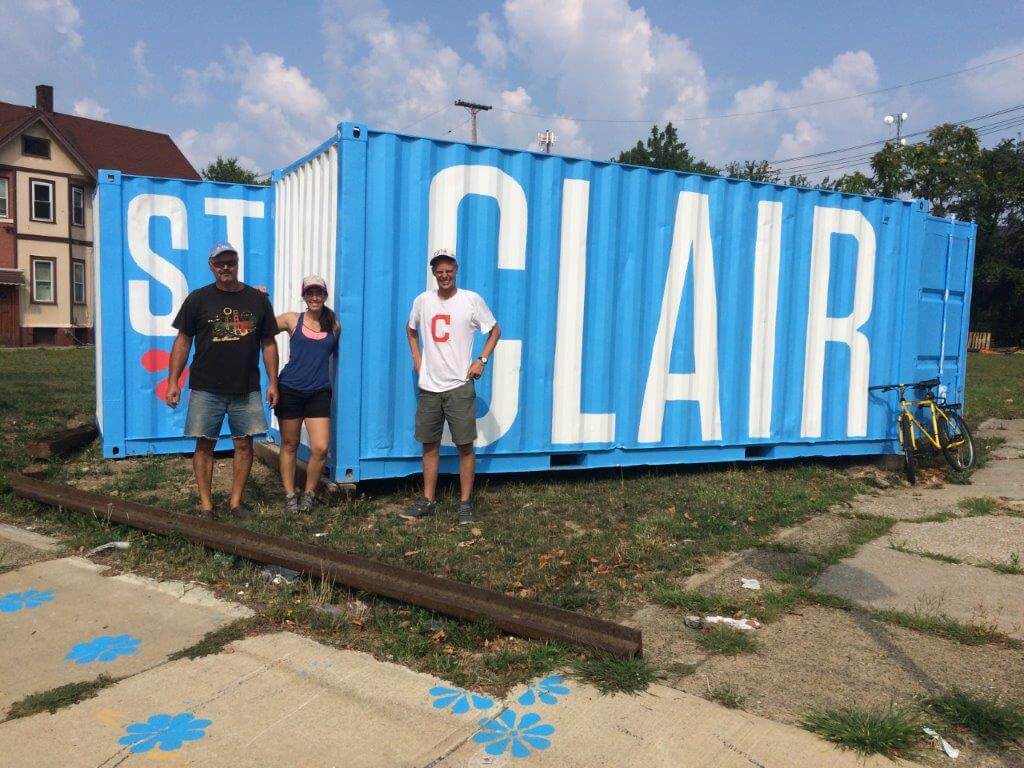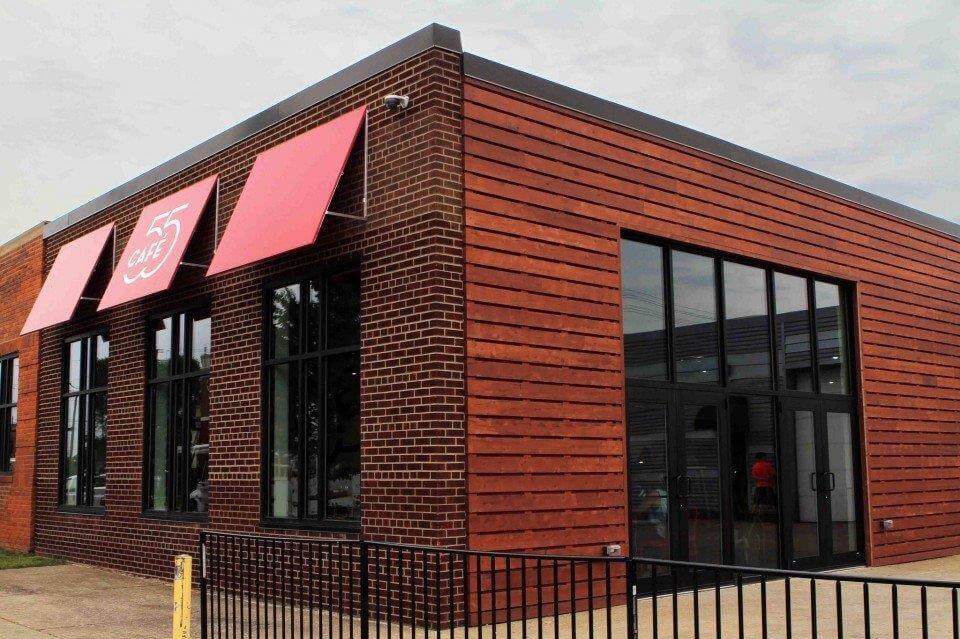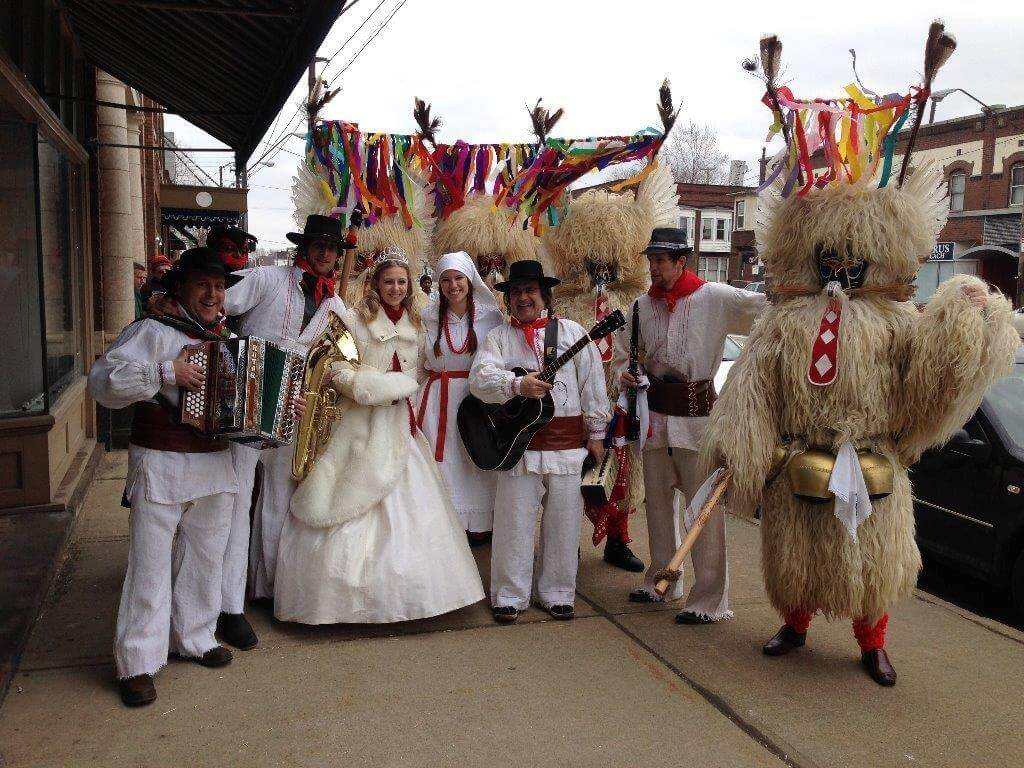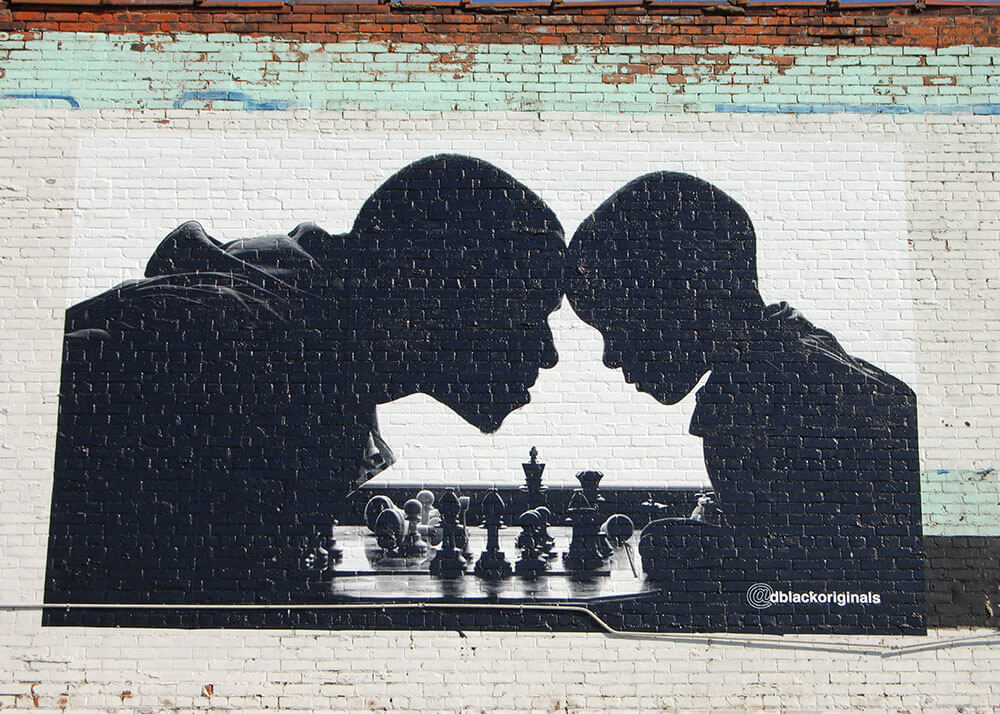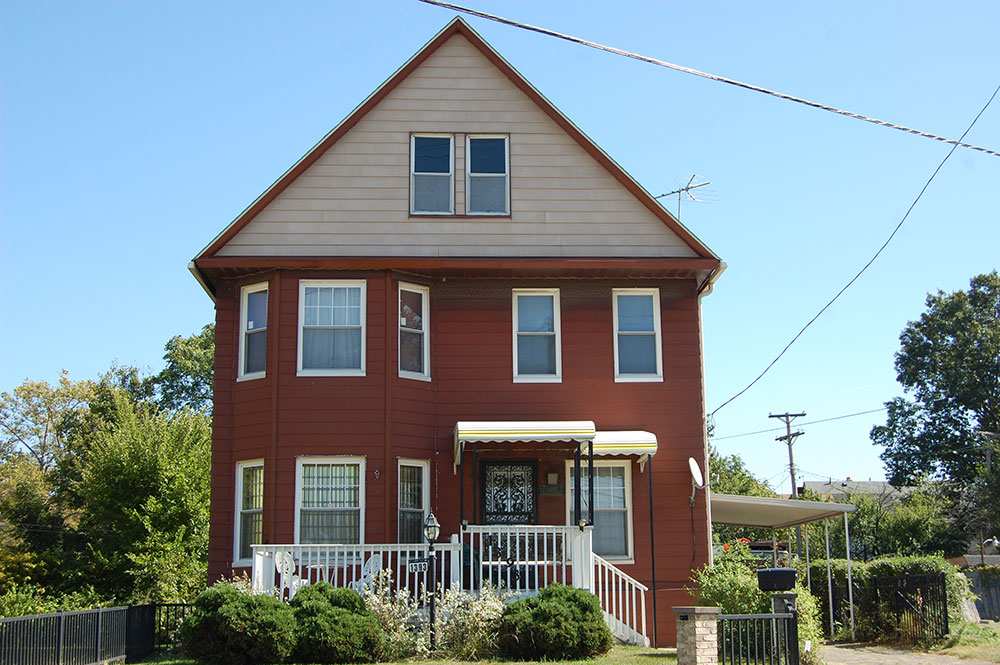 Kurentovanje Slovenian Festival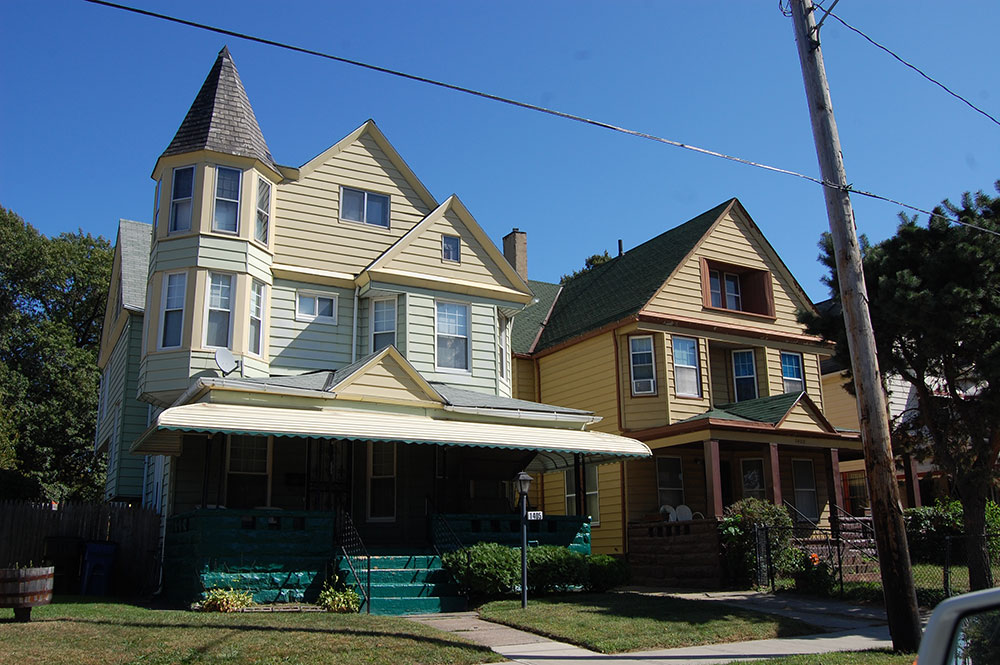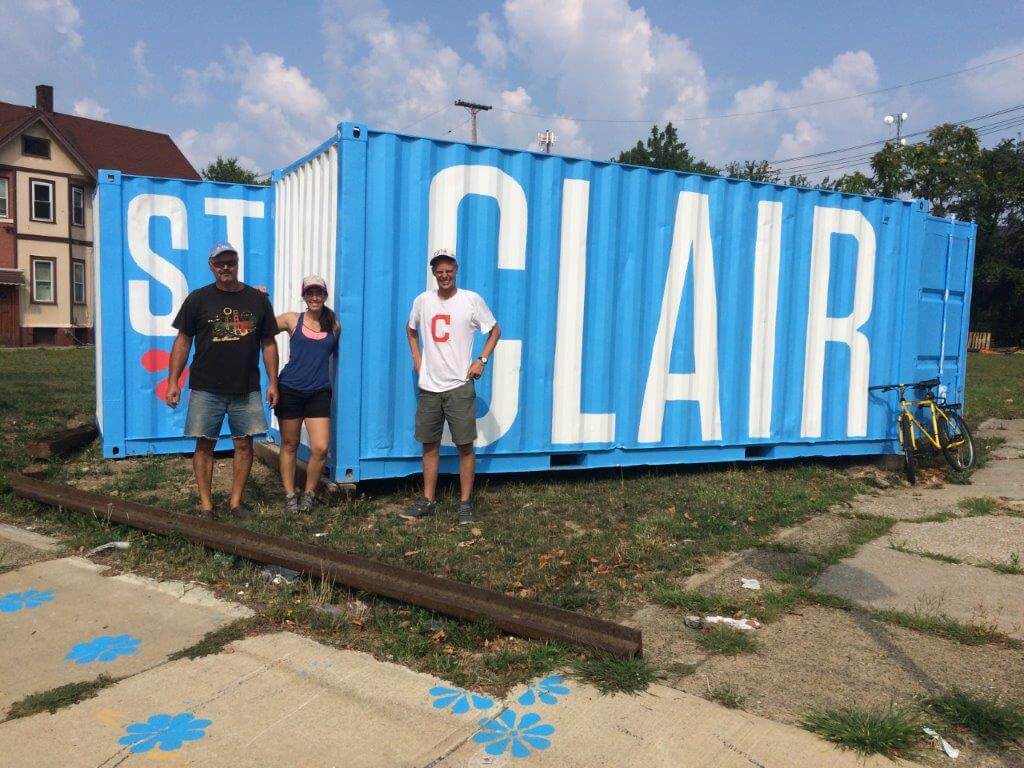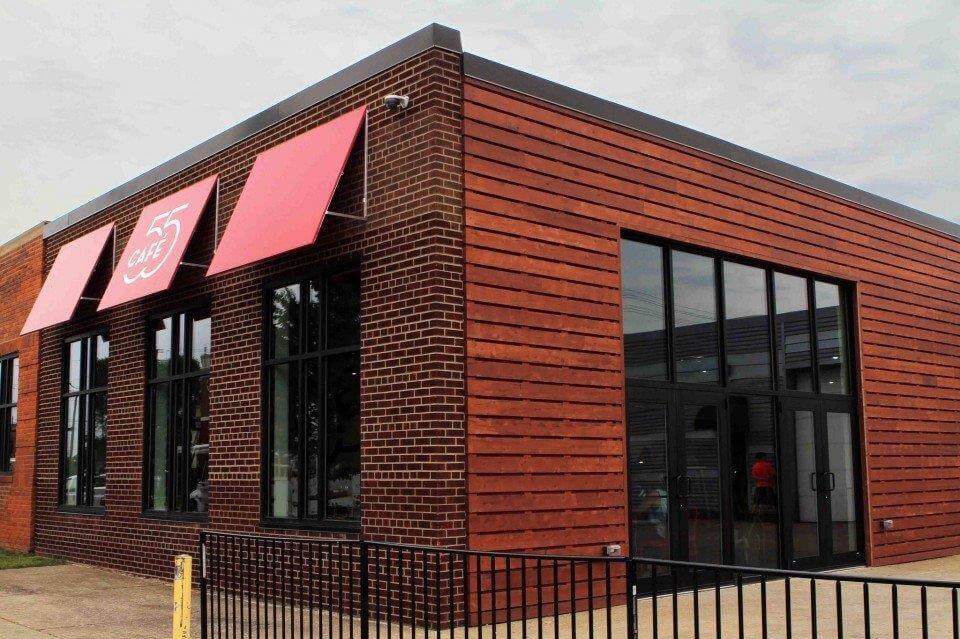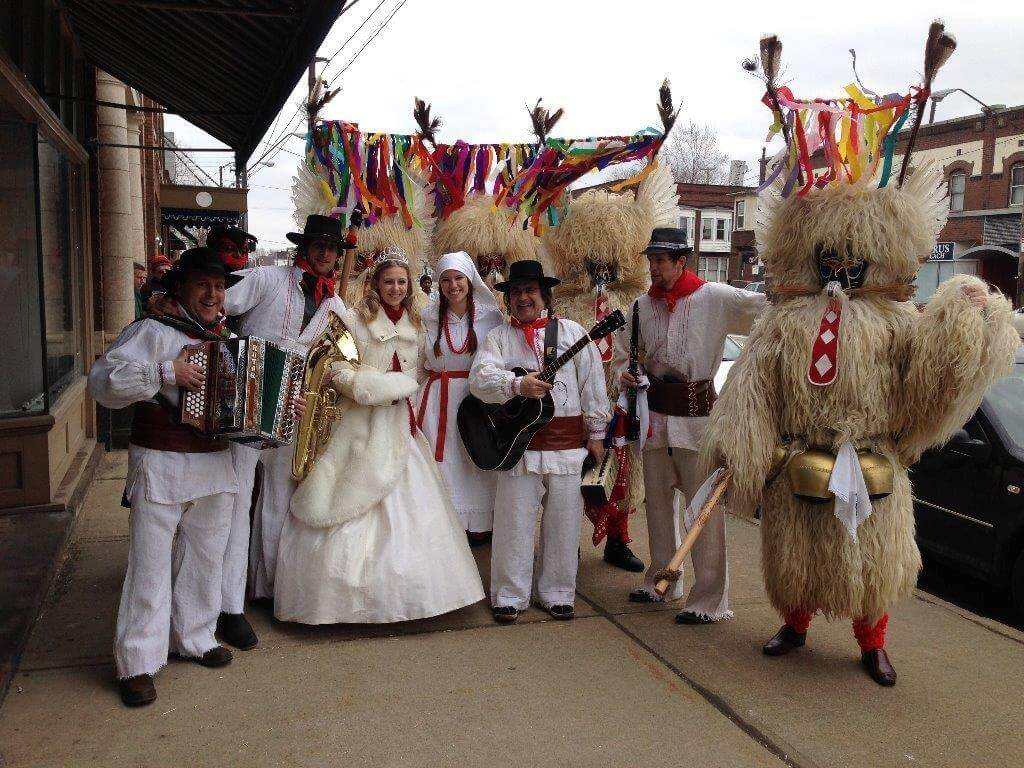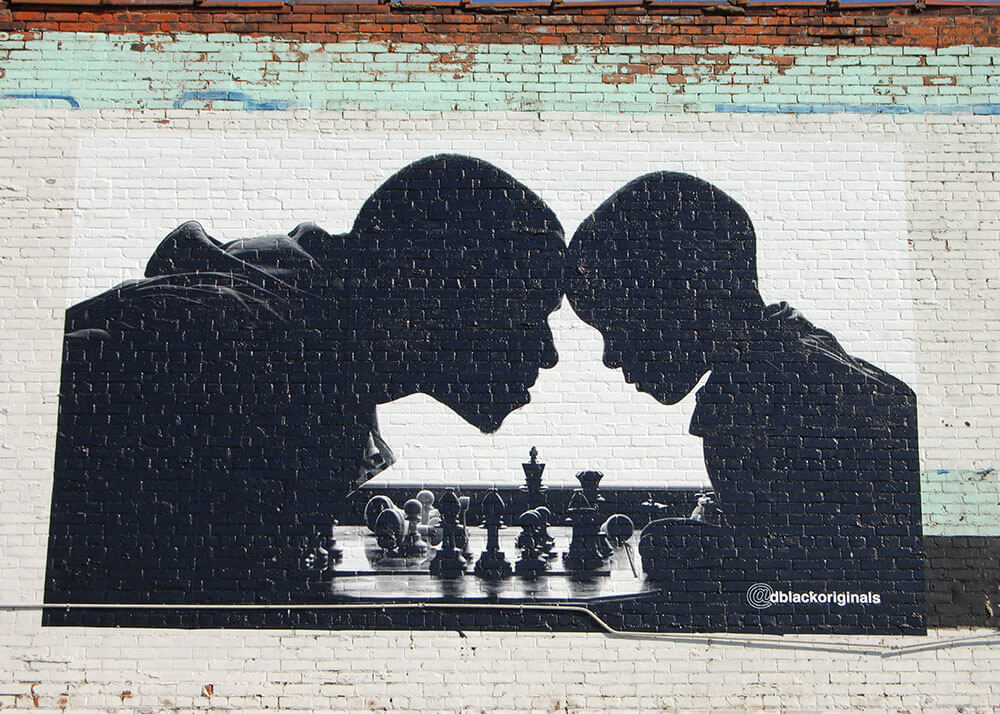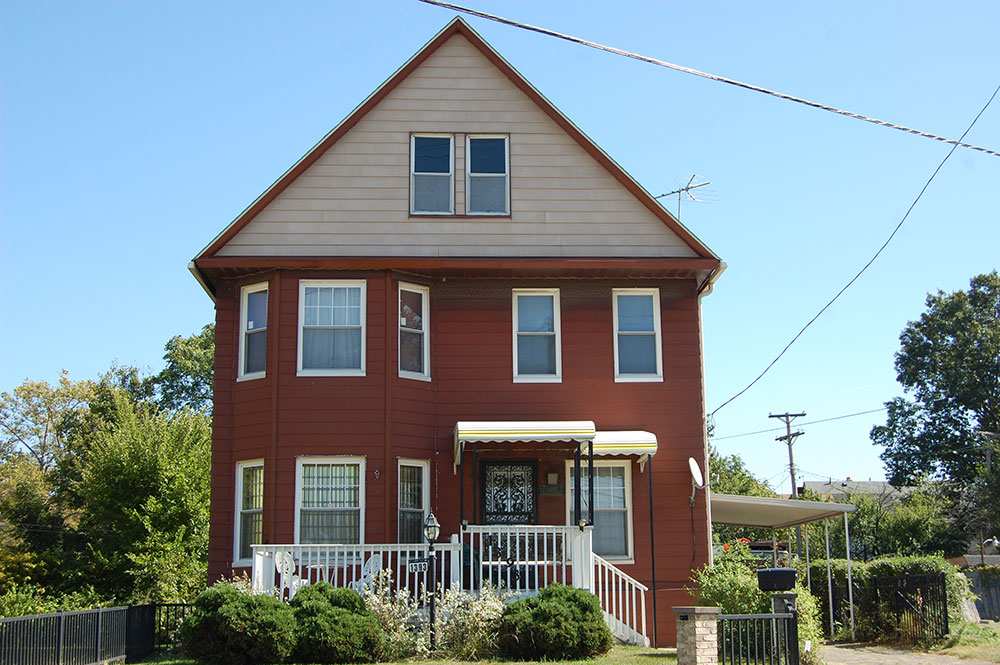 An inclusive community
---
St. Clair-Superior is an inclusive community of neighborhoods that strengthens Cleveland through cultural, economic, and physical connections. The variety of zoning options in the neighborhood allow for all types of businesses and living options, including live-work, loft buildings, warehouse, and single family homes.
EXPLORE THE AREA

Use the interactive map to browse the neighborhood and see what location of interest are near by to visit.
VISIT OTHER GREATER UNIVERSITY NEIGHBORHOODS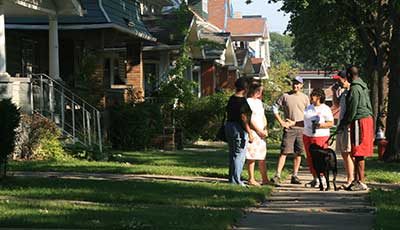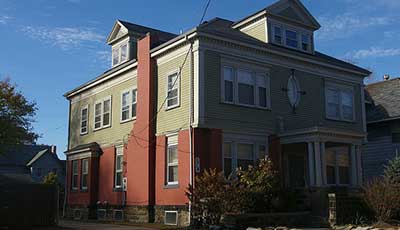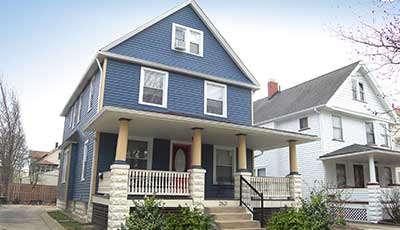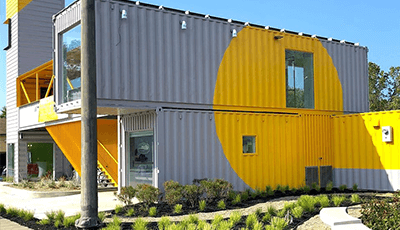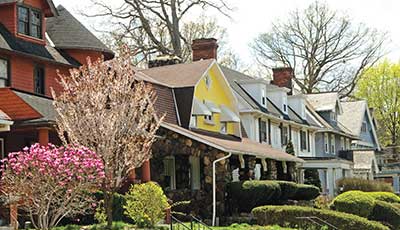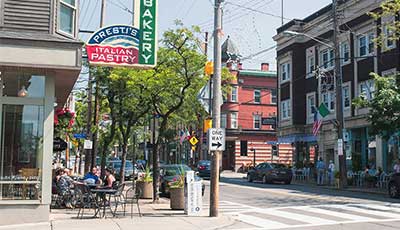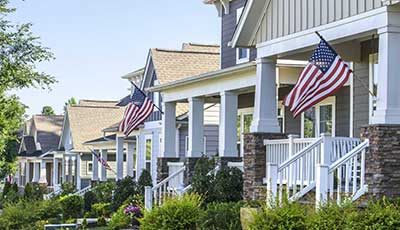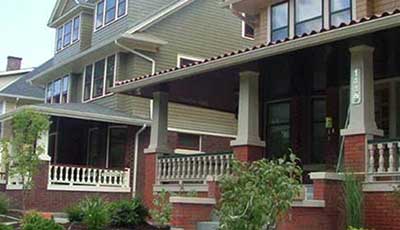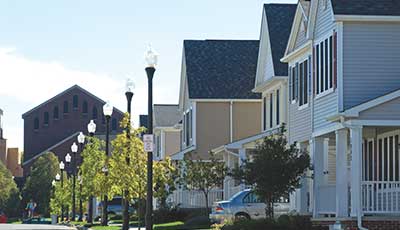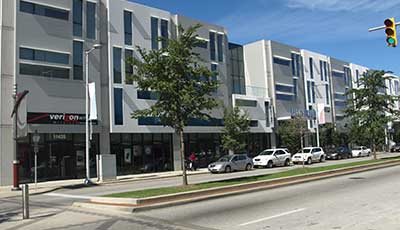 AVAILABLE PROGRAMS
---
Learn about the available programs Greater University Circle offers.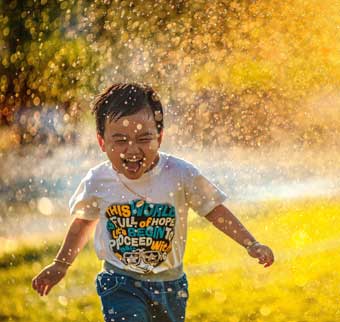 "Ohana means family. Family means no one gets left behind or forgotten."
–Lilo and Stitch
FUNDS FOR GCL PROVIDED BY