ABOUT EAST CLEVELAND
---
East Cleveland is the first suburb of Cleveland, Ohio and is known for its grand old homes and "Millionaire's Row." It is home to General Electric's historic 92 acre Nela Park, the world's first industrial park which was listed as a Historic Place in the US Department of the Interior's National Register in 1975.
Partially located in East Cleveland is Forest Hill Park, a 248 acre green space that boasts three baseball diamonds, tennis courts and walking trails which have retained the natural green space as intended by John D. Rockefeller, Jr. when he deeded the park to East Cleveland and the City of Cleveland Heights.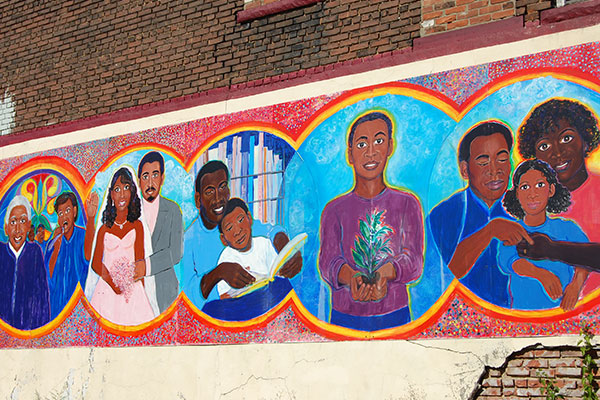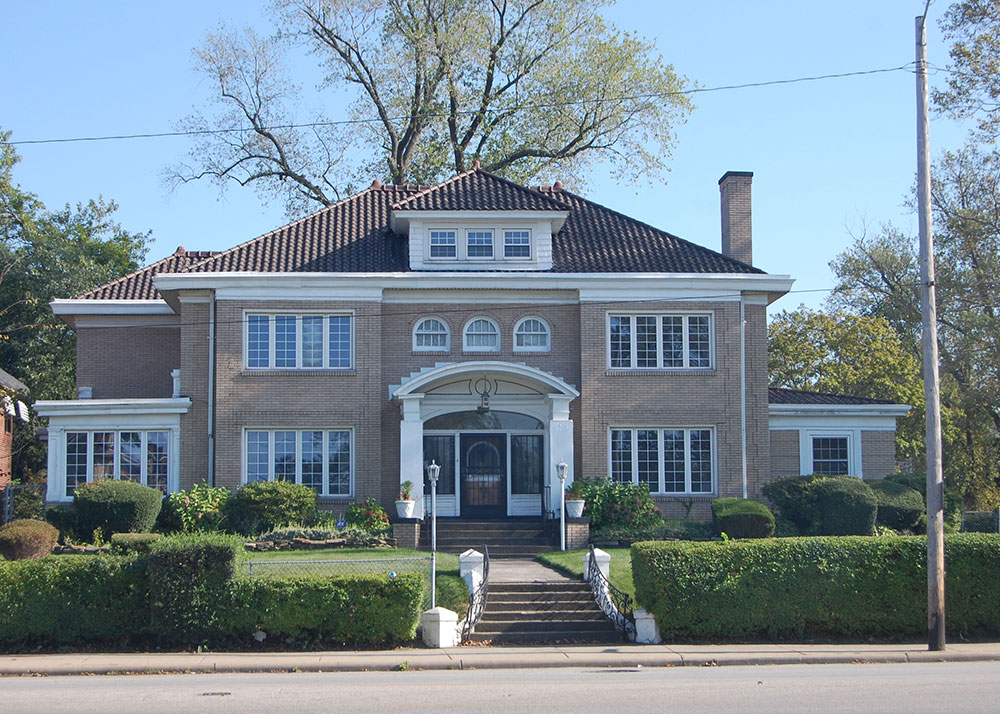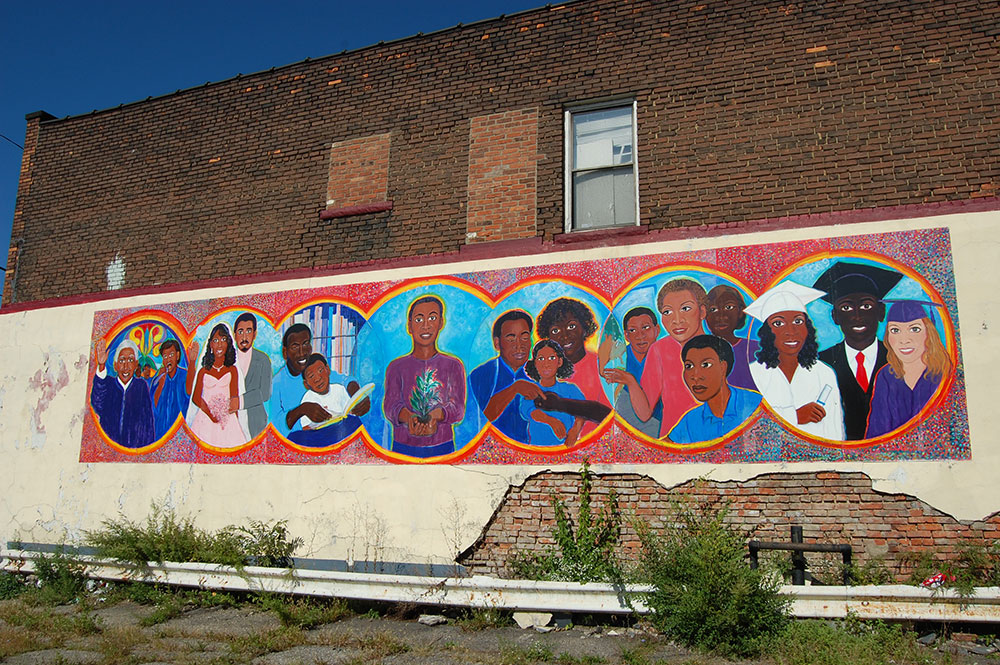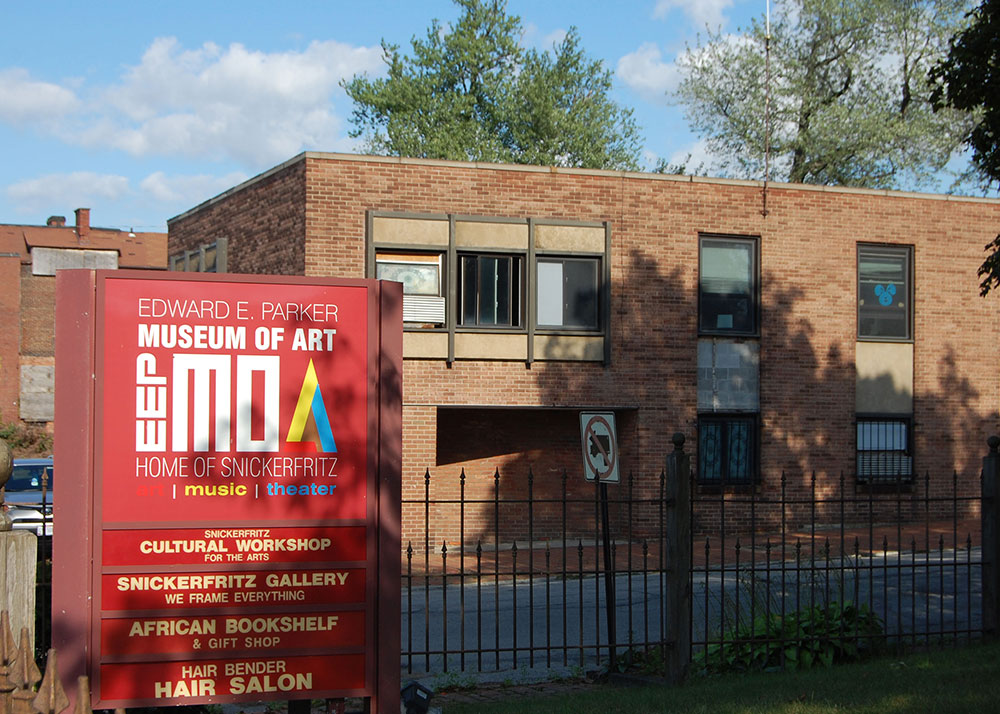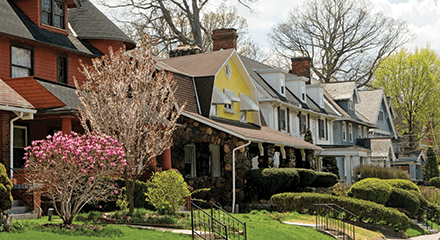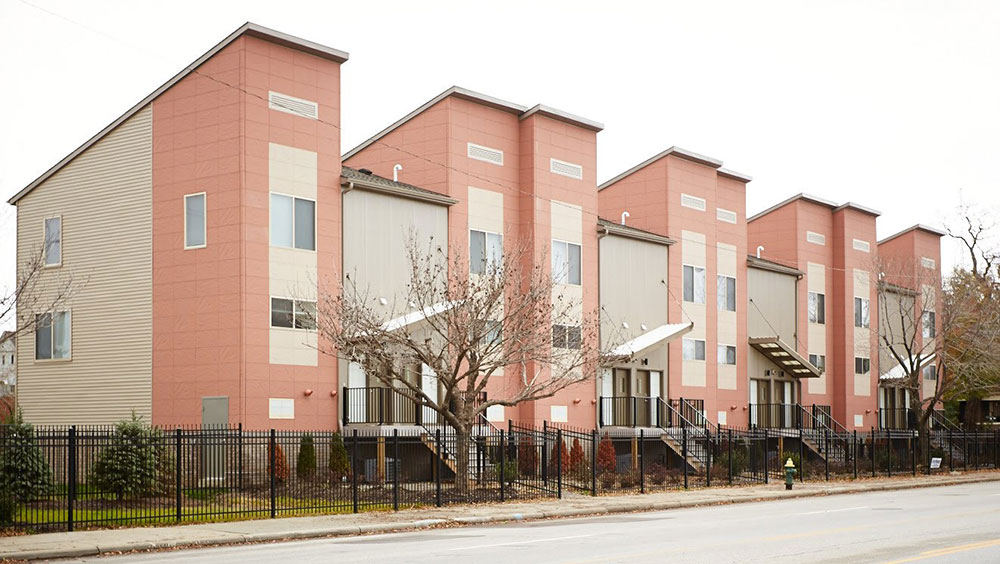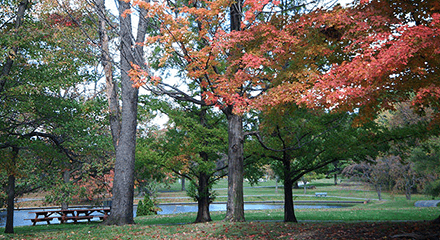 Edward E. Parker Museum of Art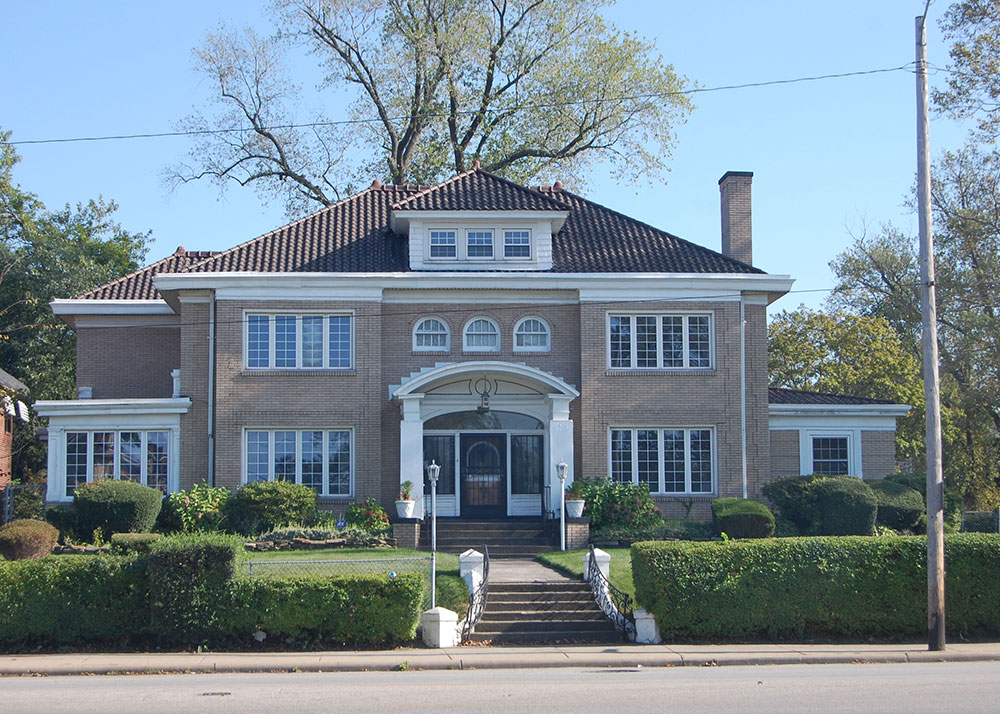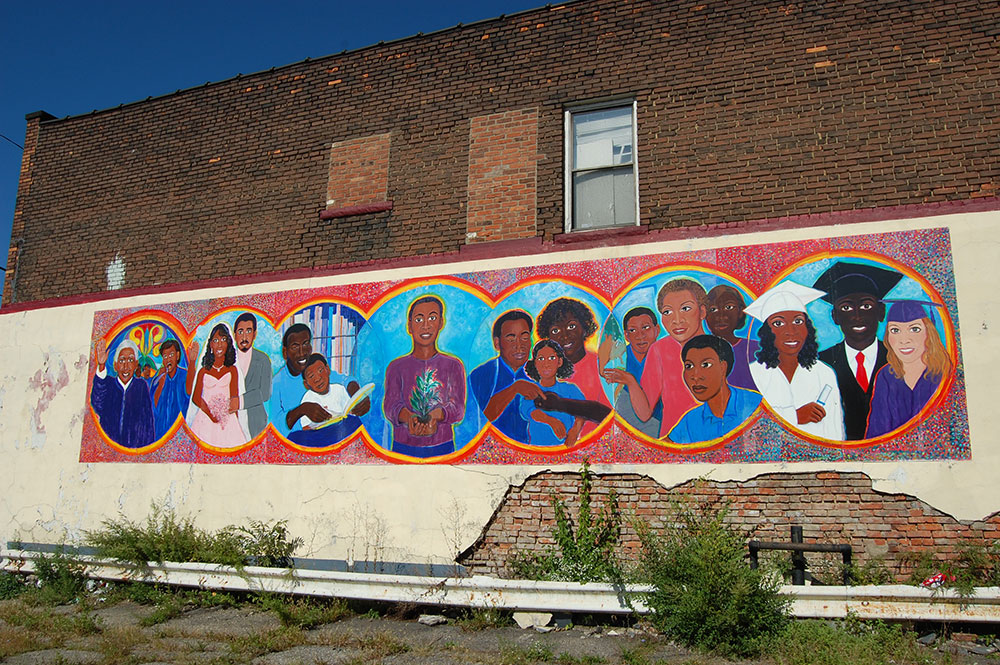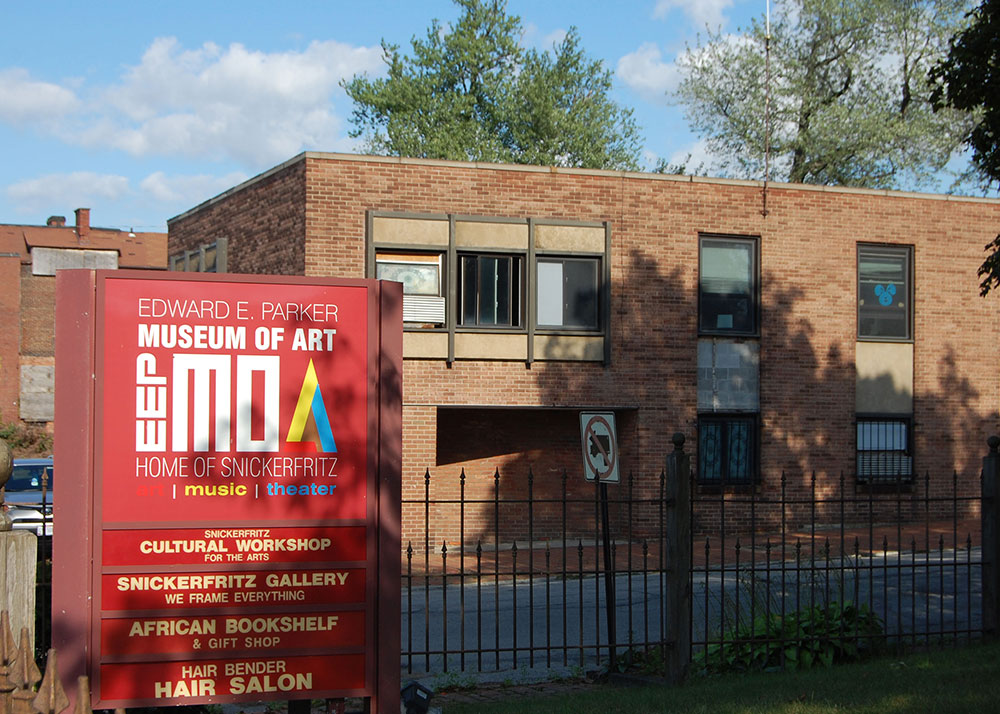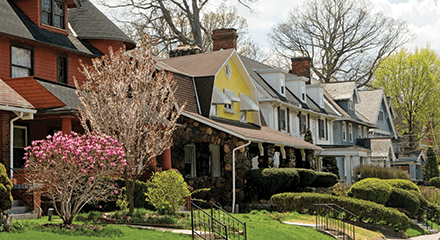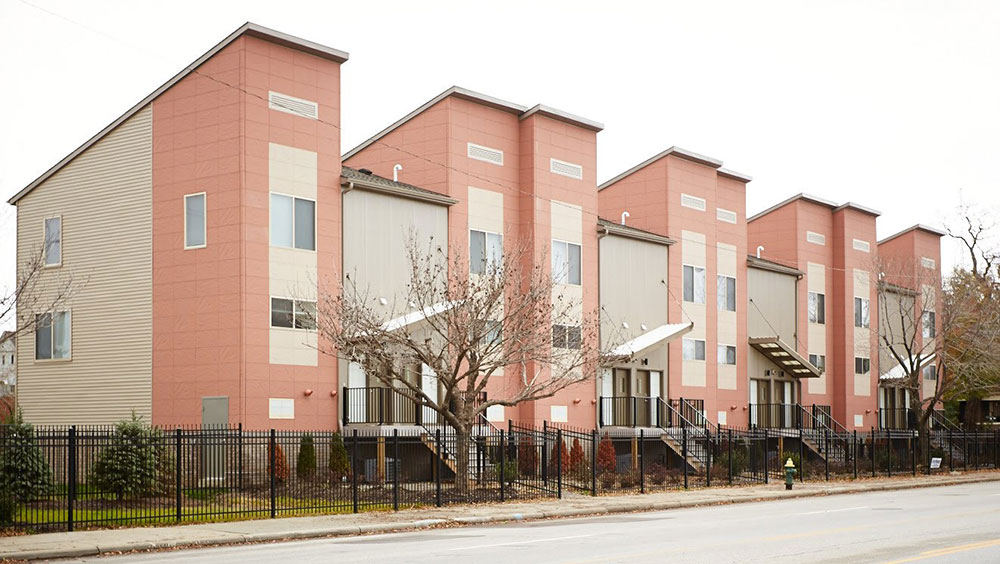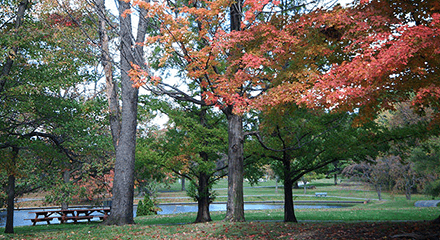 A tourist destination
---
Other area attractions include the East Cleveland Theater, Martin Luther King Jr. Civic Center, Bill Kap Piano Company, the Century old East Cleveland Public Library which was renovated in 2005 and The Lake View Cemetery.
The Lake View Cemetery for some is a tourist destination with tour topics ranging from geology, architecture, horticulture, nature, animals, and history. Some of the well-known points of interest include: The Garfield Monument, Wade Chapel, Rockefeller Monument, Community Mausoleum and the Lake View Cemetery Dam.
EXPLORE THE AREA

Use the interactive map to browse the neighborhood and see what location of interest are near by to visit.
VISIT OTHER GREATER UNIVERSITY NEIGHBORHOODS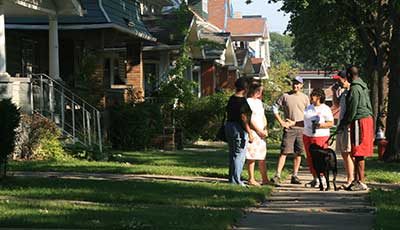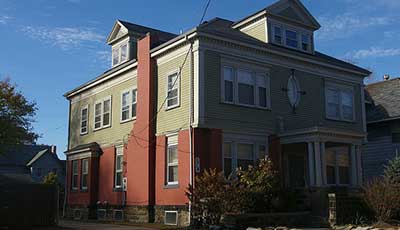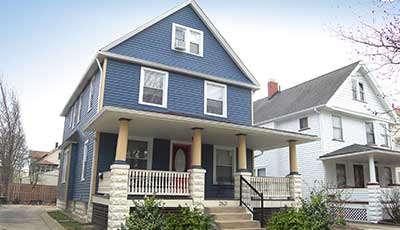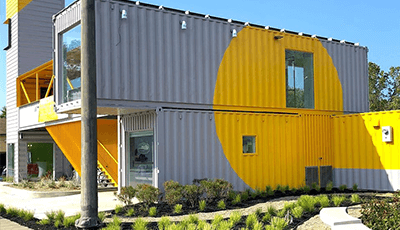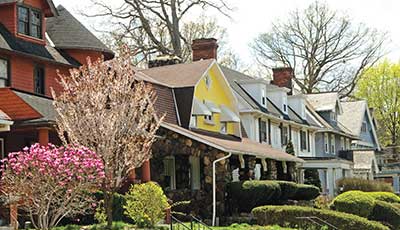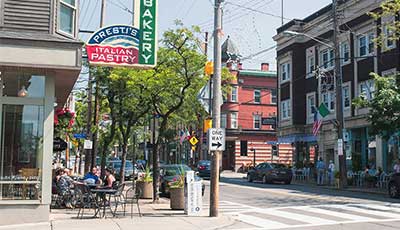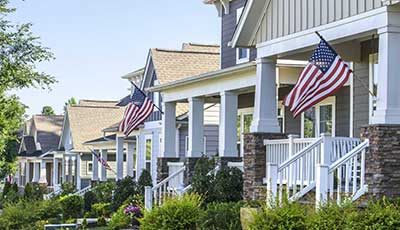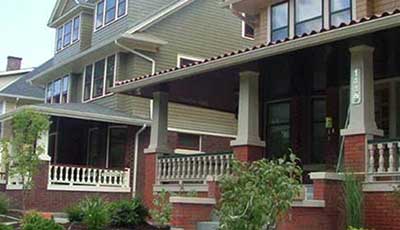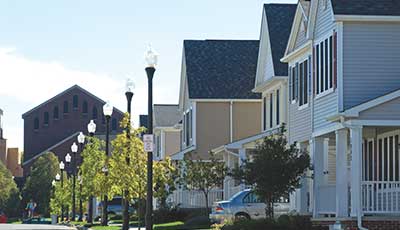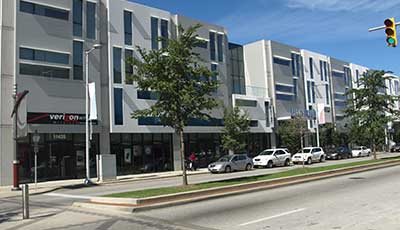 AVAILABLE PROGRAMS
---
Learn about the available programs Greater University Circle offers.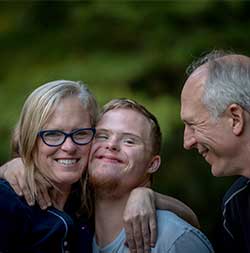 "Family is the most important thing in the world."
FUNDS FOR GCL PROVIDED BY