ABOUT CENTRAL – MIDTOWN
---
The Central – Midtown neighborhood is home to several notable institutions, historic sites and community figures including the late Congressman Louis Stokes, Phyllis Wheatley Association, Cuyahoga Community College, The Agora Complex, and Dunham Tavern to name a few.
There are a variety of housing options including new construction. East Central Place is a mixed-income new construction housing development project completed in 2006 and consists of a mix of single-family market-rate homes, single-family lease-purchase homes, single-family public housing, and townhomes.
Central – Midtown offers a diverse selection of restaurants, eager to serve your needs from fast food to fine dining.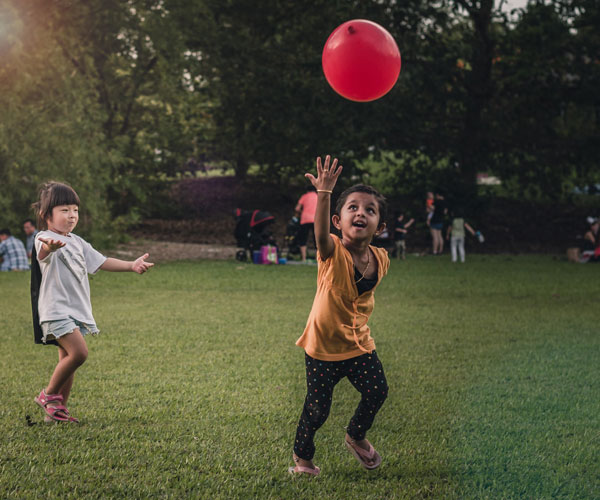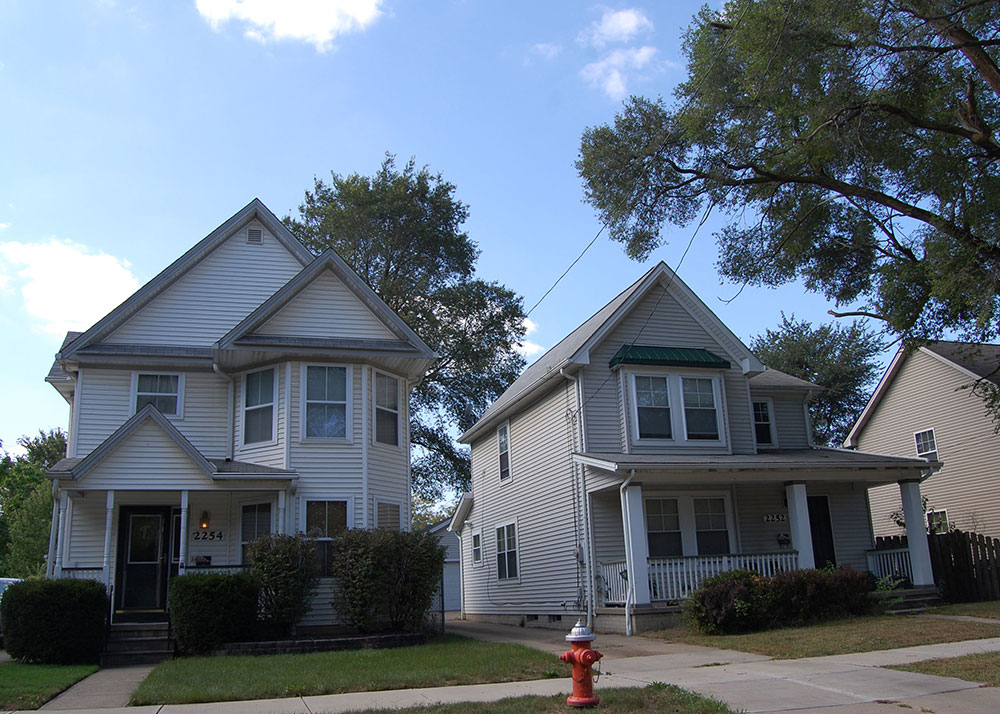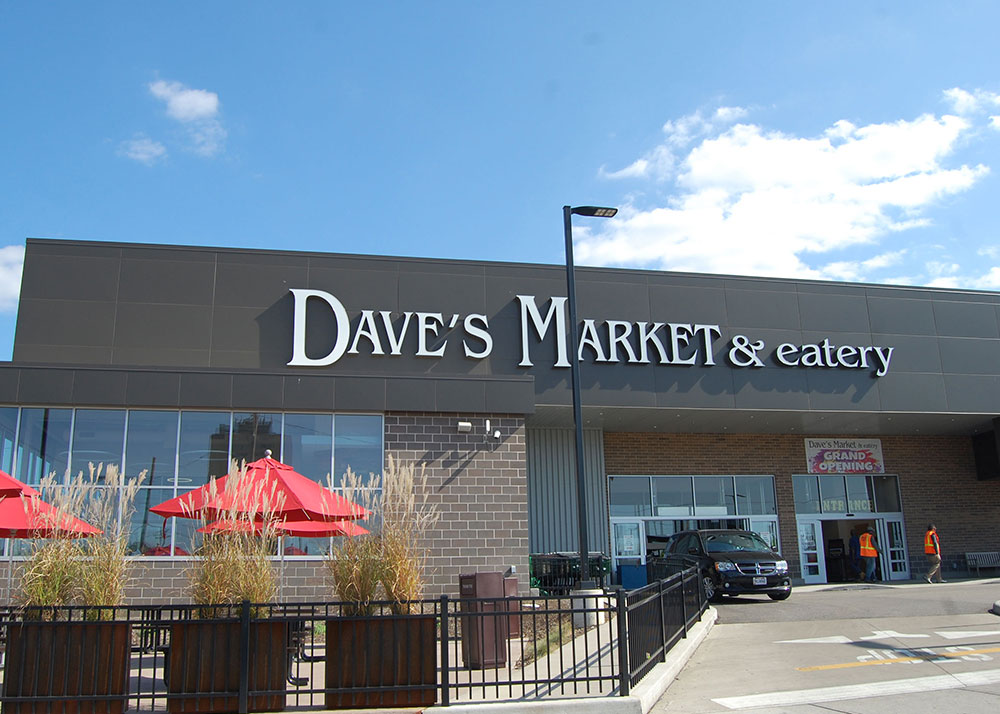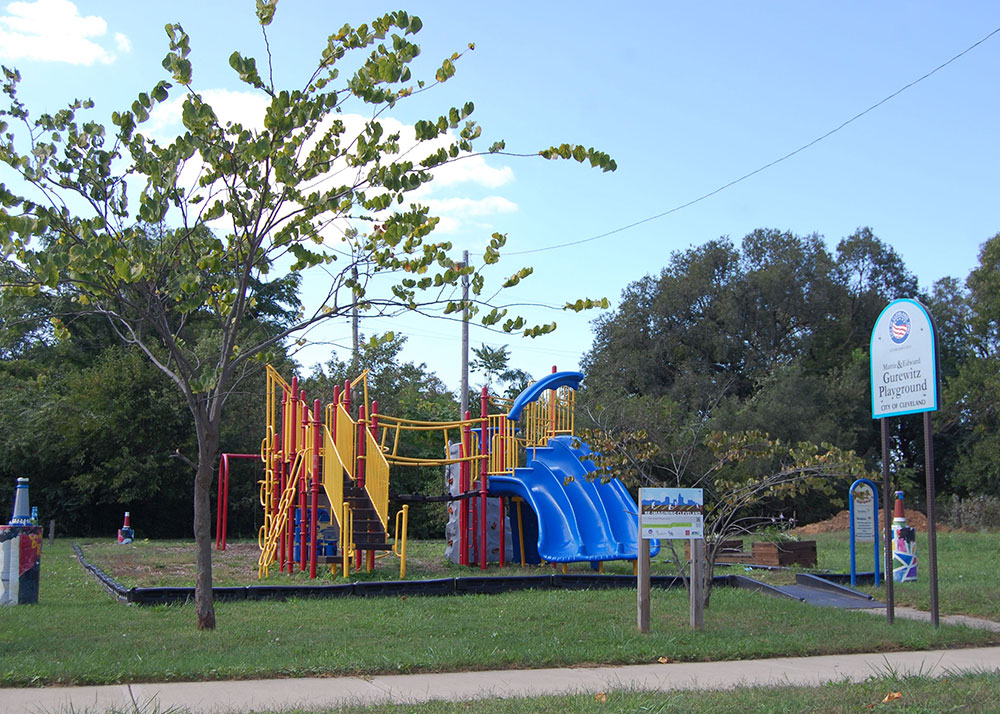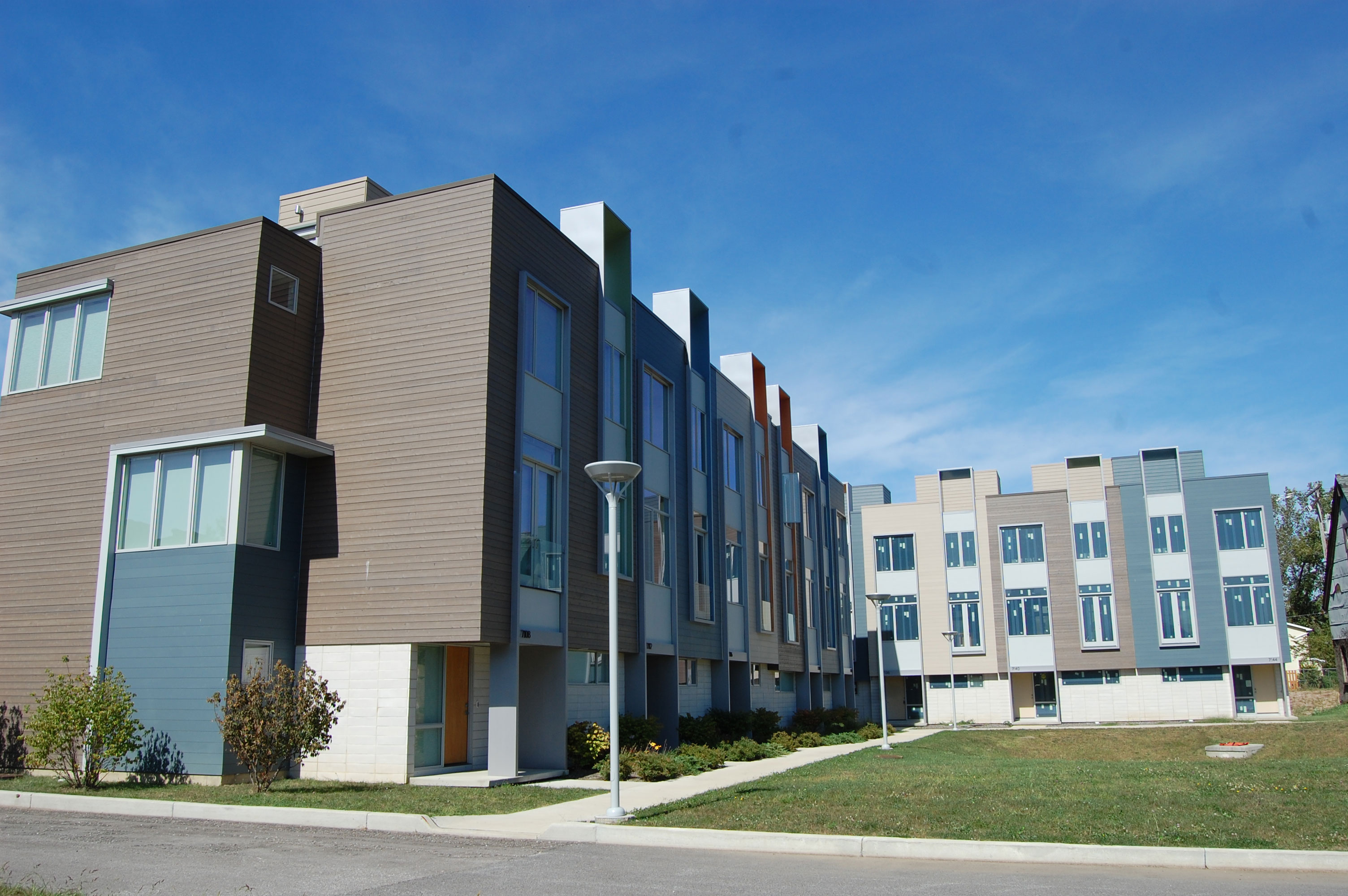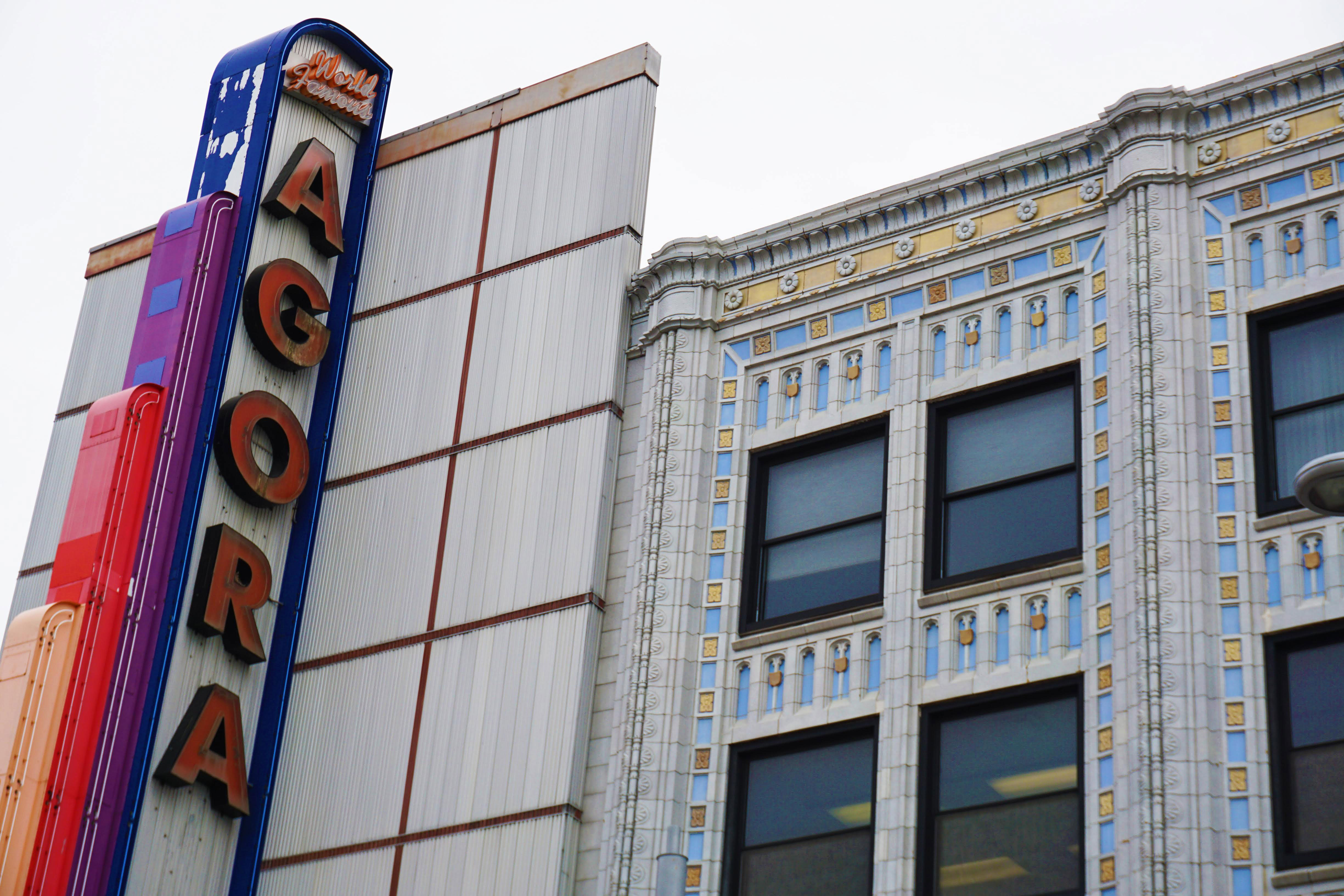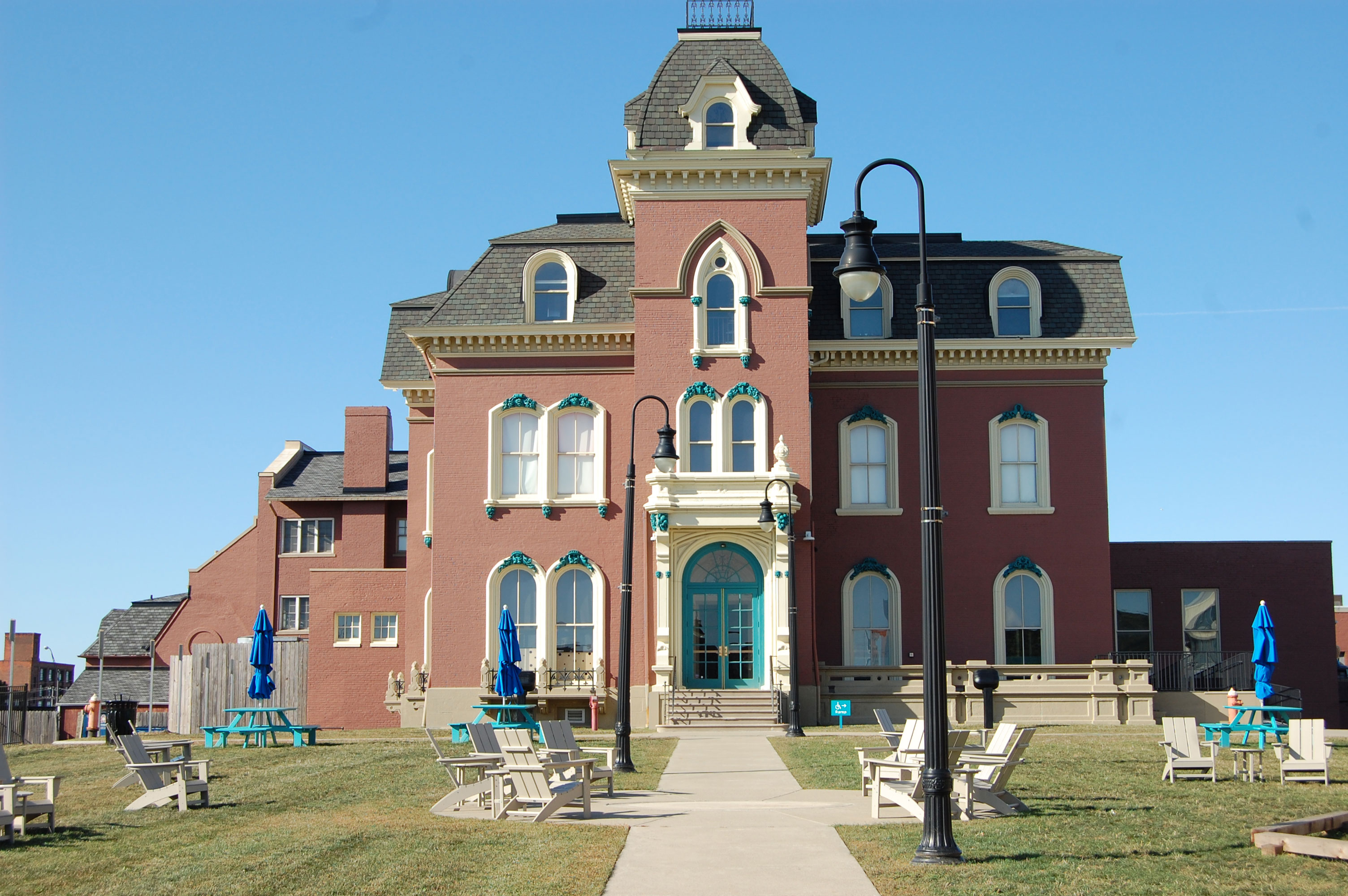 Dave's Market and Eatery at E. 61st and Chester Ave
Gurewitz Playground at E. 73rd Ave
The Children's Museum of Cleveland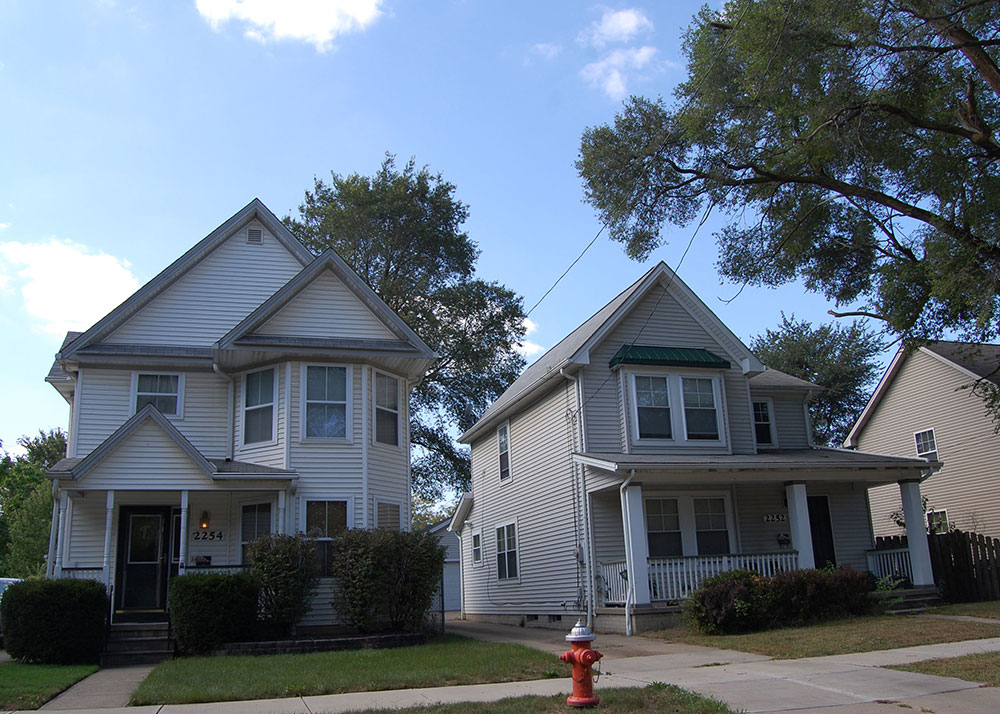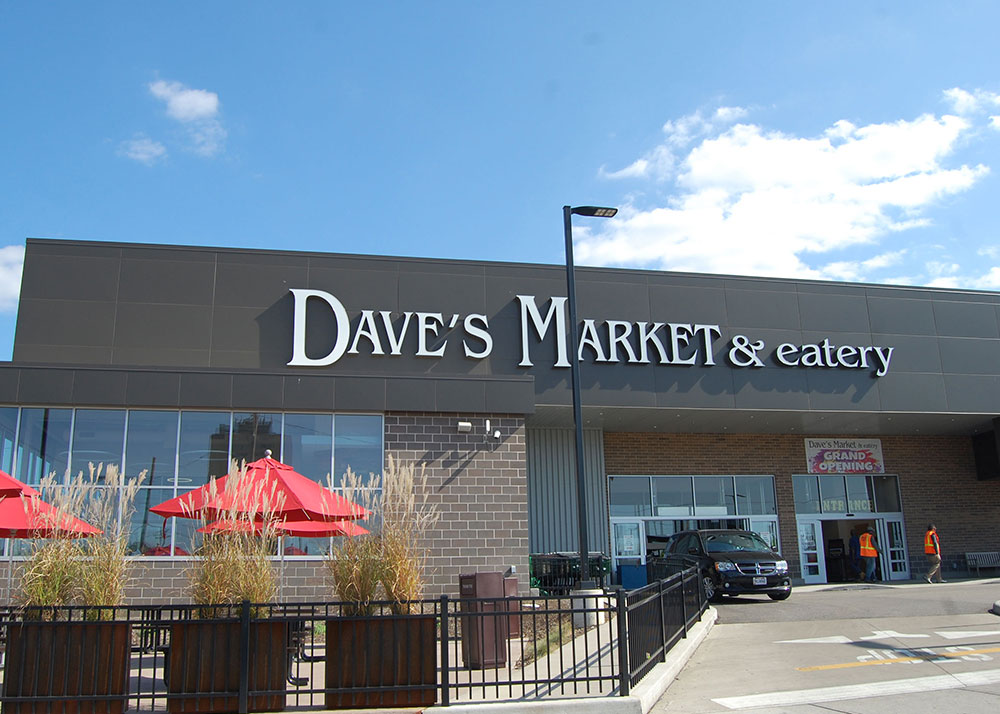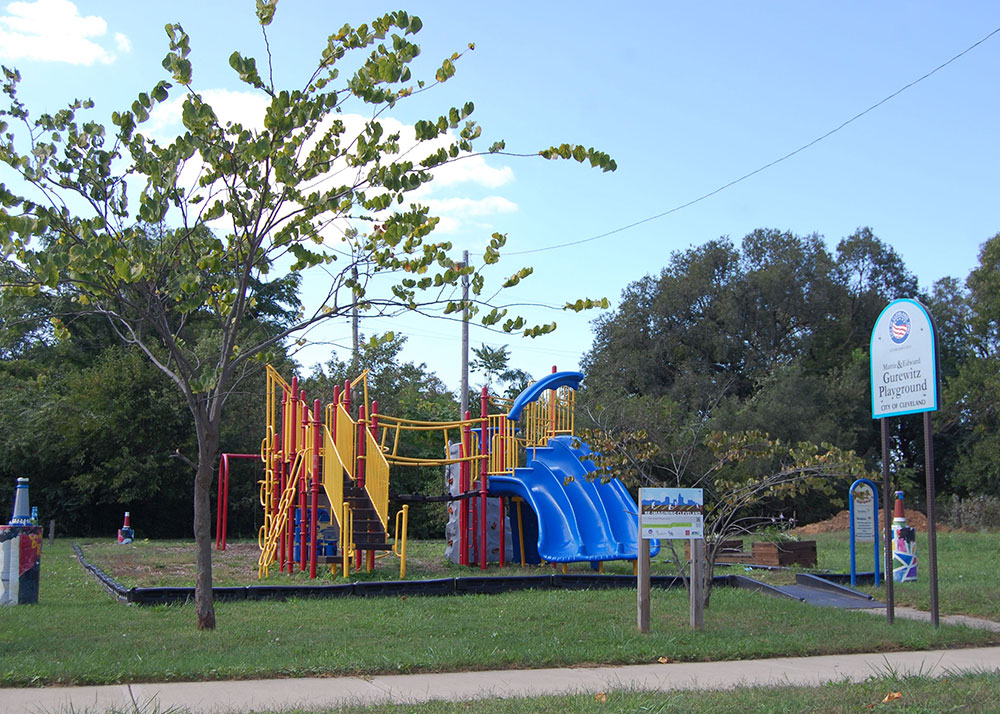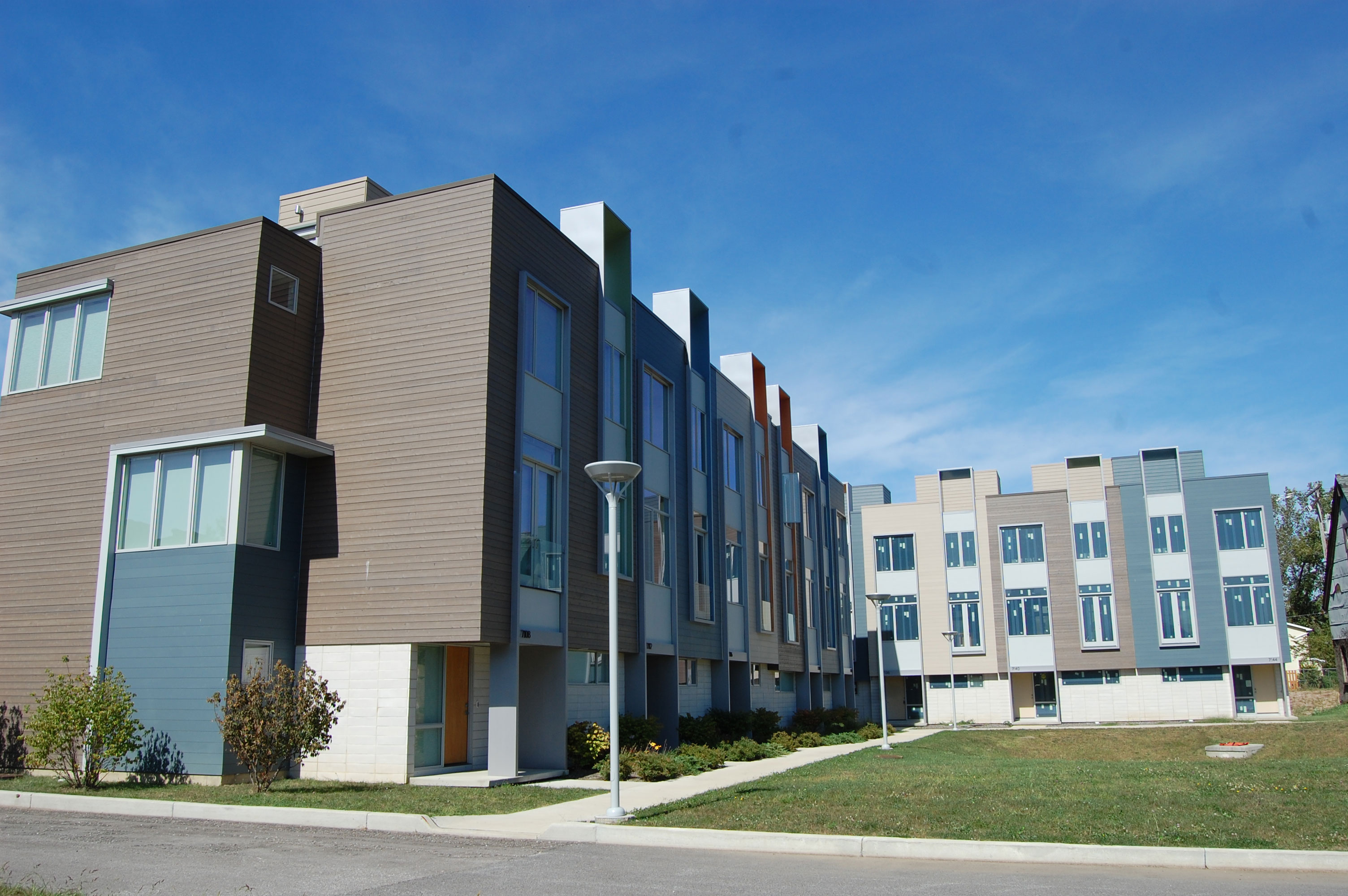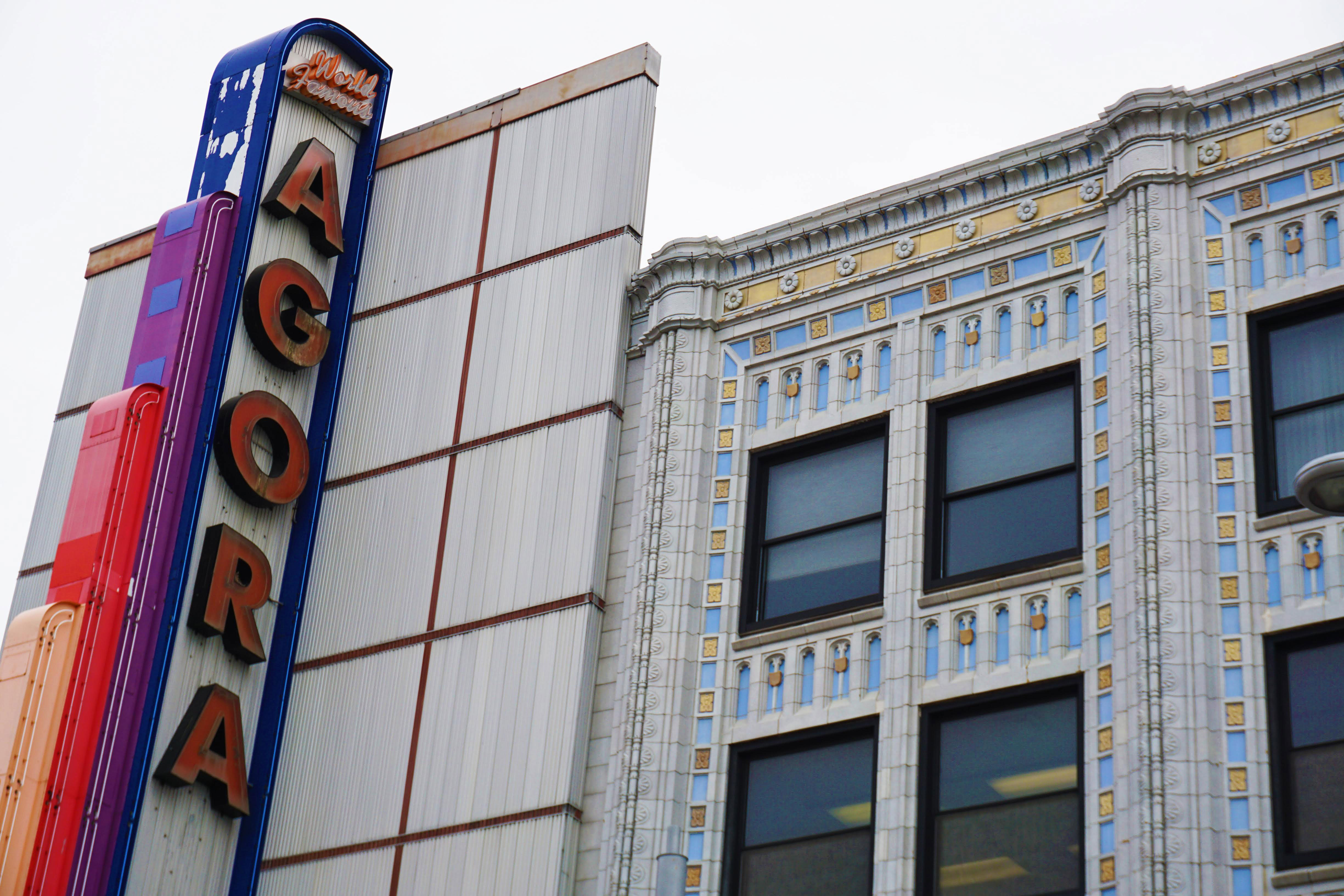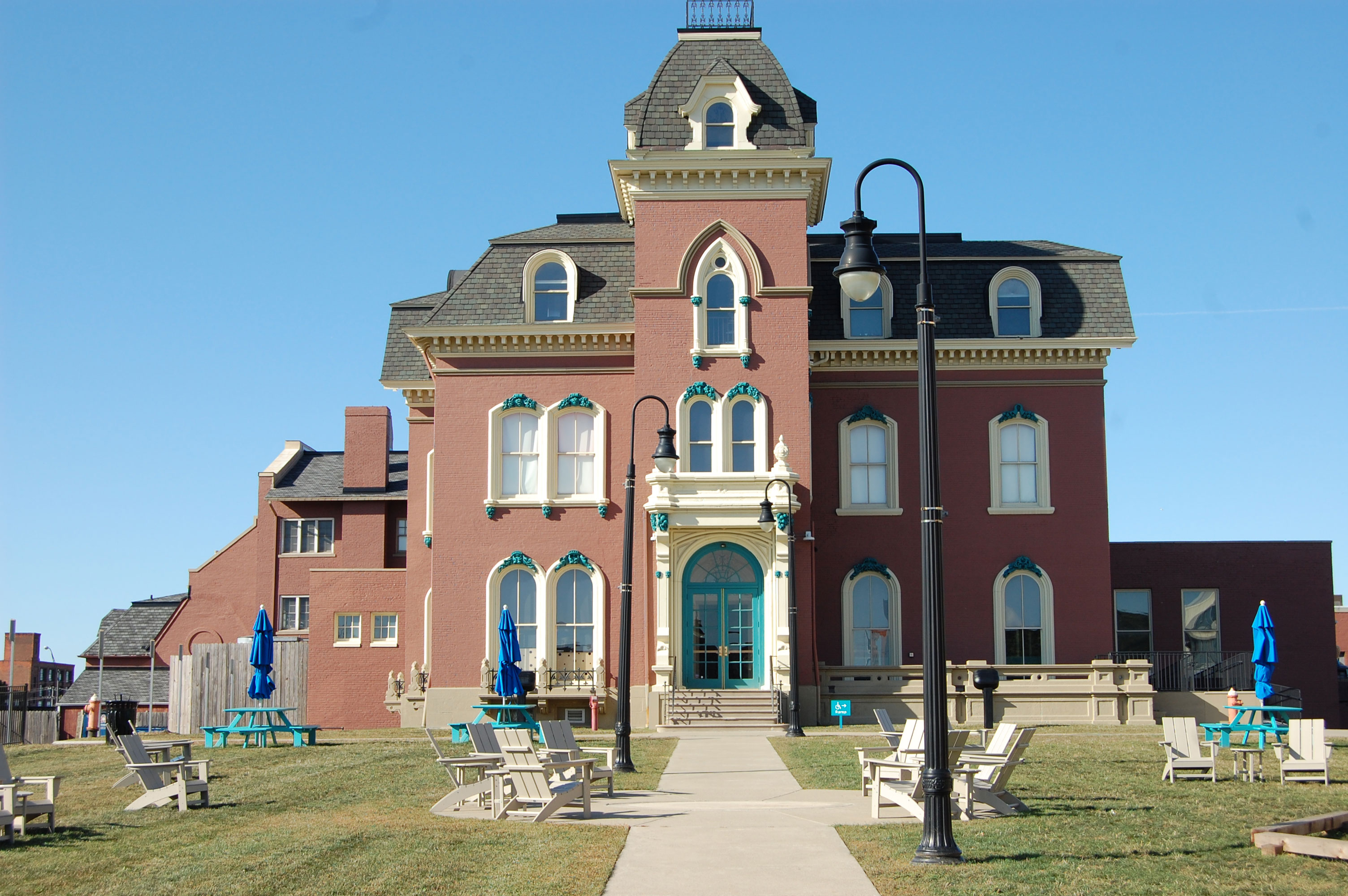 The historical center of innovation
---
This area is home to the Health-Tech Corridor-an attractive and competitive area in which to invest and locate emerging businesses and research facilities. MidTown Cleveland has historically been a center of innovation with a diverse business, manufacturing and residential base. It is a place where innovation is continuing to take place today.
EXPLORE THE AREA

Use the interactive map to browse the neighborhood and see what location of interest are near by to visit.
VISIT OTHER GREATER UNIVERSITY NEIGHBORHOODS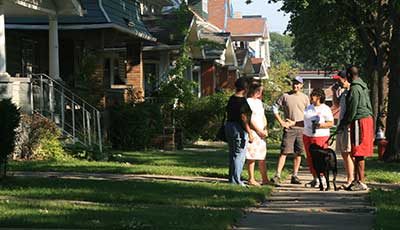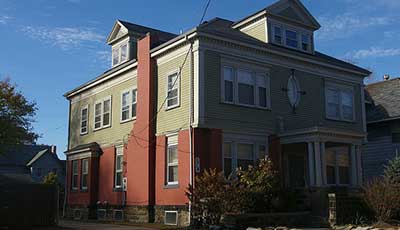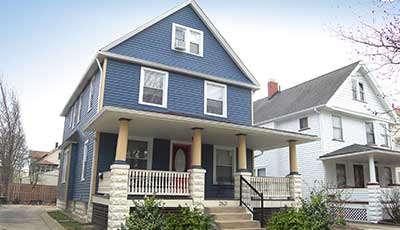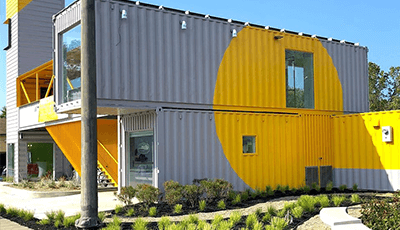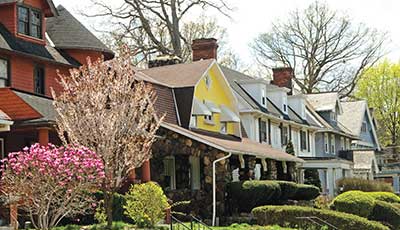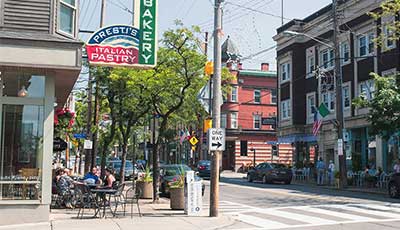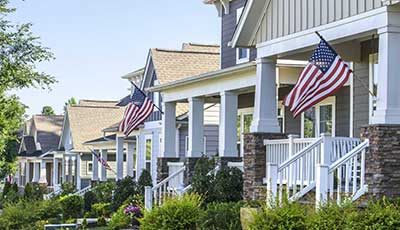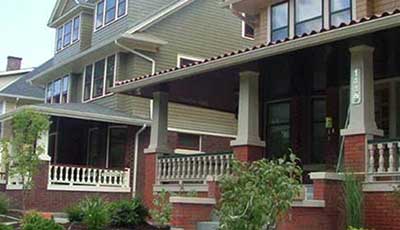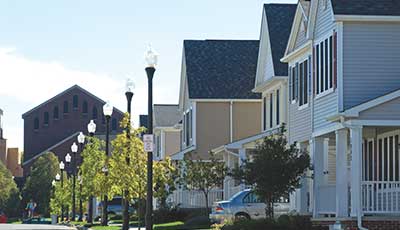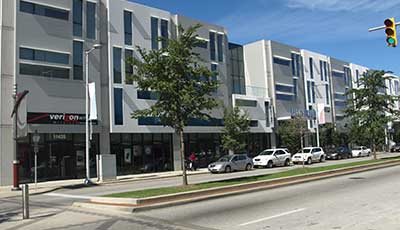 AVAILABLE PROGRAMS
---
Learn about the available programs Greater University Circle offers.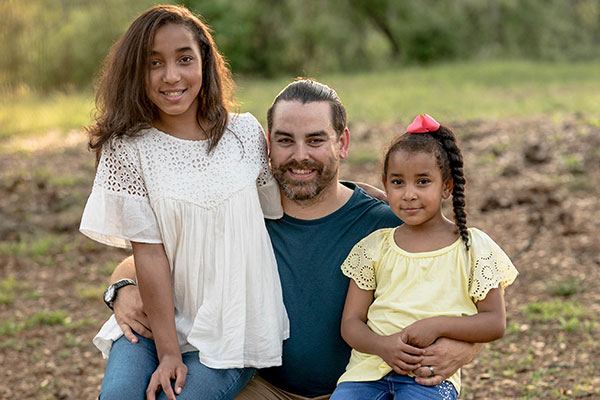 "Everyone needs a house to live in, but a supportive family is what builds a home."
FUNDS FOR GCL PROVIDED BY