"THE GREATNESS OF A COMMUNITY IS MOST ACCURATELY MEASURED BY THE COMPASSIONATE ACTIONS OF ITS MEMBERS"
– Coretta Scott King
TESTIMONIALS



"We came from Baltimore, which is a very liveable city. We weren't ready for the suburbs and never being able to walk anywhere again. I love being able to walk to restaurants and not be dependent on driving. I walk to work as long as the weather permits."
---
DR. MEG, PHYSICIAN – CASE WESTERN RESERVE UNIVERSITY
Industry: Medical Practice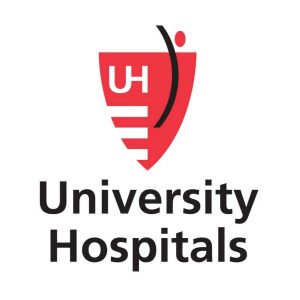 "We wanted to recreate the European way of life – walking the neighborhoods, knowing your neighbors, enjoying great food. When we lived in Hudson, I knew the neighbors across the street. Within one week here, we knew everybody.
I knew more people in one week in Little Italy than I knew in 15 years in Hudson. This is about living life to the fullest."
---
LINDA – UNIVERSITY HOSPITAL


"I live 2.9 miles from work. I like to say I roll out of bed and into work. I've ridden my bike to work and I could walk to work. It's convenient and it saves on gas, too"
---
GARY – CLEVELAND CLINIC

MAKING A GREAT NEIGHBORHOOD GREATER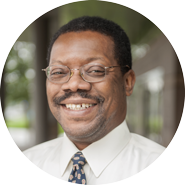 ALVIN
I liked the idea of having something close to work – not having a long drive to work and cultural activities. I'm close to the museums and sports events. I just bought Browns season tickets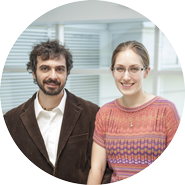 ALLISON
It's good that Case is willing to offer this because it helps improve the area around the campus. So Case benefits. It makes for a safer, improved neighborhood.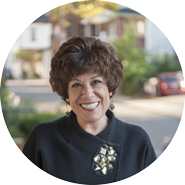 JACKIE
It's always been one of Cleveland's treasures. I don't think you can go anywhere in the country and have so many wonderful institutions in one area.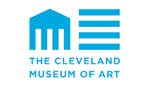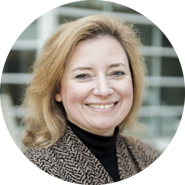 PHOEBE
To be three minutes from work is amazing. It's especially beneficial when I have to work late. I feel safe getting home.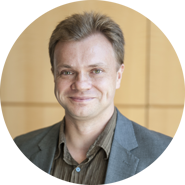 ANDREW
We wanted to live close to the university. My wife and I are originally from Europe. We wanted the European feel of being able to walk to work and shops, instead of having to drive everywhere.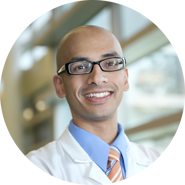 DR. KARTHIK
I love the proximity to work. I'm three minutes from Cleveland Clinic. I'm on call a lot so I need to be at work quickly. I didn't want a long drive.


AVAILABLE PROGRAMS
---
Learn about the available programs Greater University Circle offers.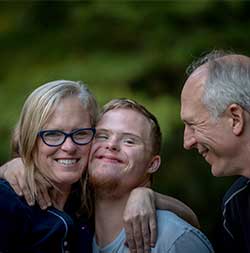 ""Having somewhere to go is home. Having someone to love is family. And having both is a blessing."
FUNDS FOR GCL PROVIDED BY