ABOUT HOUGH
---
Perfectly situated between Downtown and University Circle, the Hough neighborhood is host to an important stretch of the RTA Health Line. It offers a wide range of housing, from new to historic and affordable to upscale opportunities. Hough is home to numerous stately single-family homes, Lexington Village townhome complex and the newly built Innova.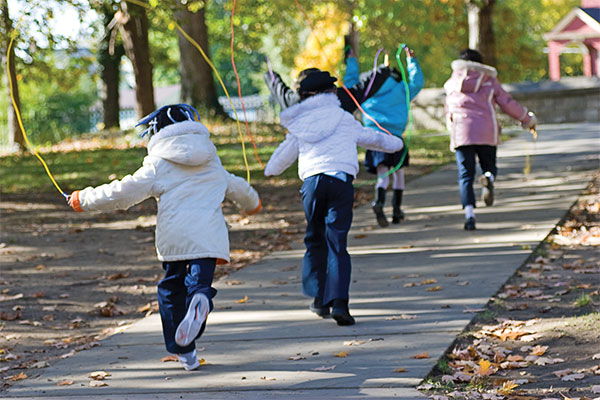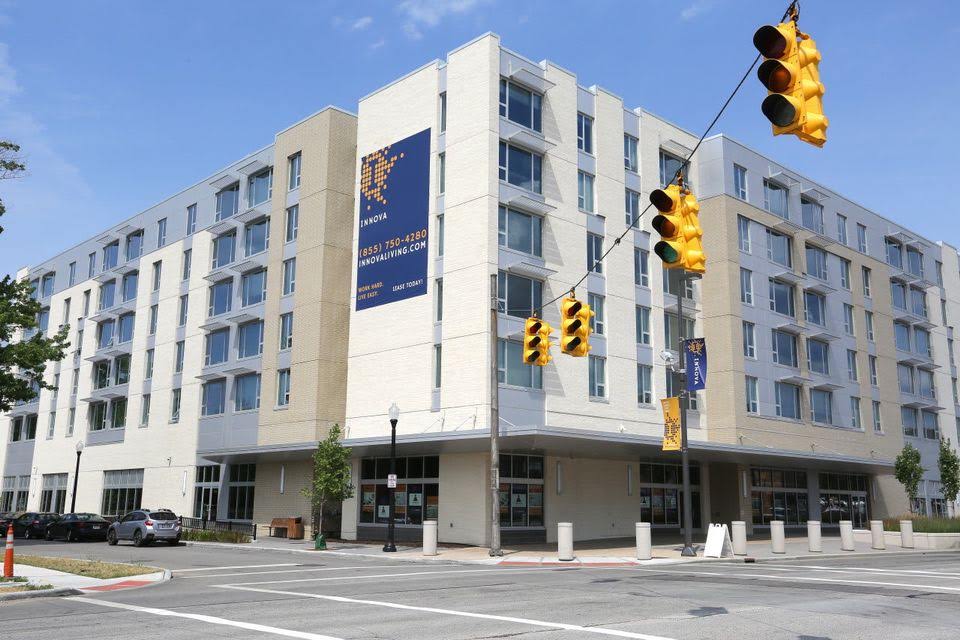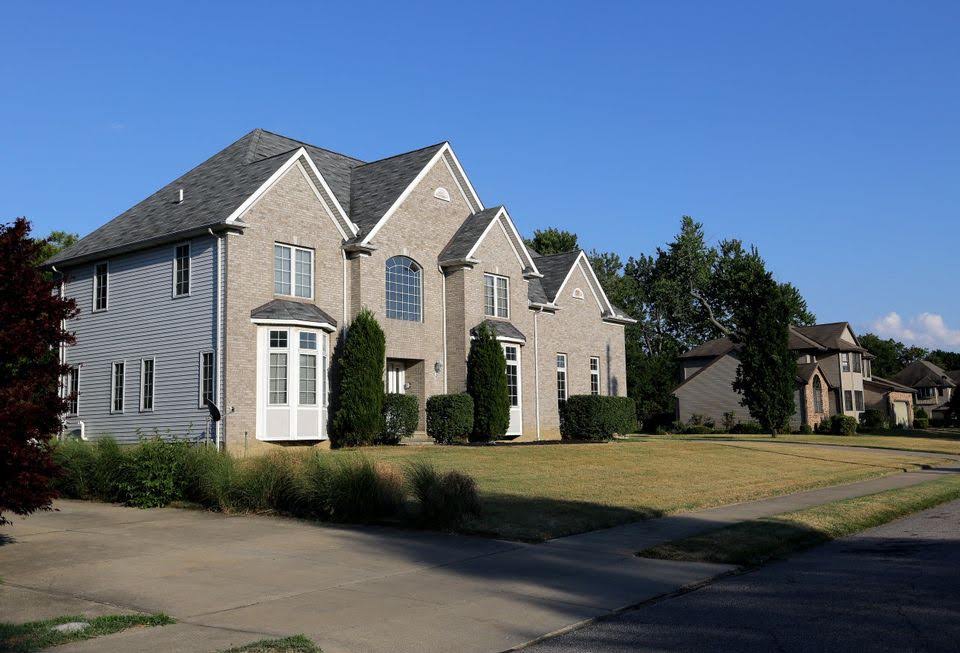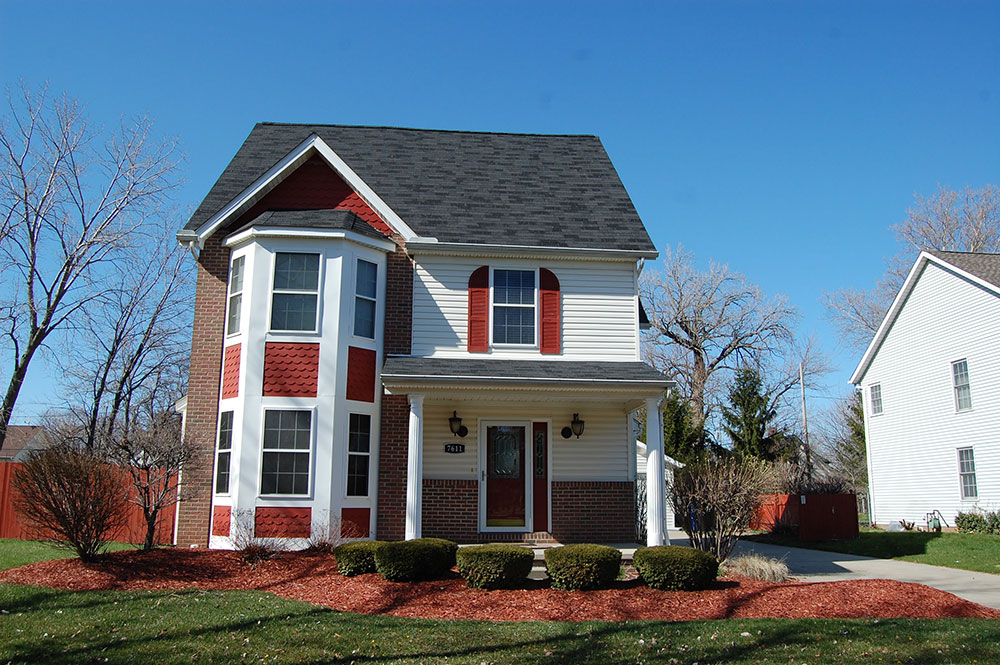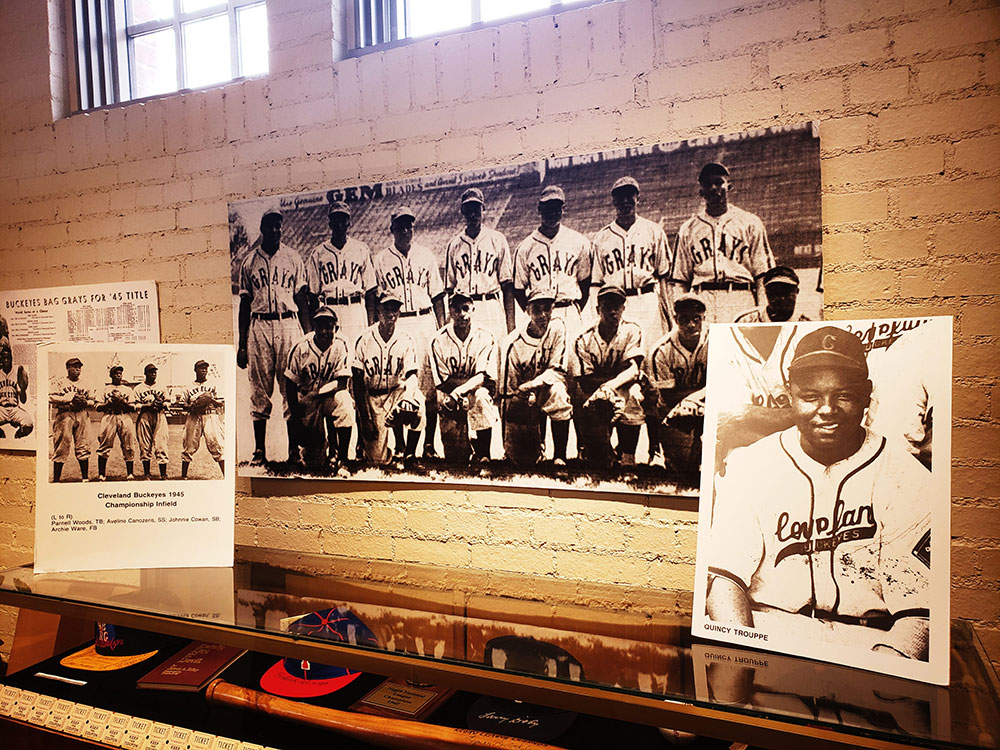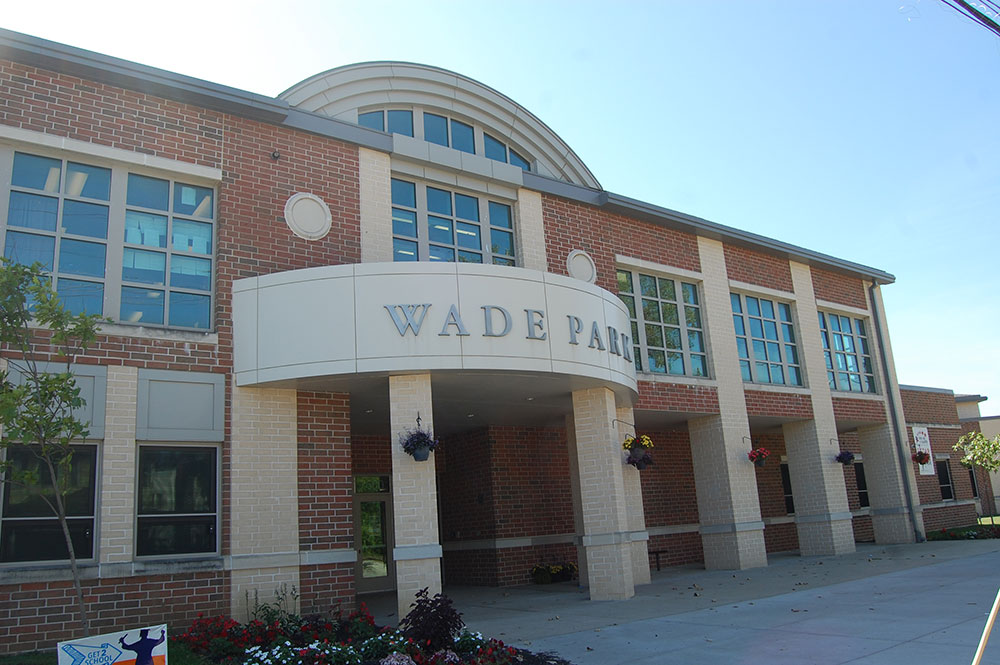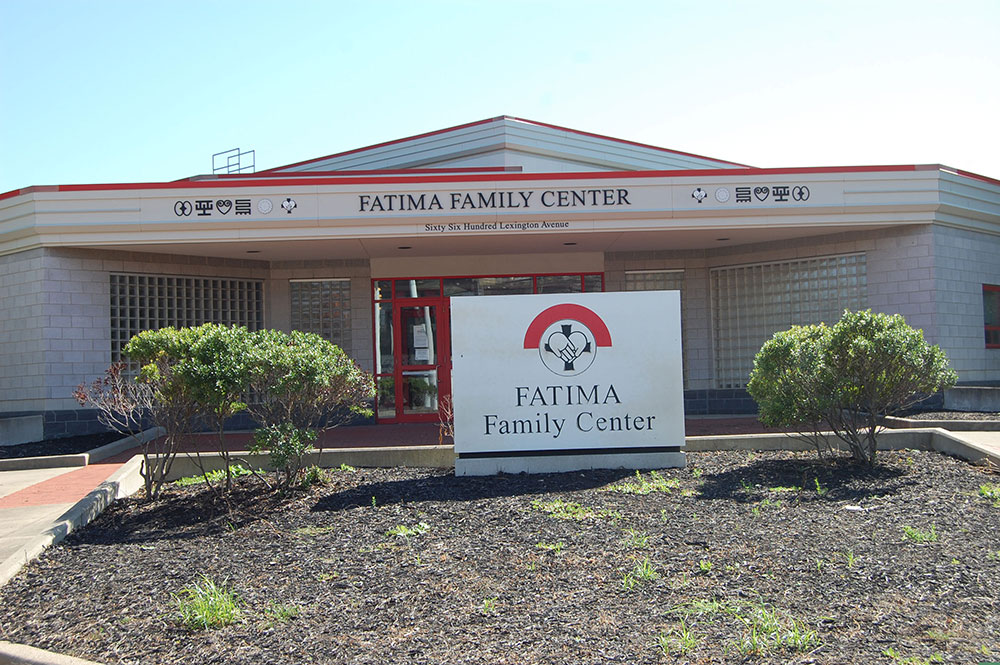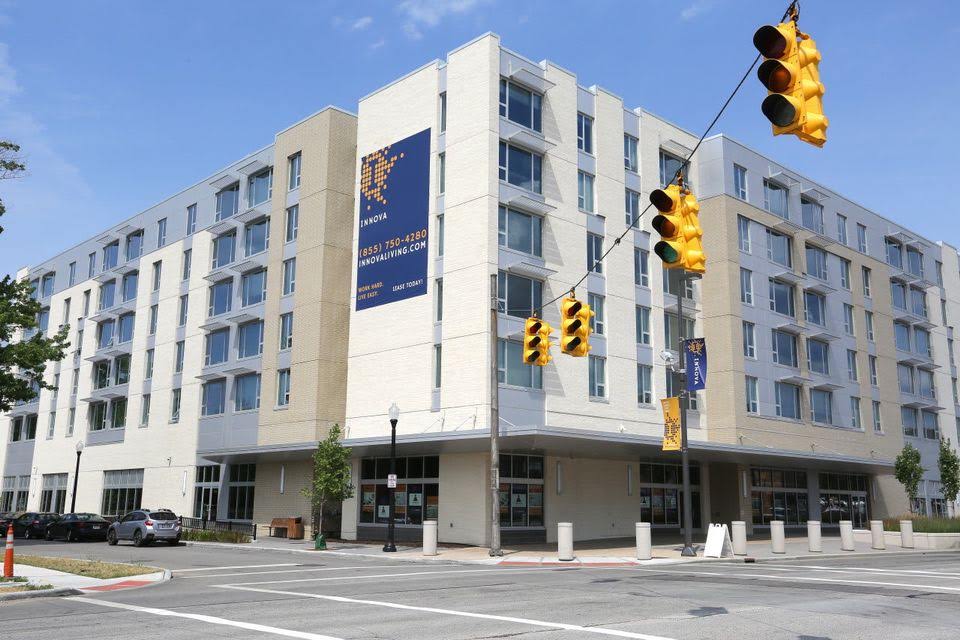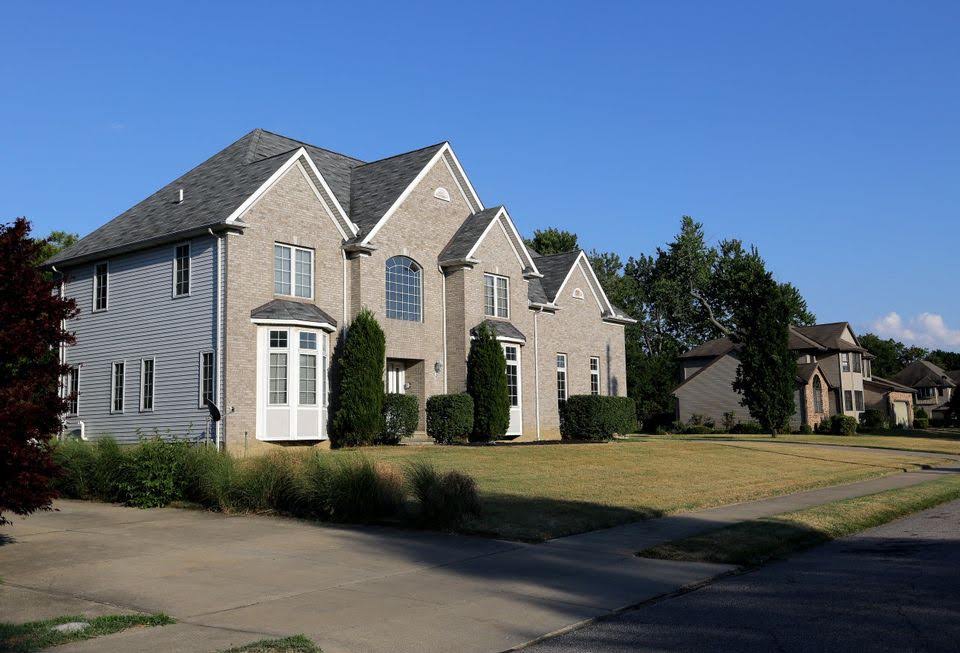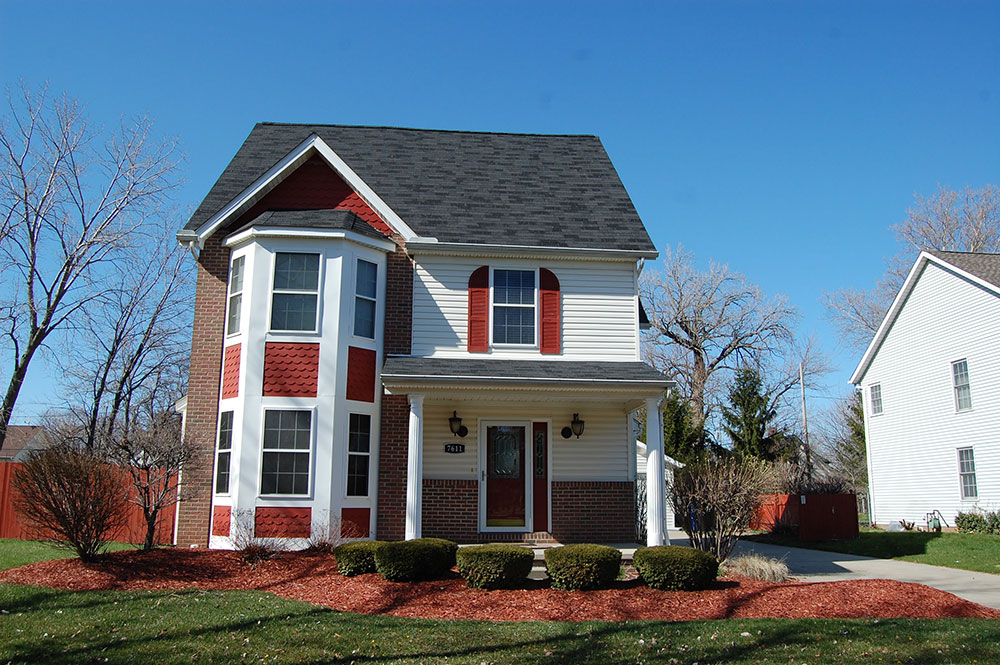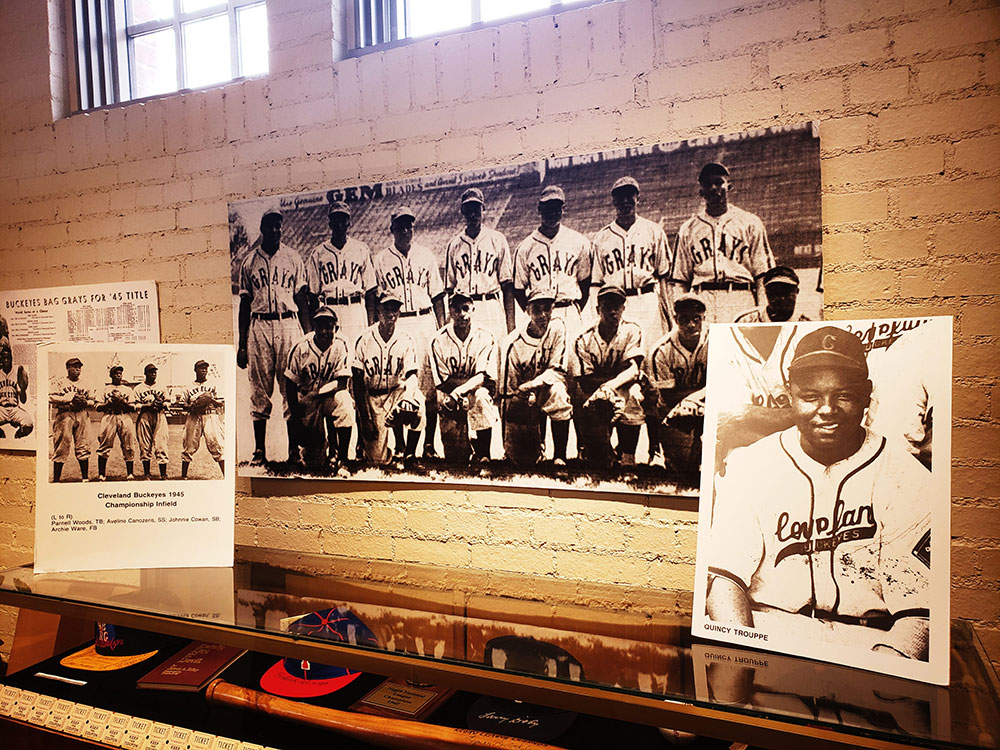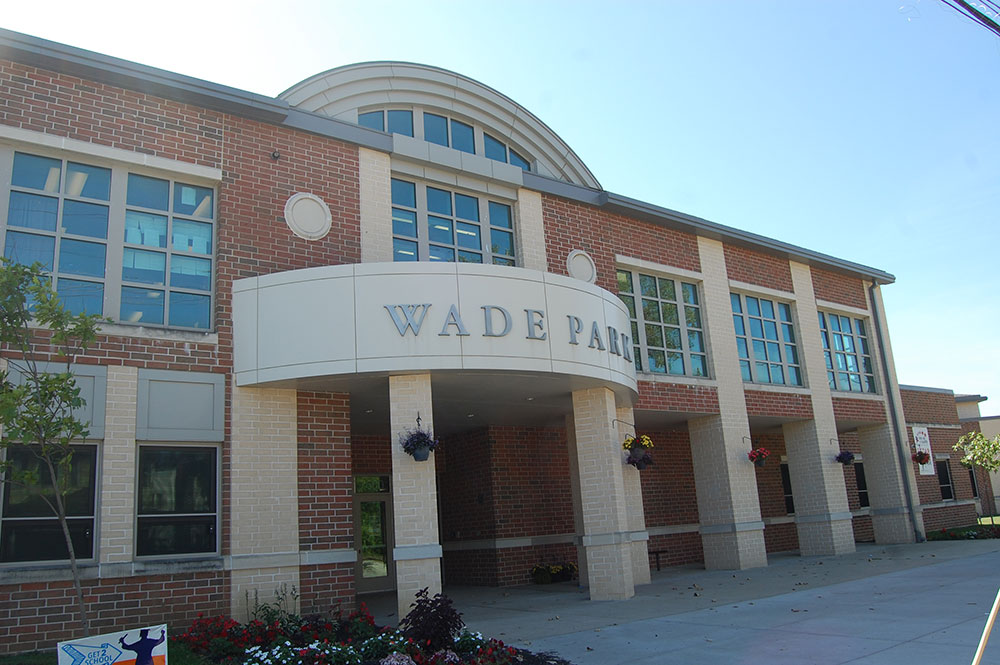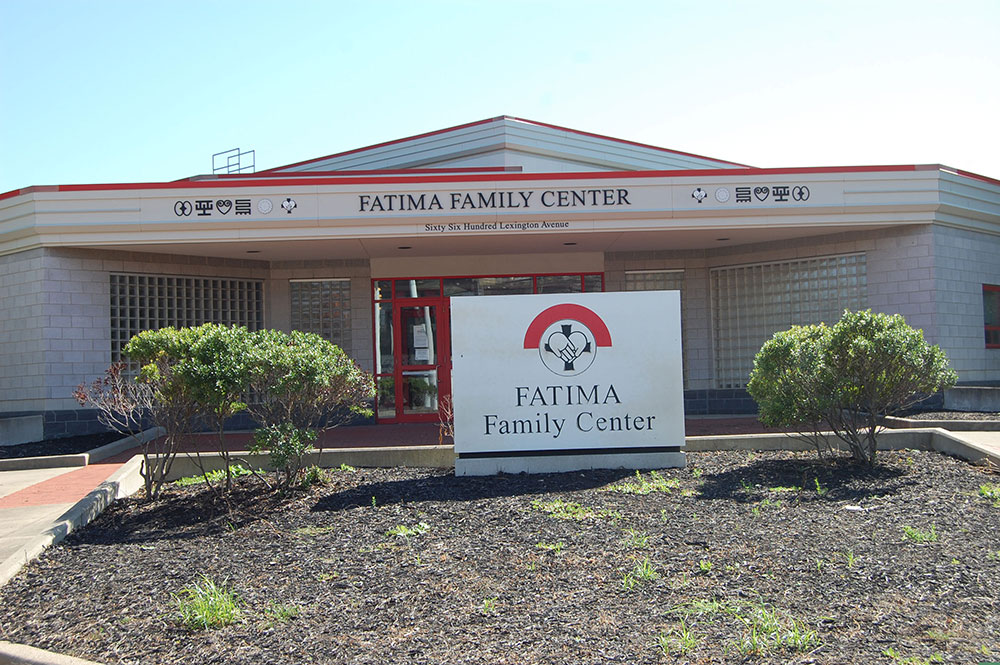 Home to the world's first biocellar
---
Hough borders on the west side of the beautiful and sprawling Rockefeller Park. This neighborhood is located close to several large employers, including the Cleveland Clinic, Case Western Reserve University and IBM. Hough is home to the African-American Museum, the historic Eliza Bryant Village, the Baseball Heritage Museum, the Cleveland Society for the Blind, and the Rainey Institute, which is dedicated to changing the lives of youth through the arts. Hough is also home to the world's first biocellar, The Vineyards and Biocellar of Chateau Hough.
EXPLORE THE AREA

Use the interactive map to browse the neighborhood and see what location of interest are near by to visit.
VISIT OTHER GREATER UNIVERSITY NEIGHBORHOODS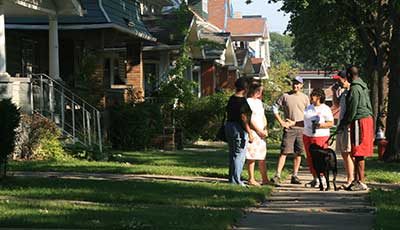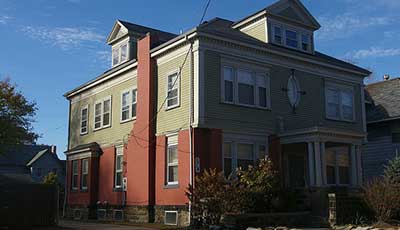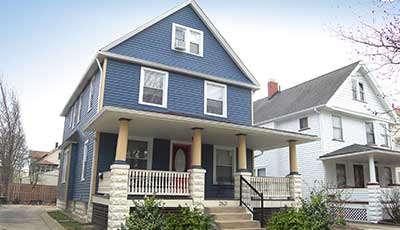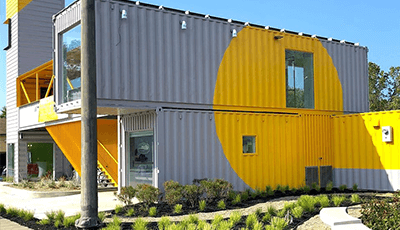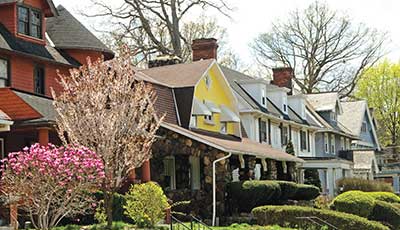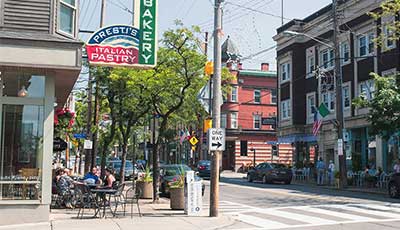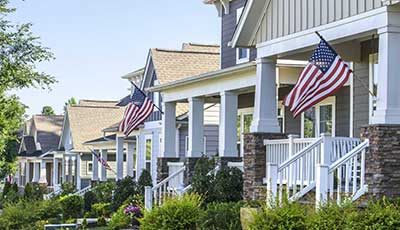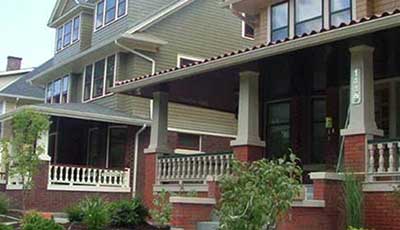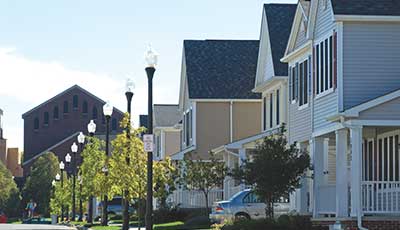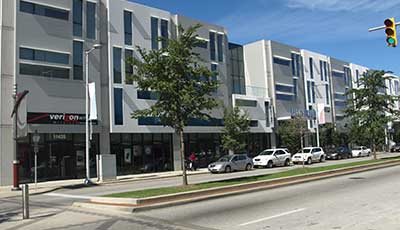 AVAILABLE PROGRAMS
---
Learn about the available programs Greater University Circle offers.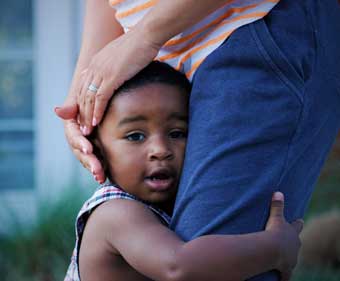 "Other things may change us, but we start and end with the family."
FUNDS FOR GCL PROVIDED BY