Eligible Greater University Circle Neighborhoods
Hough
Perfectly situated between Downtown and University Circle, the Hough neighborhood is host to an important stretch of the Euclid Corridor Health line.  It offers a wide range of housing, from new to historic and affordable to upscale opportunities.  Hough is home to numerous stately single-family homes, Lexington Village townhome complex and the newly built Innova.
The area provides local shopping, recreation, and is home to numerous community centers offering programming for youth and adults.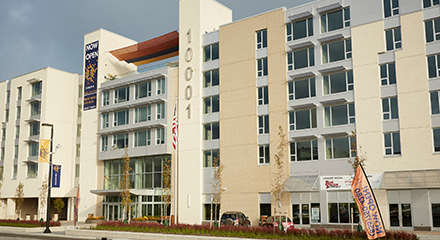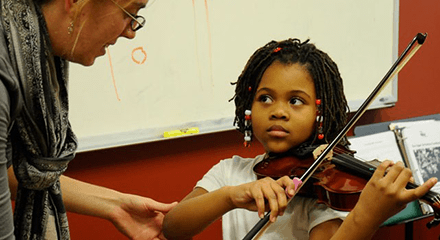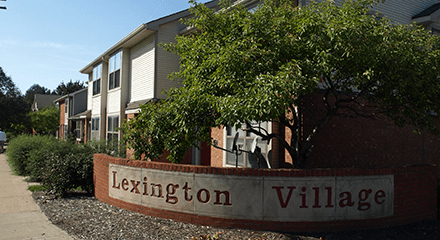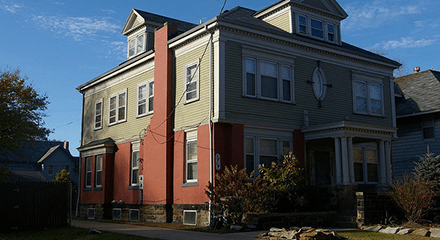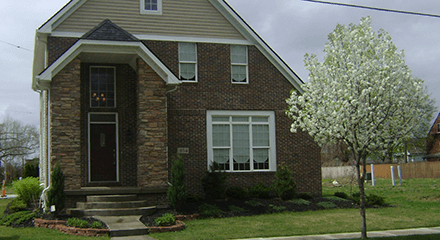 The restoration of historic League Park & creation of the Baseball Heritage Museum caused a renewed excitement for Hough residents. The ball park and museum which has artifacts from several baseball eras is a community gathering place residents and an attraction for visitors.
Hough is also home to world's first biocellar, The Vineyards and Biocellar of Chateau Hough.
Visit Other Greater University Circle Neighborhoods