Eligible Greater University Circle Neighborhoods
Buckeye-Shaker
The Buckeye Shaker area encompasses the old Buckeye, Larchmere, Woodland Hills and Shaker Square neighborhoods. Anchored by the historic shopping district and an eponymous rapid transit station that connects the city of Shaker Heights to downtown Cleveland.
Its a place for discerning shoppers looking for quality merchandise and personal service, for anyone who wants a broad choice of restaurants and for moviegoers. With a lively mix of businesses, wide open spaces and pedestrian friendly design, Shaker Square, or "The Square" as it's commonly referred to, serves as the neighborhood nucleus to residents and visitors who come to shop, dine and play.
Buckeye/Shaker is the intersection where the city meets the suburbs, pedestrians meet regional transit, day time shopping meets night time entertainment, and cultures blend into a mosaic of social activity.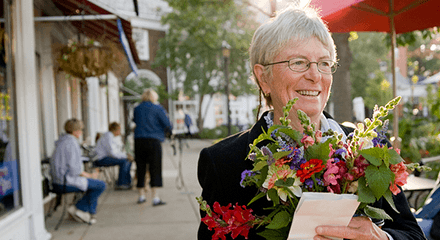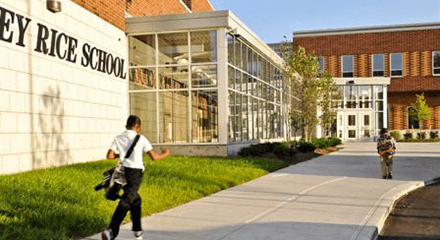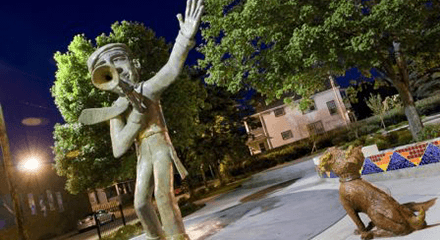 Visit Other Greater University Circle Neighborhoods